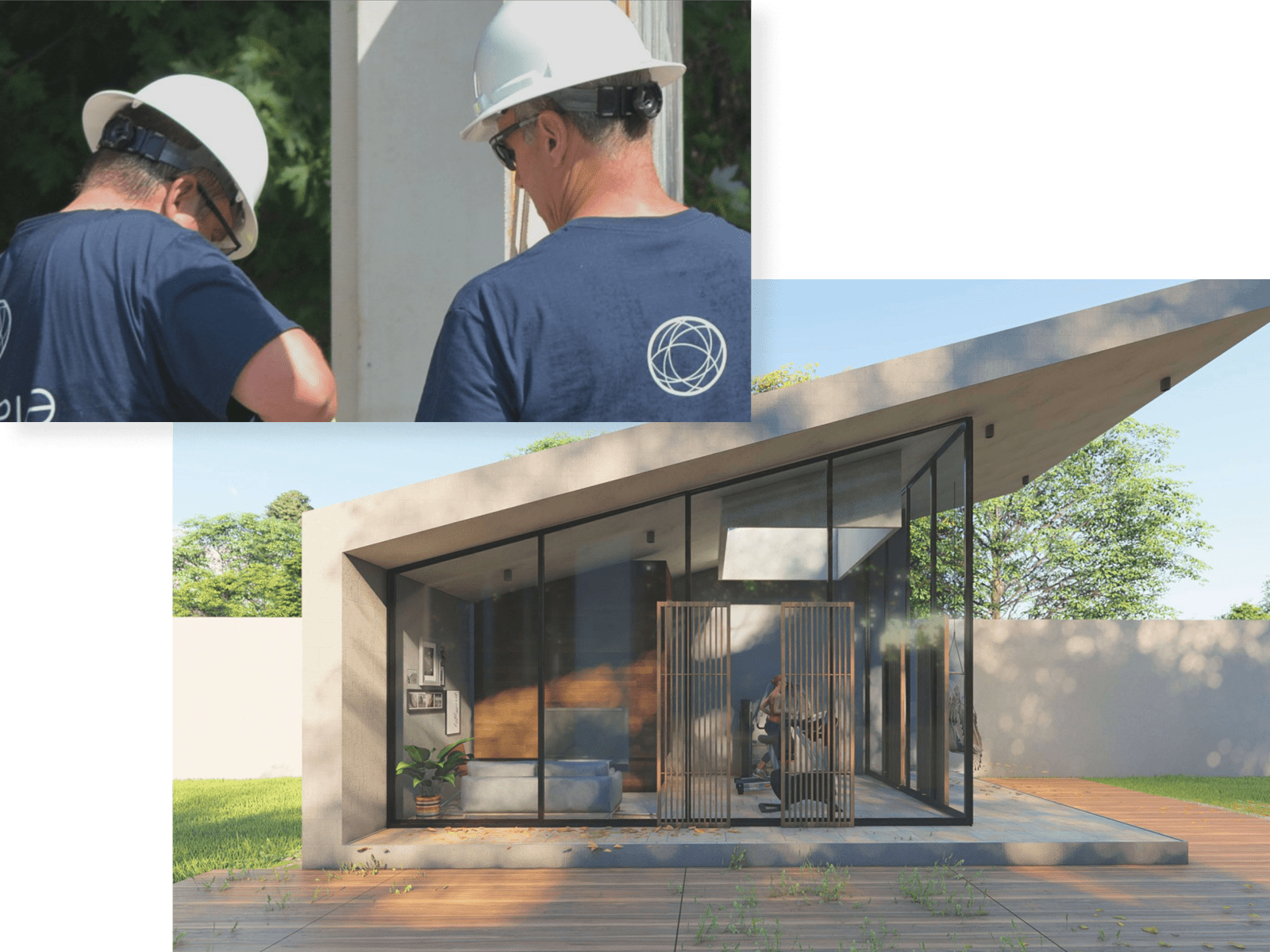 WORLDWIDE SUSTAINABILITY
As partners, we strive for honesty and clarity.
Our job starts with understanding the client's vision and needs, not to present our own. We value timeliness, direct communication and prototypes over presentations, as well as the occasional face-to-face meeting over a drink or a meal.
Over the years, we have been fortunate to collaborate with some excellent clients on some wonderful projects, but we believe it is still too early to weigh in on the success of the work. A building exists in time and its usefulness is directly related to how well it continues to perform.
INTERNATIONAL TEAM
We're always happy to talk.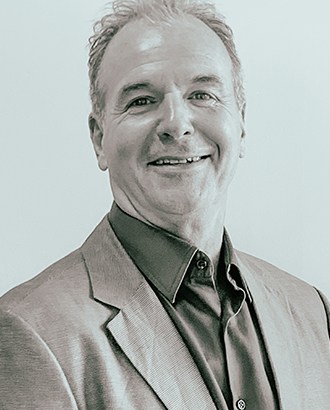 Alex Rius
Head of Etopia International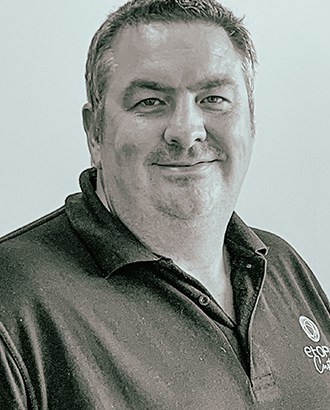 Lee Mcardle
Head of Operations
Will Bellamy
Chief Finance officer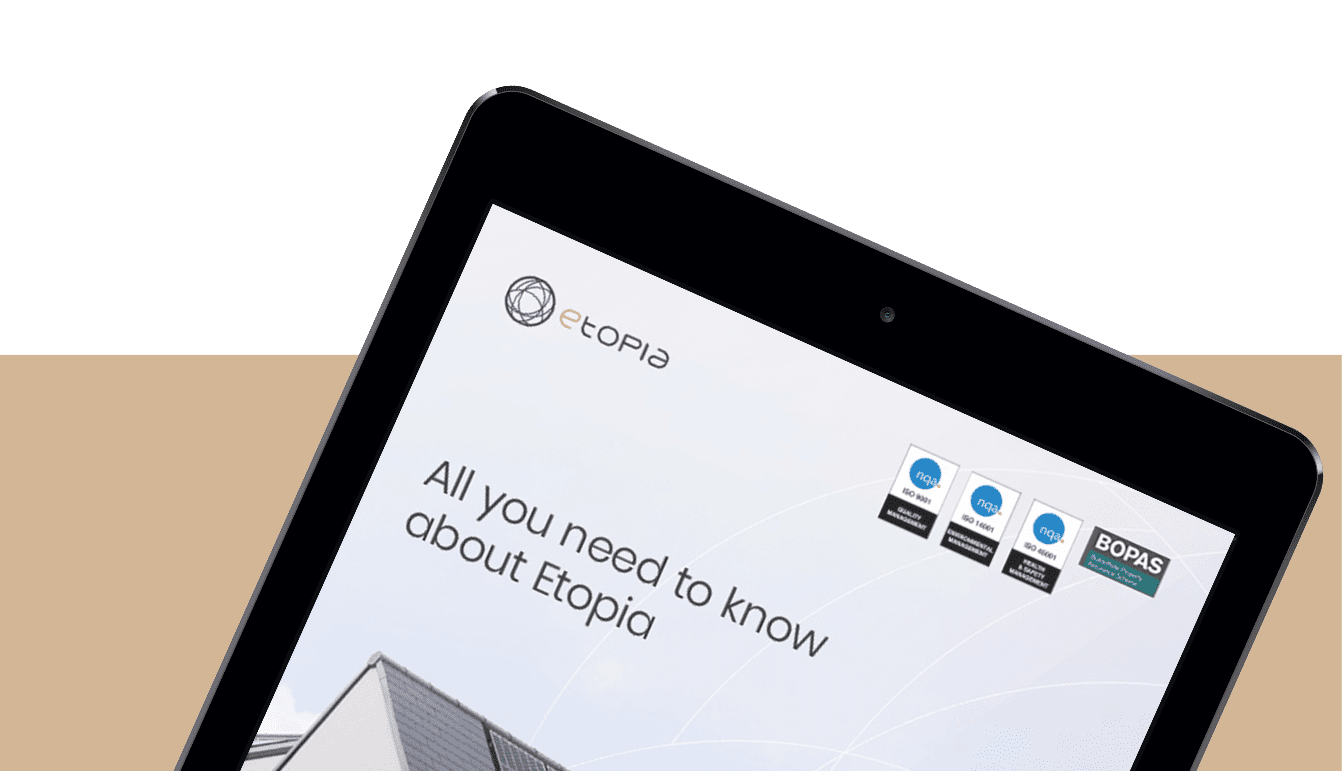 Download a copy of our brochure.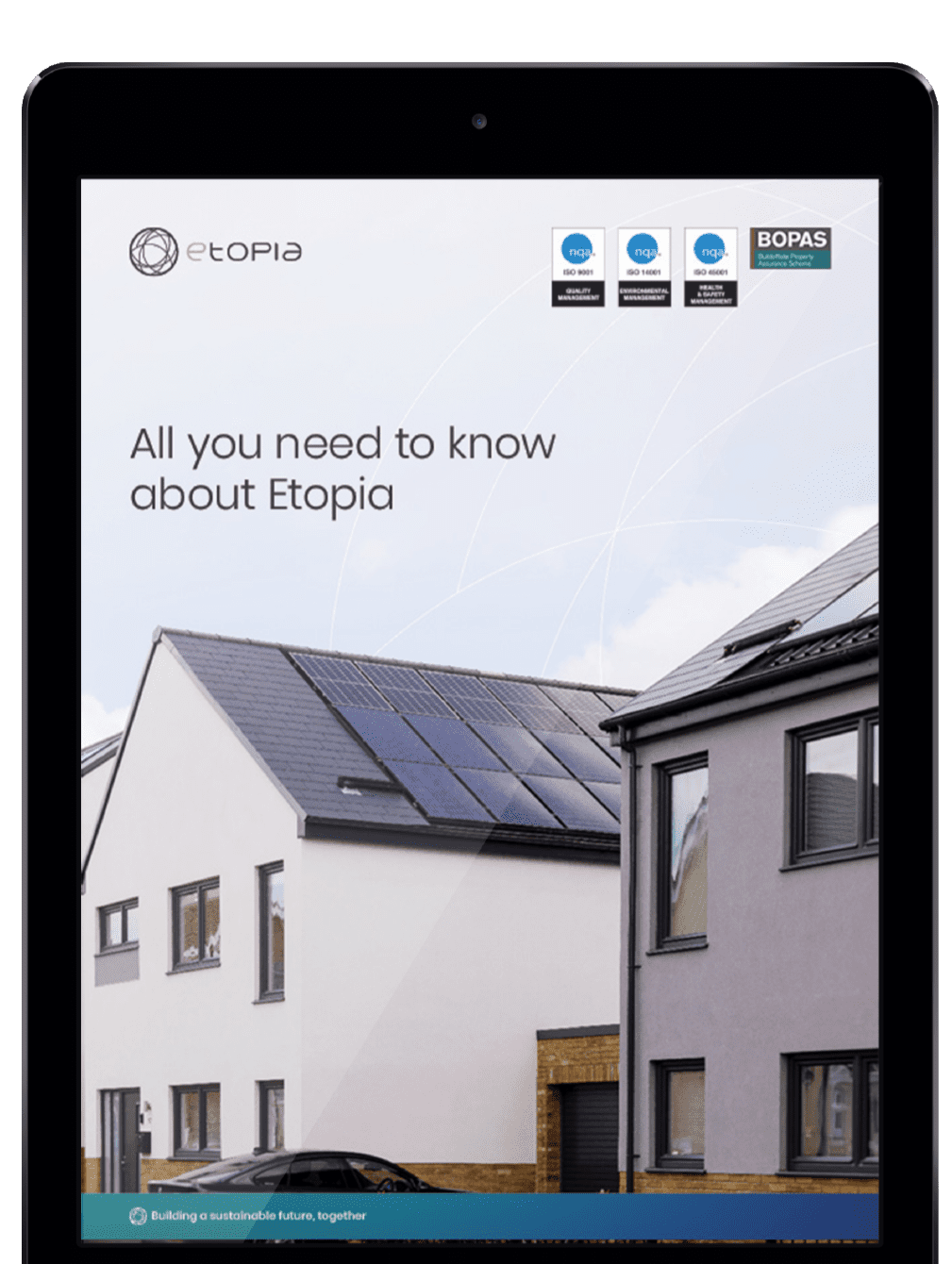 CONTACT ETOPIA
We're happy to discuss your next sustainable building.
Please reach out to us via the form if you have any queries. Or to talk to us directly, call 020 3781 8444.