FRAMEWORKS
We're on several of the UK's leading procurement frameworks.
Building Better
A National Housing Federation-backed alliance of 30 housing associations and local authorities, set up in 2018 as part of the National Housing Federation's Greenhouse innovation programme. 5,000 properties will be produced via their MMC Category 1 Framework and MMC Category 2 DPS over the next four years.
1 / 5
Off-Site Homes Alliance
The combined alliance partners' strategy is to deliver 10,000+ high quality homes per annum from 2023 onwards across the North, with a focus on as many MMC/off-site technologies it can within reason, to support the ambition. Currently 23 registered housing providers are working in a collaborative environment.
2 / 5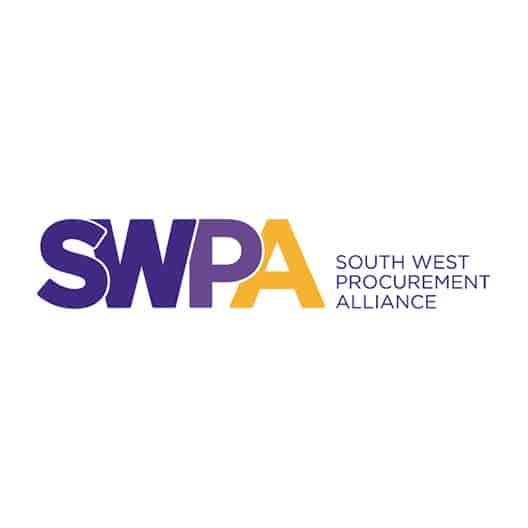 South West Procurement Alliance
Bringing buyers and suppliers together to build, refurbish and maintain social housing and public property more efficiently and cost effectively.
3 / 5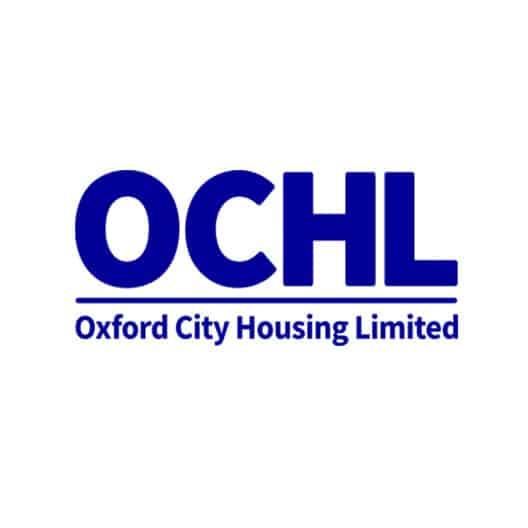 Oxford City Housing Limited
Part of OCHL £1bn sustainable housing development framework for building new eco-friendly homes. Seven developers have been selected to build more than 2,500 low carbon homes across Oxfordshire in the next 10 years. This is a key driver in OCHL's journey to zero carbon by 2030.
4 / 5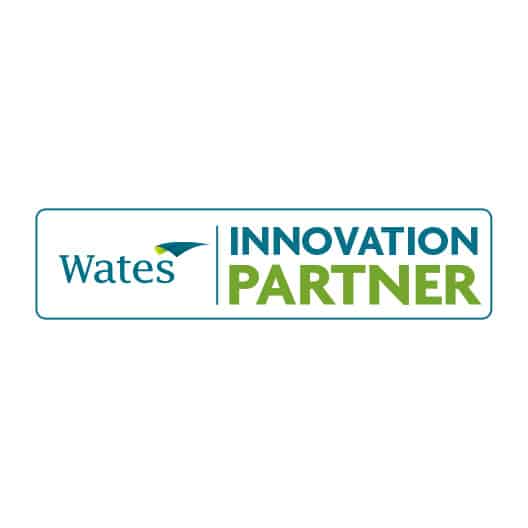 Wates Innovation Network
Whether you need to reduce carbon emissions from your buildings, cut operating costs or make energy savings, we can help you find the right solution.
5 / 5
ACCREDITATIONS
Supplying our services with a seal of approval.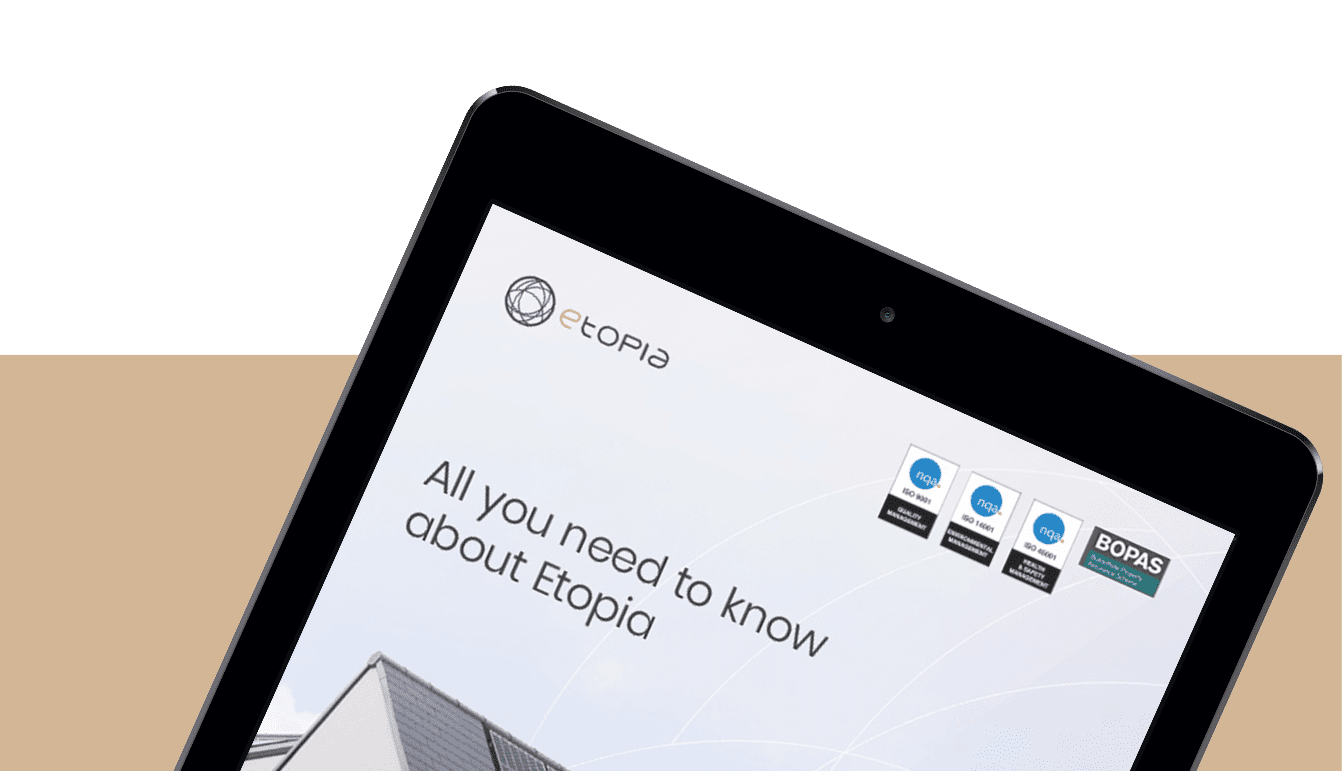 Download a copy of our brochure.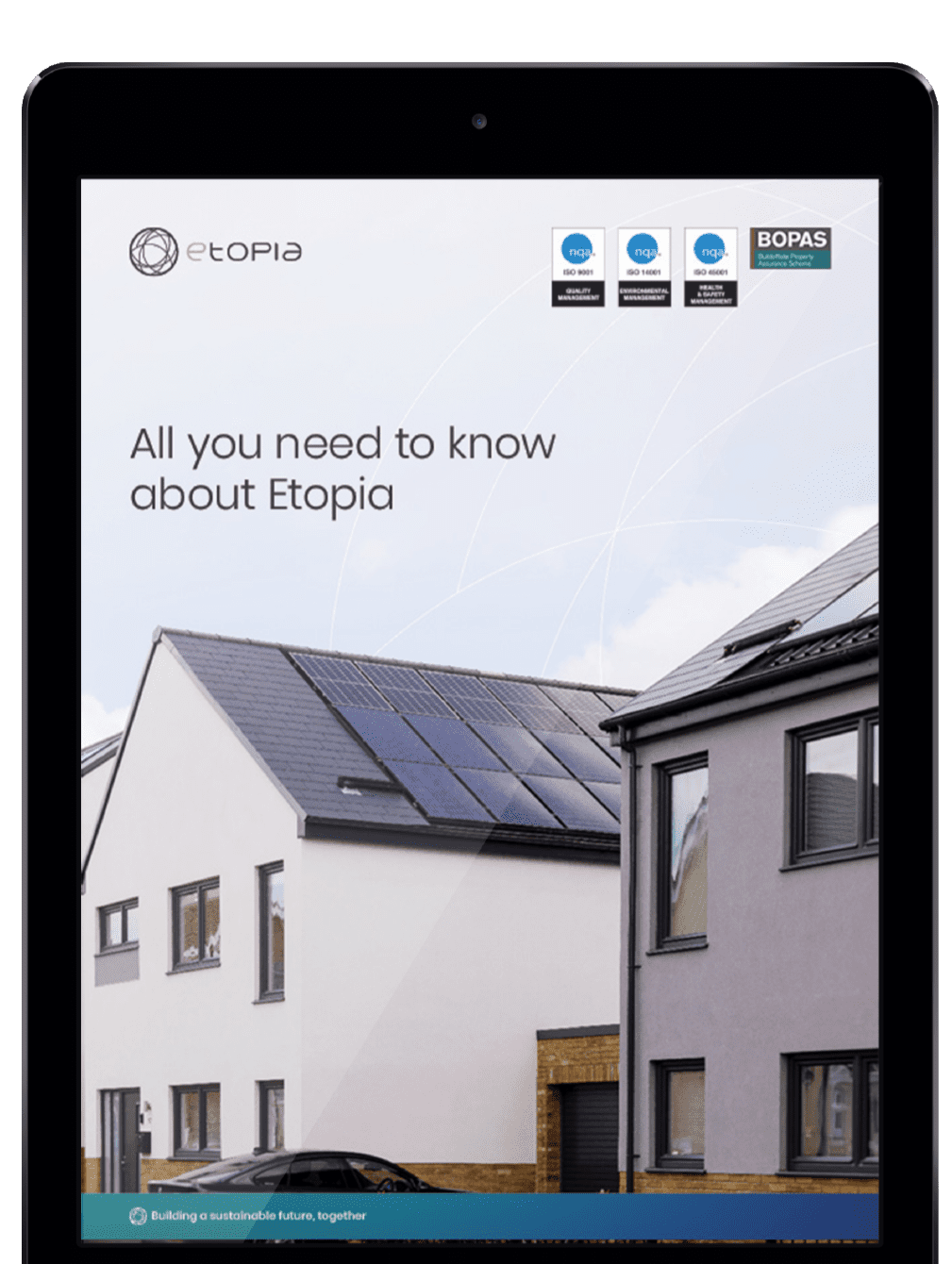 CONTACT ETOPIA
We're happy to discuss your next sustainable building.
Please reach out to us via the form if you have any queries. Or to talk to us directly, call 020 3781 8444.