WHAT WE DO
We design, manufacture, deliver and install a high-performance panellised build system.
Our load-bearing SIP system enables developers, housing associations and local authorities to build low-carbon, sustainable housing that exceeds the Interim Part L and The Future Home Standard for 2025.
PROJECTS
Delivering Net Zero Ready Buildings.
THE BUILD SYSTEM
Exceeds and performs.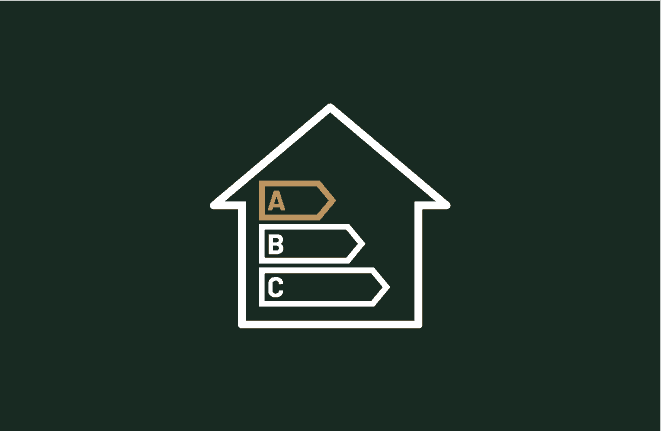 HIGH ENERGY PERFORMANCE
With the system an EPC rating of 107/100 has been achieved. It currently meets The Future Home Standard for 'Zero Carbon Ready'.
AIRTIGHTNESS
With the joining mechanism, buildings can achieve an airtightness of 0.32m3/hr/m2 at 50Pa. FHS requires 8.00 m3/hr/m2 at 50Pa.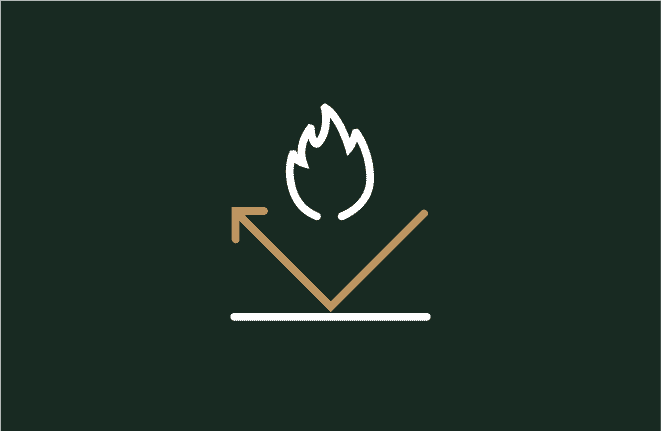 FIRE RESISTANCE
Tested to BS EN 1365-1 to achieve a 60 minute fire rating. 'The system' (as defined in the tests) fails at seventy-seven minutes.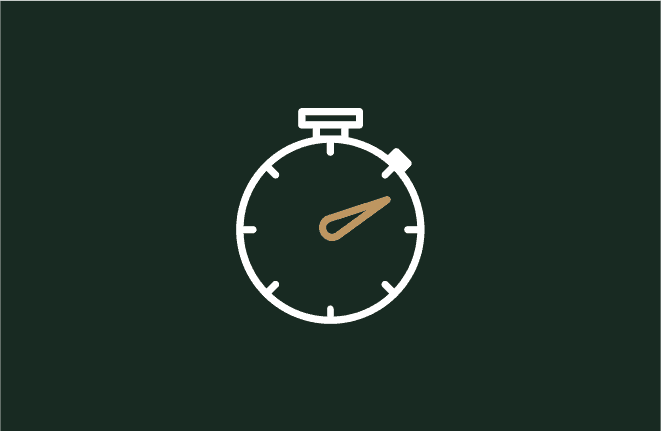 CONSTRUCTION SPEED
A typical superstructure can be completed in two days with the large panel format; as fast as volumetric and timber frame.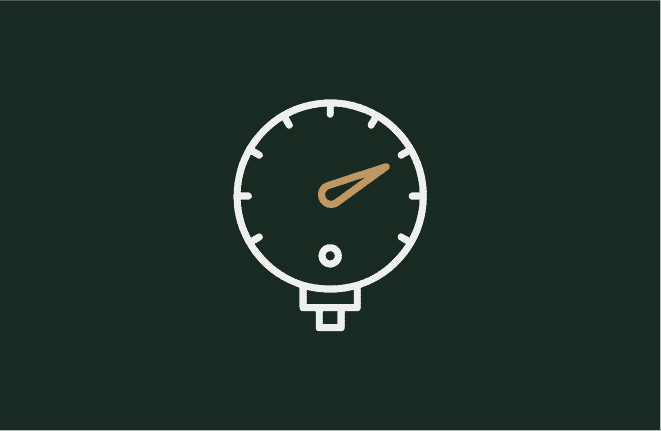 U-VALUE
The U-value for the system is 0.14 W/m²K at 185mm. While the FHS requires 0.18 W/m²K at 223mm.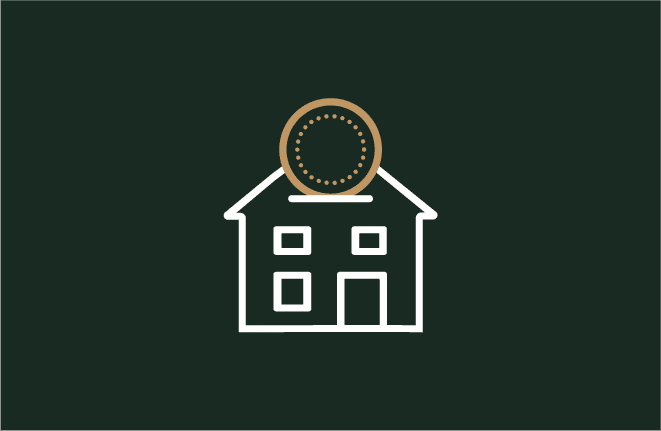 DEVELOPMENT SAVINGS
Savings through reduced labour, materials, waste, and time. Other potential savings include foundations, prelims, and scaffolding.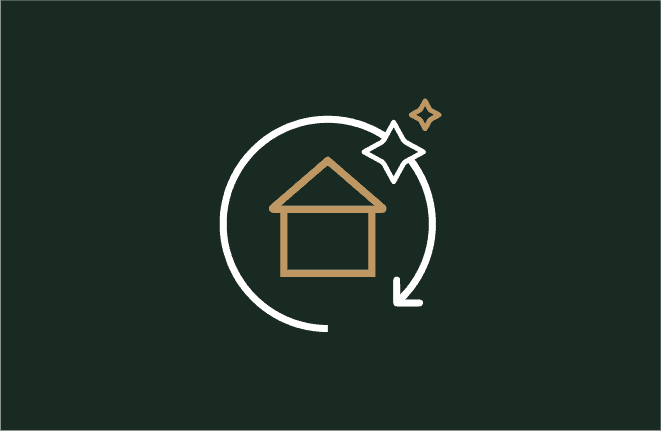 FUTURE-PROOF
Exceeds the Interim and The Future Homes standard (2021 and 2025), and future-proofs homes from potential costly retrofits.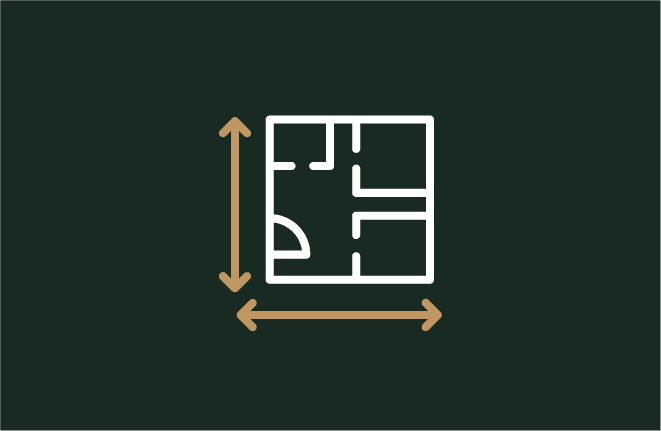 EFFICIENT USE OF LAND
The panel is thinner than traditional brick and block and other MMC panels which can increase the gross internal area up to 16%.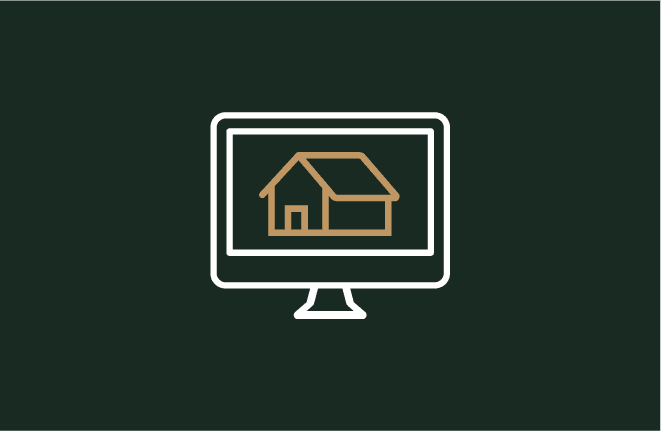 DESIGN FLEXIBILITY
Etopia can replicate your existing designs or create brand new designs using the panellised system, which are produced with BIM.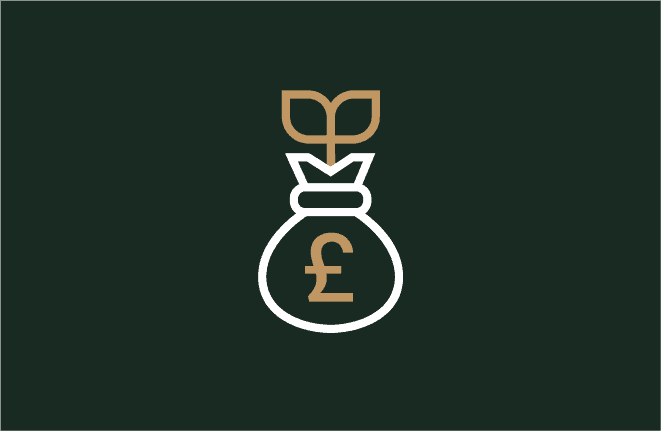 GREEN FINANCE
The system can allow developers to secure green development finance and customers may secure green mortgages.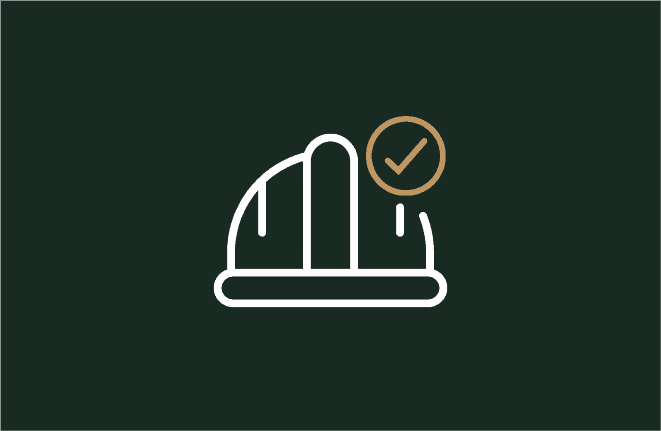 SITE SAFETY
The system produces minimal waste, thus cleaner sites than traditional, reducing the risk of slips, trips, falls and falling objects.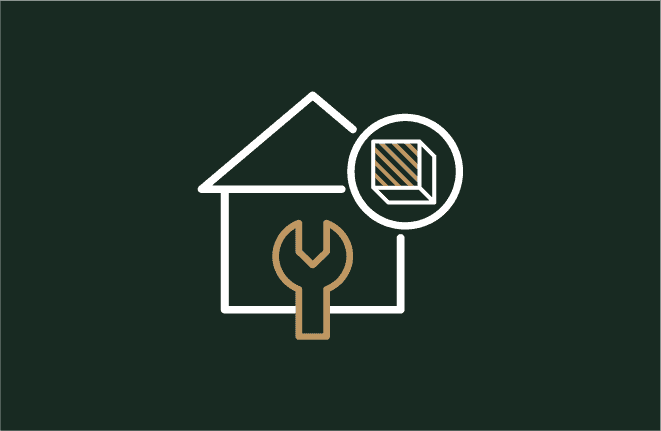 SCALE OF PRODUCTION
The scale of production is driven by orders. As such, small and large-scale schemes can be accommodated for.
SERVICES
Seamless solutions.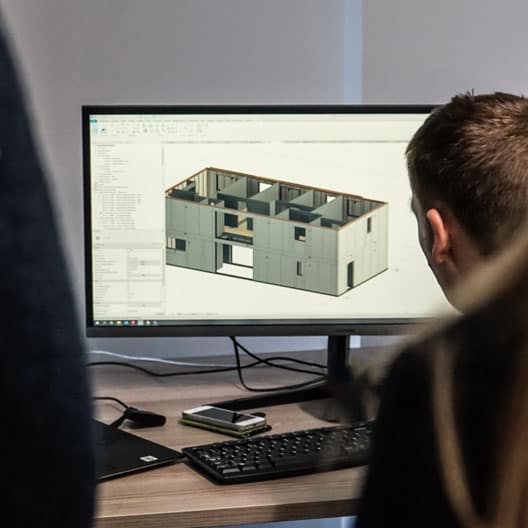 Design and replicate
Etopia's design team work with yours, to replicate existing designs, or create new designs. We work to BIM level 2.
1 / 4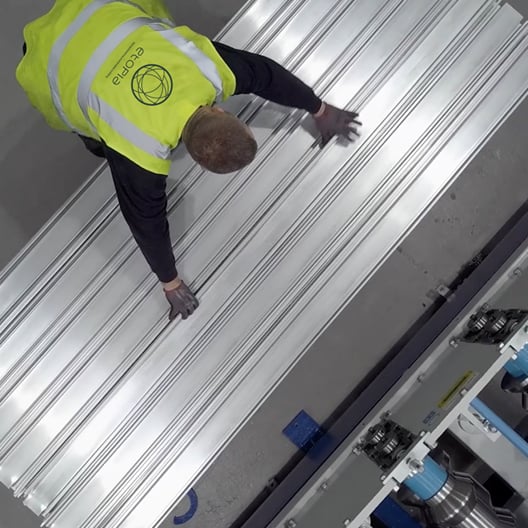 Offsite manufacture of SIPs
We manufacture at high volume and hold stock to meet any programme requirements.
2 / 4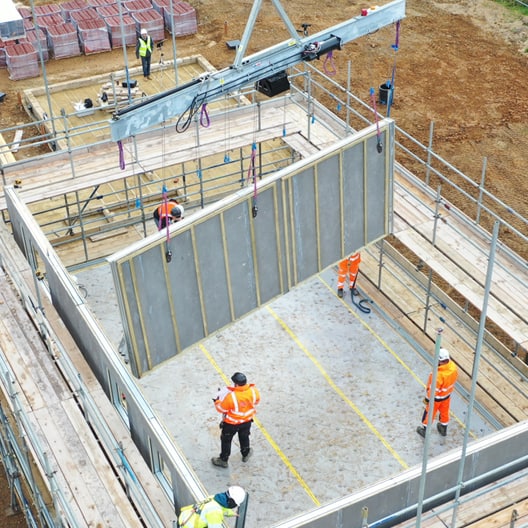 Deliver and install
Our project management and installation teams deliver and install the superstructure. Quality assurance of the superstructure is managed throughout by state-of-the-art software.
3 / 4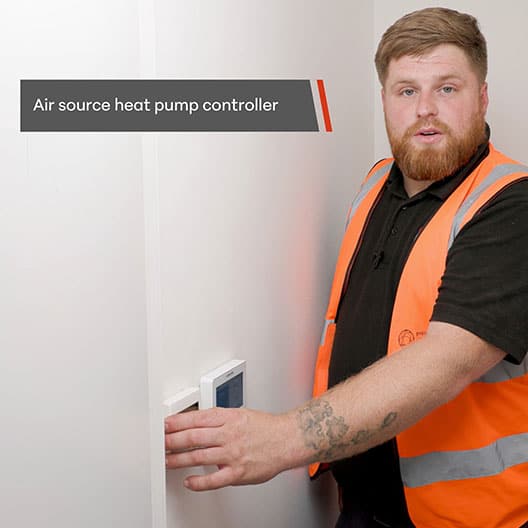 Sales and aftercare support
Sales and marketing collateral with regard to the build system can be provided to assist with selling homes.
4 / 4
CLIENTS
We're empowering: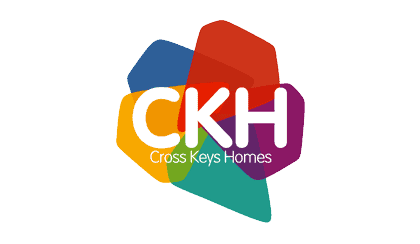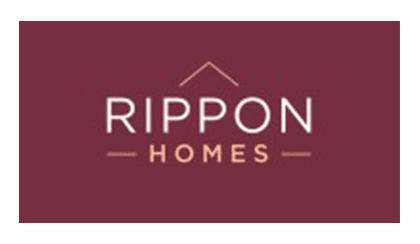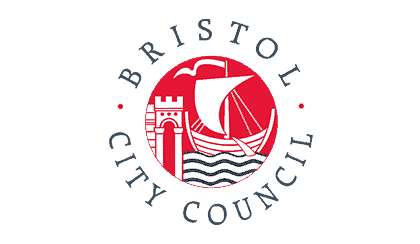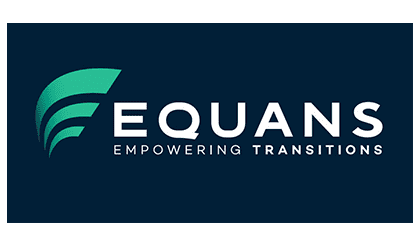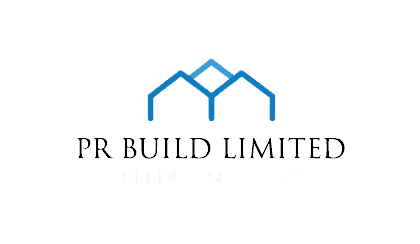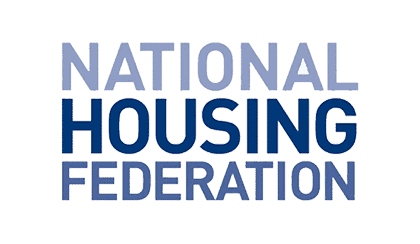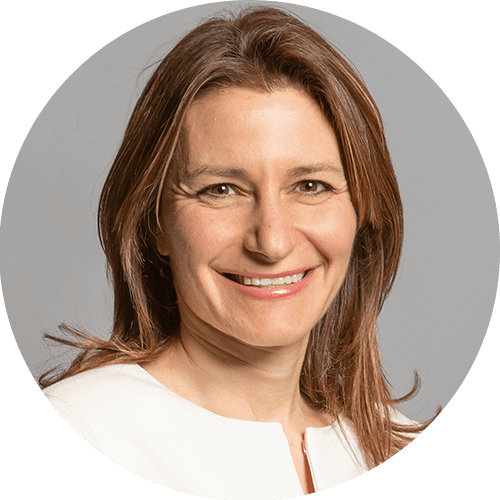 I am committed to working locally and nationally to help us reach our Net Zero goals by 2050. South East Cambridgeshire is at the forefront of many leading ideas, and I am pleased to have visited Etopia's show home and to find out more about what they are doing to tackle climate change."
Lucy Frazer KC MP, Minister of State in the Department for Levelling Up, Housing and Communities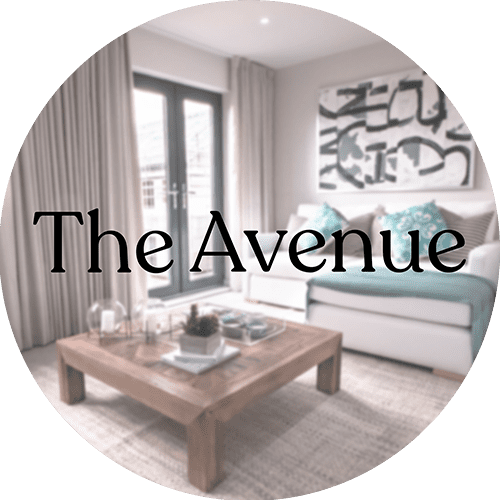 One of the key features was the potential saving on our electricity bills. The energy saving features of the house have exceeded our expectations. We opted to sell back our surplus electricity generated by the solar panels. Over the last 2 months our actual electricity bills have been £2.40 and £3.10, of course this will change over the winter months but we are now in credit leading up to this period."
New homeowners at The Avenue, Corby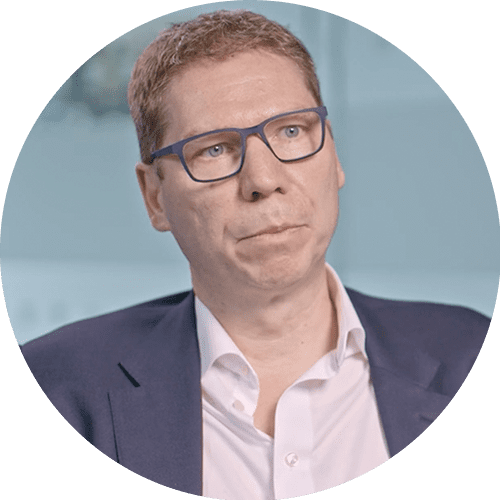 We're trying to back real-world commercial solutions to some of the world's biggest challenges, and what Etopia brings is environmentally friendly housing, designed for the modern world and modern technology, and it's delivering a product that the market is desperate to see.
Alisdair Gayne, Head of UK Investment Banking, Barclays. UK and Europe Unreasonable Impact Sponsor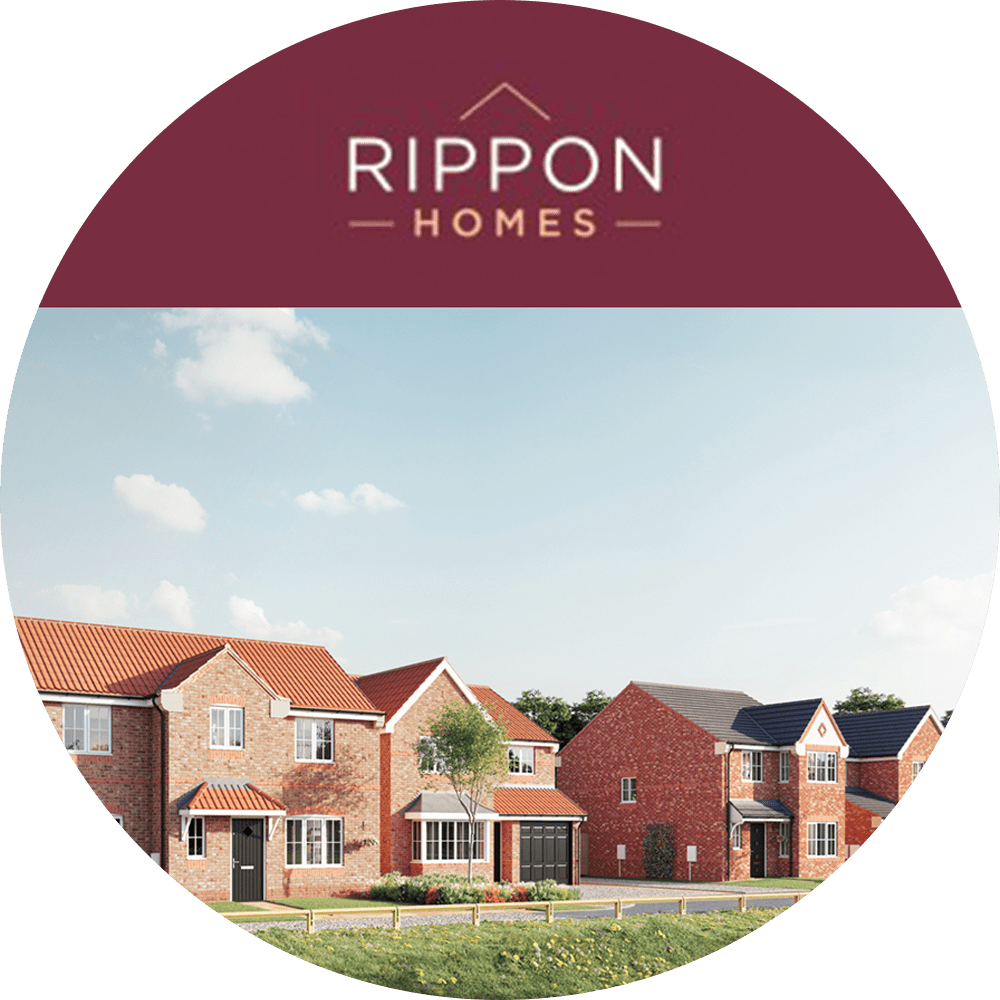 The Etopia system is allowing us to roll out a low-carbon solution to housebuilding regardless of a site's size or constraints and commit to building to the Future Homes Standard now. Looking ahead, we will work closely with Etopia Group to demonstrate that SME developers are capable of tackling the UK's climate and housing crisis."
David Sheinman, Director at Rippon Homes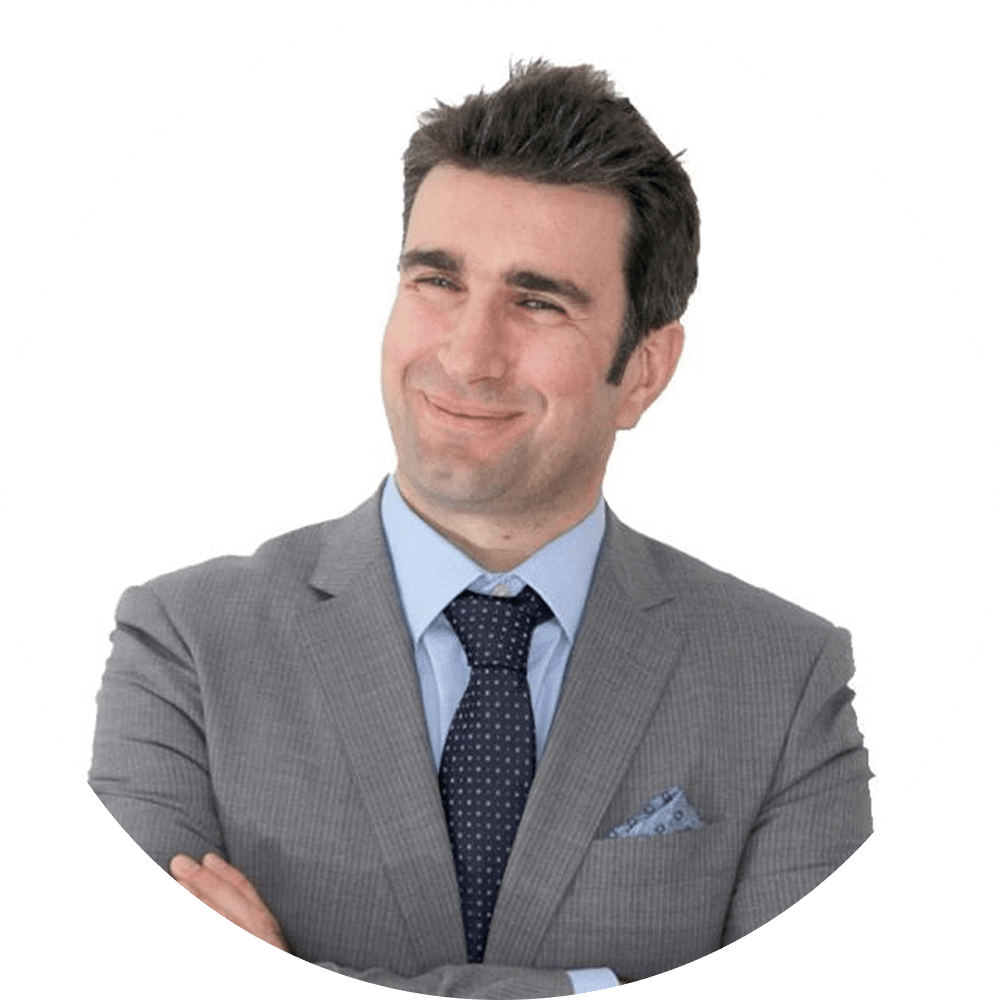 SNASCO is thrilled to be working with Etopia, supporting Saudi Arabia towards a sustainable future, and addressing housing shortage.
Saudi Arabia's difficult weather conditions and housing market circumstances have lead to a demand for high performance construction fabrics and advance build methodologies: lowering energy consumption, improving liveability, and reducing the carbon footprint."
Ricardo Costa, Chief Innovation Officer at SNASCO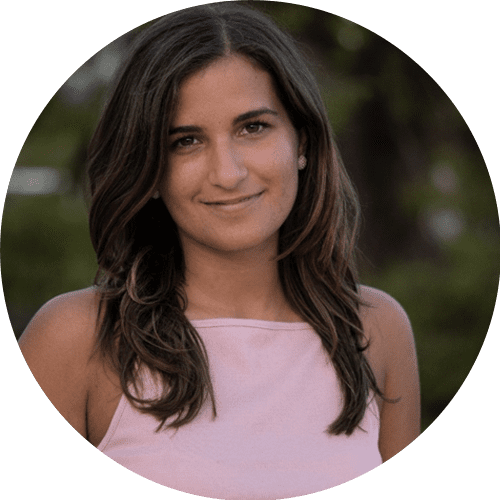 I think what Etopia is doing, is really trying to change the perception of what a green home is, and really looking at that intersection of affordability in 'green'; changing the way things have been done and looking at different business models that can tie the two together and make it accessible.
Elena Polychroniadou, Co-Founder & Commercial Director, Sintali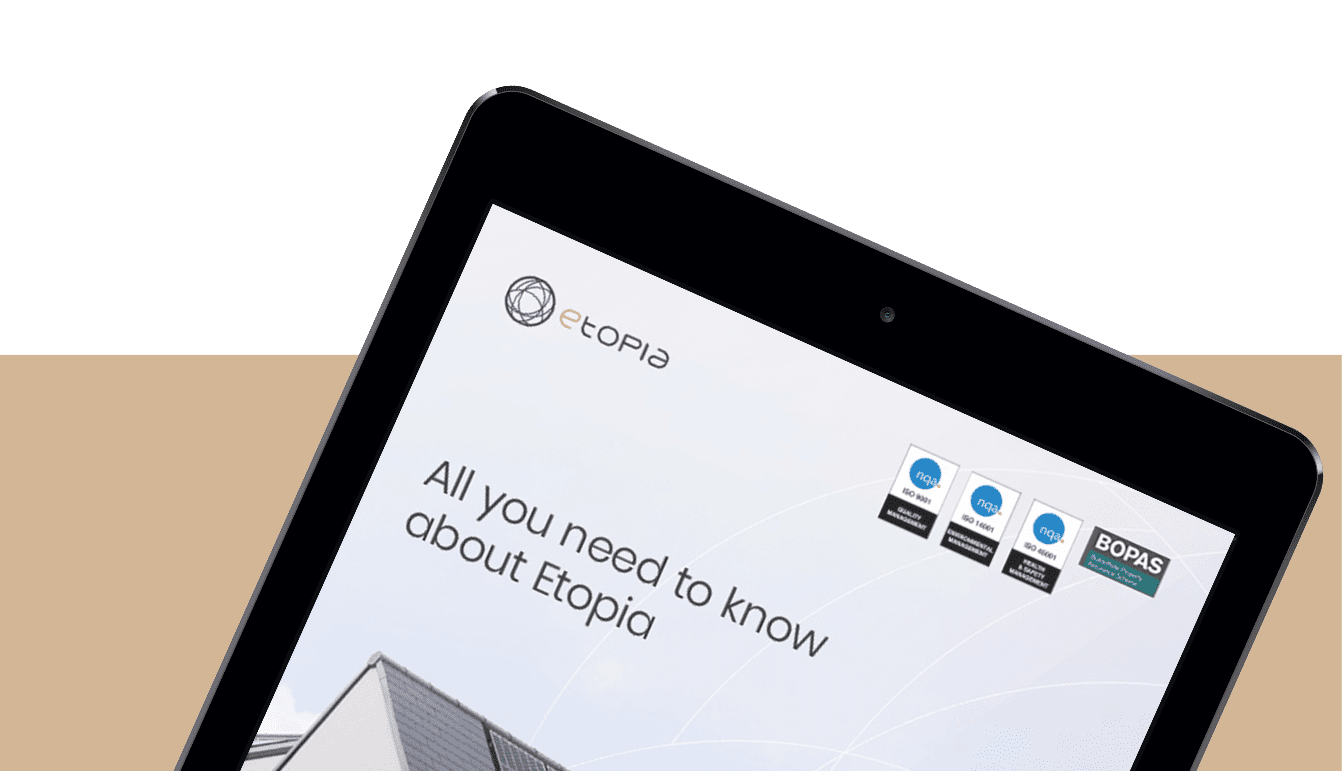 Keep up to date with Etopia.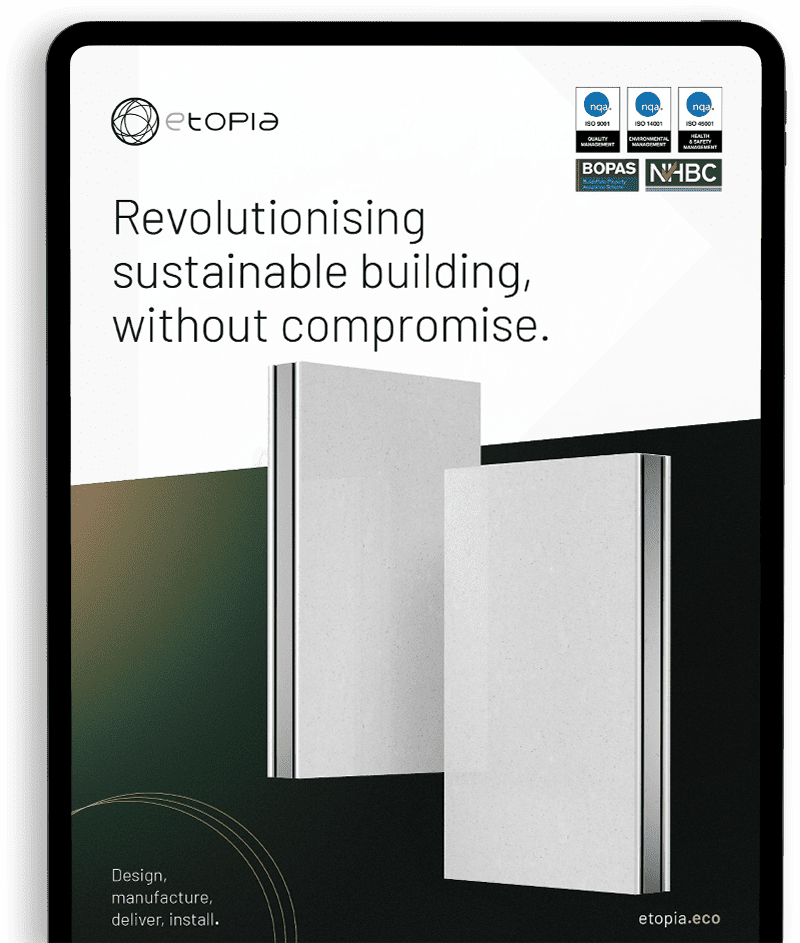 CONTACT ETOPIA
We're happy to discuss your next sustainable building.
Please reach out to us via the form if you have any queries. Alternatively you can send an email to info@projectetopia.com.