COLLABORATIONS
We partner with international corporations and associations that share our vision to build a Net Zero Future.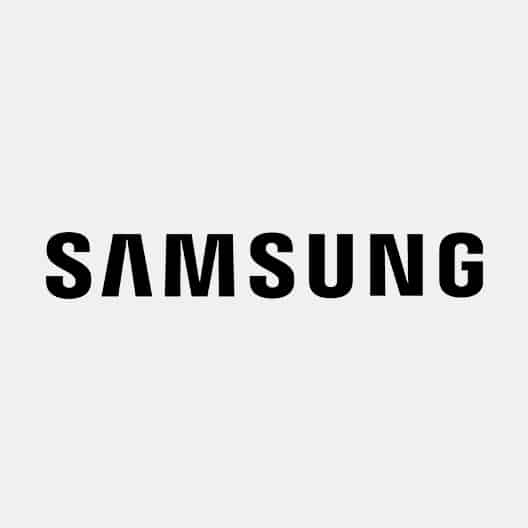 Samsung
Etopia has signed a ground-breaking global partnership with one of the world's largest tech companies, Samsung Electronics. This partnership sets the benchmark for the true integration of technology into the built environment making a statement on how the future of building looks.
"At Samsung, we believe that innovation is only truly meaningful if it enables people to make progress in their lives. Across everything we do, our efforts aim to be in harmony with"
Francis Chun, President & CEO, Samsung Electronics UK & Ireland
1 / 6
UKBCSD
Etopia works closely with UKBCSD on their new smart construction programme, of which Joseph Michael Daniels is the chosen chair and part of the board. This programme focusses on the future of the construction industry aligning with the United Nations SDGs.
2 / 6
BRE
Etopia has constructed a hyper performing, energy positive example of a future home at the BRE innovation park in Watford.
3 / 6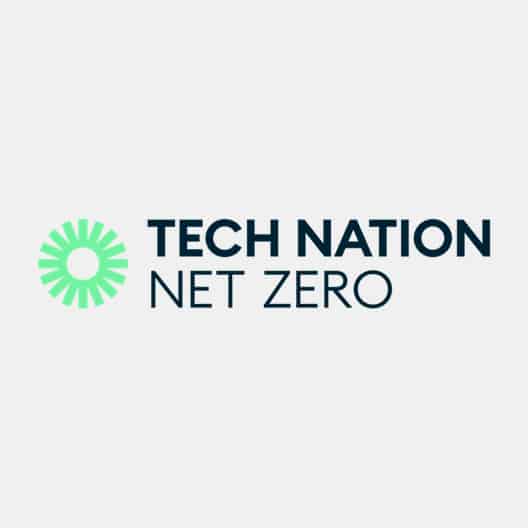 Tech Nation Net Zero
Etopia is named a fellow of the Tech Nation Net Zero 1.0 cohort; a UK growth programme for sustainable, carbon conscious companies delivering Net Zero by 2050.
4 / 6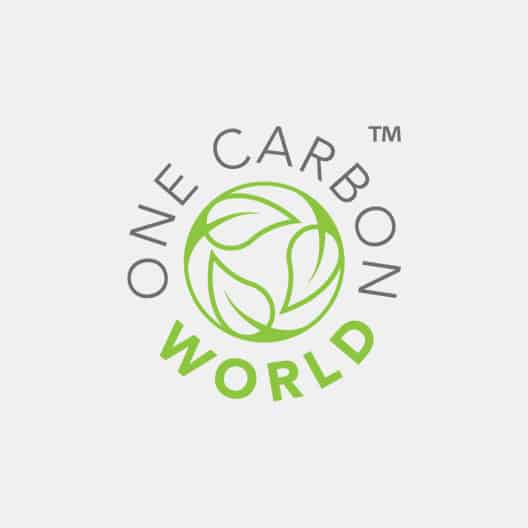 One Carbon World
We are delighted to partner with One Carbon World, whose work supports and measures greenhouse gas reduction and offsetting.​
5 / 6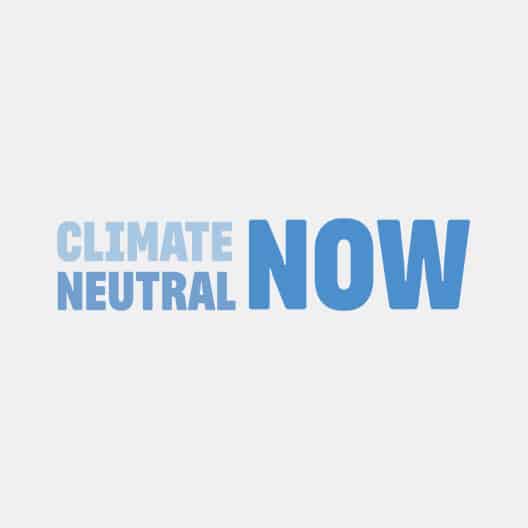 Climate Neutral Now
Climate Neutral Now invites organisations to work towards global climate neutrality by addressing their climate footprint, an approach fundamental to Etopia.
"If we are to radically reduce our carbon emissions, we must look to innovate. We are glad to see Etopia Group applying new ways of thinking and building more sustainable homes, and welcome them to our Climate Neutral Now initiative, hoping that others will follow their example."
Niclas Svenningsen, Manager of Global Climate Action,
UN Climate Change
6 / 6
AWARDS
Our awards reflect our achievements across sustainability and innovation in the built environment.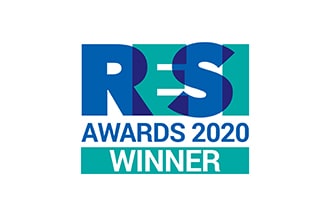 THE RESI AWARDS
SMALL DEVELOPER OF THE YEAR
WINNER 2020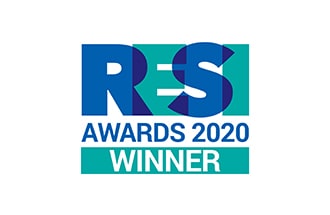 THE RESI AWARDS
ECO INITIATIVE OF THE YEAR
WINNER 2020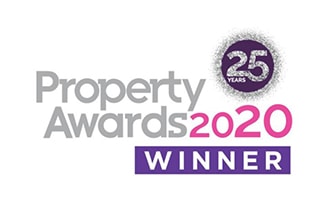 PROPERTY WEEK AWARDS
ENTREPRENEUR OF THE YEAR, JOSEPH MICHAEL DANIELS
WINNER 2020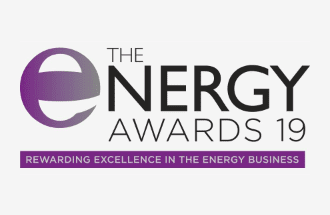 THE ENERGY AWARDS
SUSTAINABILITY PROJECT OF THE YEAR
WINNER 2019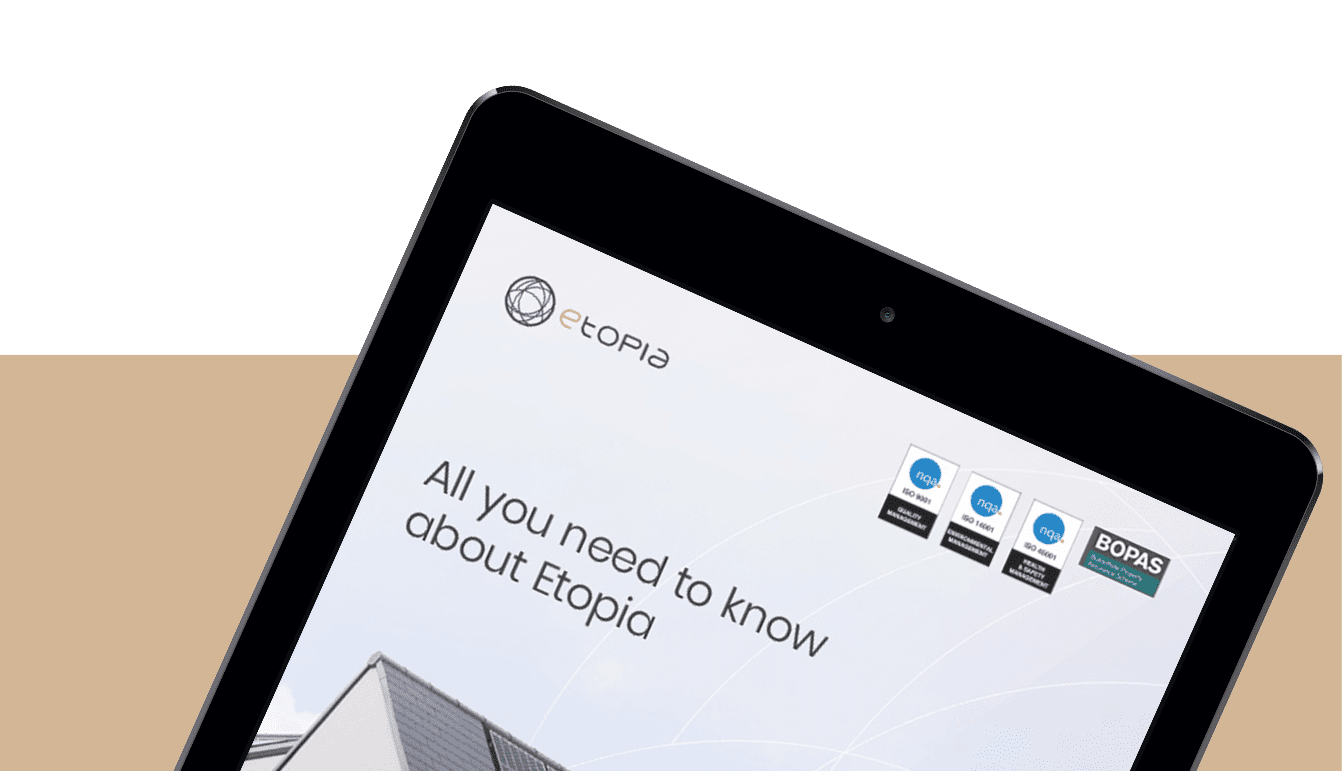 Download a copy of our brochure.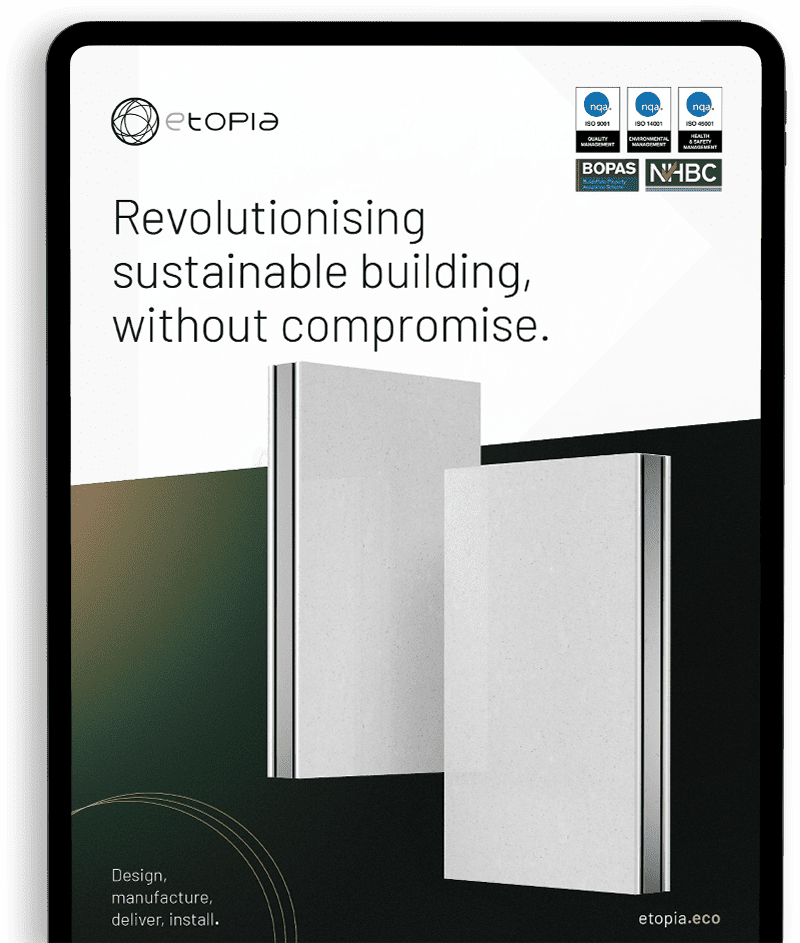 CONTACT ETOPIA
We're happy to discuss your next sustainable building.
Please reach out to us via the form if you have any queries. Or to talk to us directly, call 020 3781 8444.