Revolutionising sustainable homes to change the way we live.
‍Watch the full interview as our founder and CEO Joseph Michael Daniels sits down with Murtaza Bukhari, as they discuss Samsung technology and Etopia's innovation to create property that is future-proof.
‍At Etopia we believe that you can't have sustainability without technology, and that is why partnerships with the likes of Samsung will be key to the future of our communities and built environment.
https://www.youtube.com/watch?v=MXqXpdeXvqQ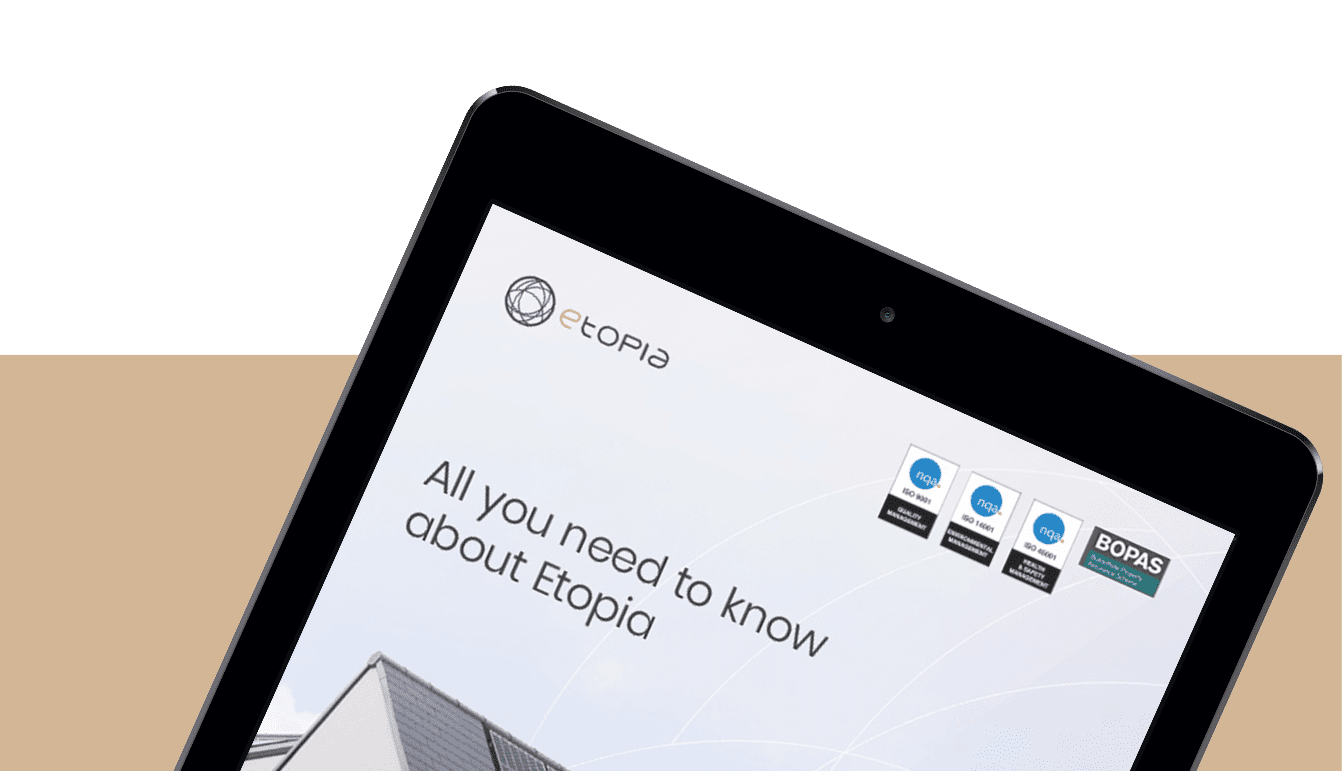 Download a copy of our brochure.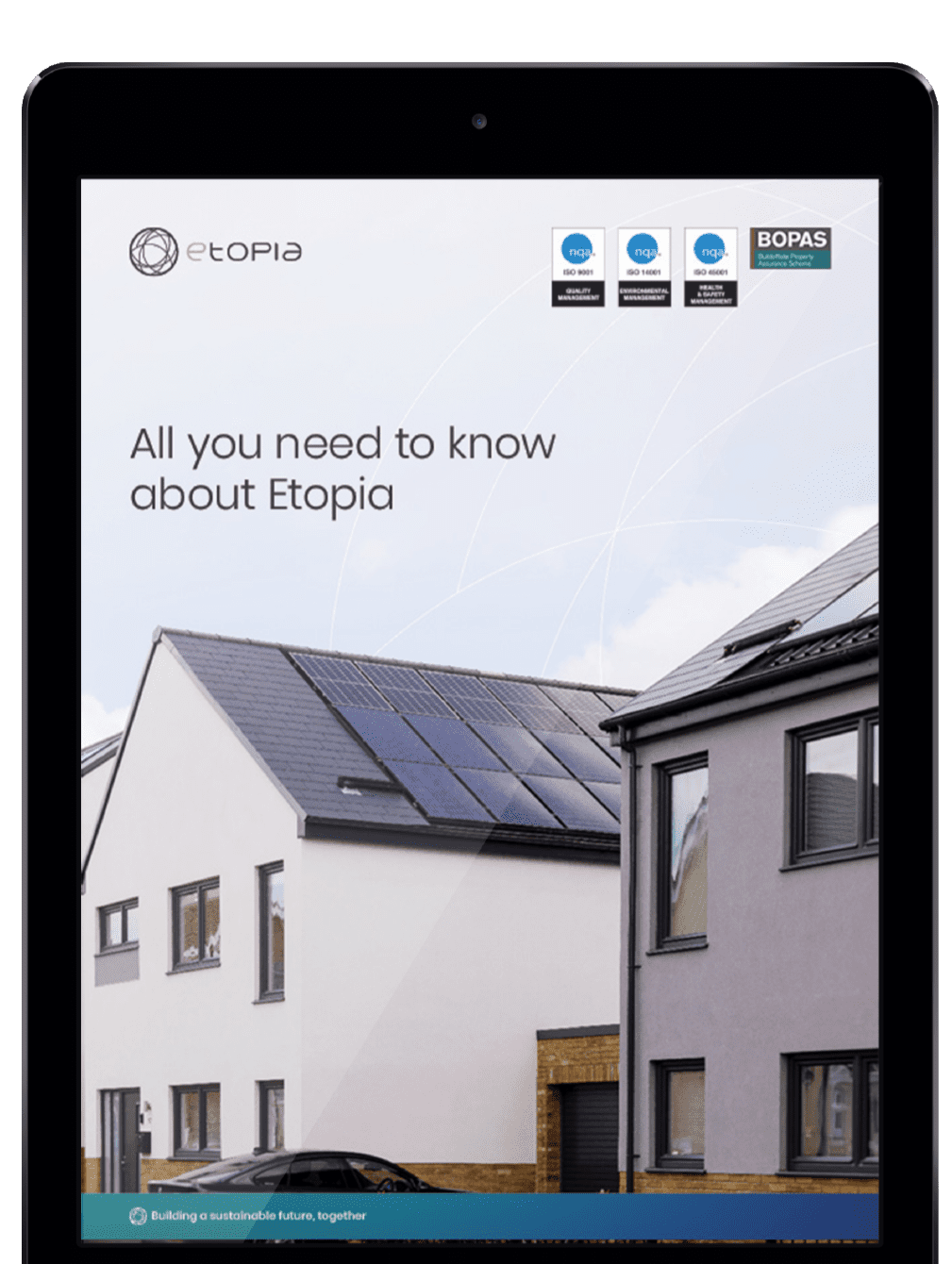 CONTACT ETOPIA
Ready to talk about your next build?
If you have any questions at all please reach out to us via the form. We're always happy to talk.
Other enquiries can be made to info@projectetopia.com.