With SABIC, the partnership has completed the construction of a test building at the Home of Innovation in Riyadh.
This initial building is the first sustainable GYM in the region and is being used as a showroom of the technology in the region, showcasing the high-performance metrics that trademarks ETOPIA: fast and easy build, extraordinary temperature, and noise insulation.
‍
"SNASCO is thrilled to be working with ETOPIA, supporting Saudi Arabia towards a sustainable future, and addressing housing shortage."
Ricardo Costa, Chief Innovation officer at SNASCO 
Saudi Arabia's difficult weather conditions and housing market circumstances have led to a demand for high performance construction fabrics and advance build methodologies: lowering energy consumption, improving liveability, and reducing the carbon footprint.
In Saudi Arabia, Etopia has partnered with SNASCO Holding, answering to the challenge to building affordable sustainable housing in the region. This partnership is supporting the Saudi Arabian government's strategy, encompassing a range of related issues: from advanced building materials and electromechanical systems to high performance thermal insulation allied to efficient air conditioning systems. Helping make tomorrow's cities bigger, better and with sustainability built in.
SNASCO is setting a manufacturing facility which will produce Etopia's building materials, with an output of around 500 villas per year (project is targeting an output of 2000 villas per year by 2026). The factory will be operational by Q4 of 2022.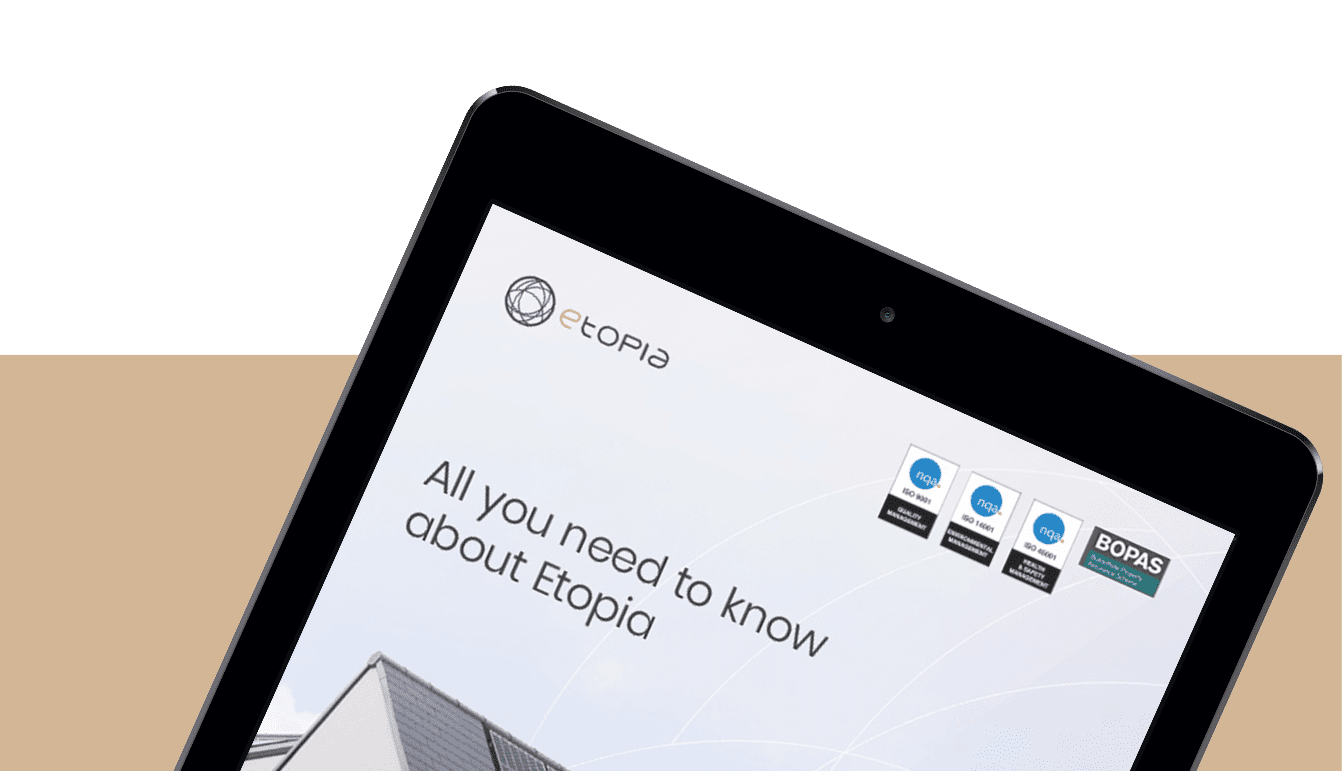 Download a copy of our brochure.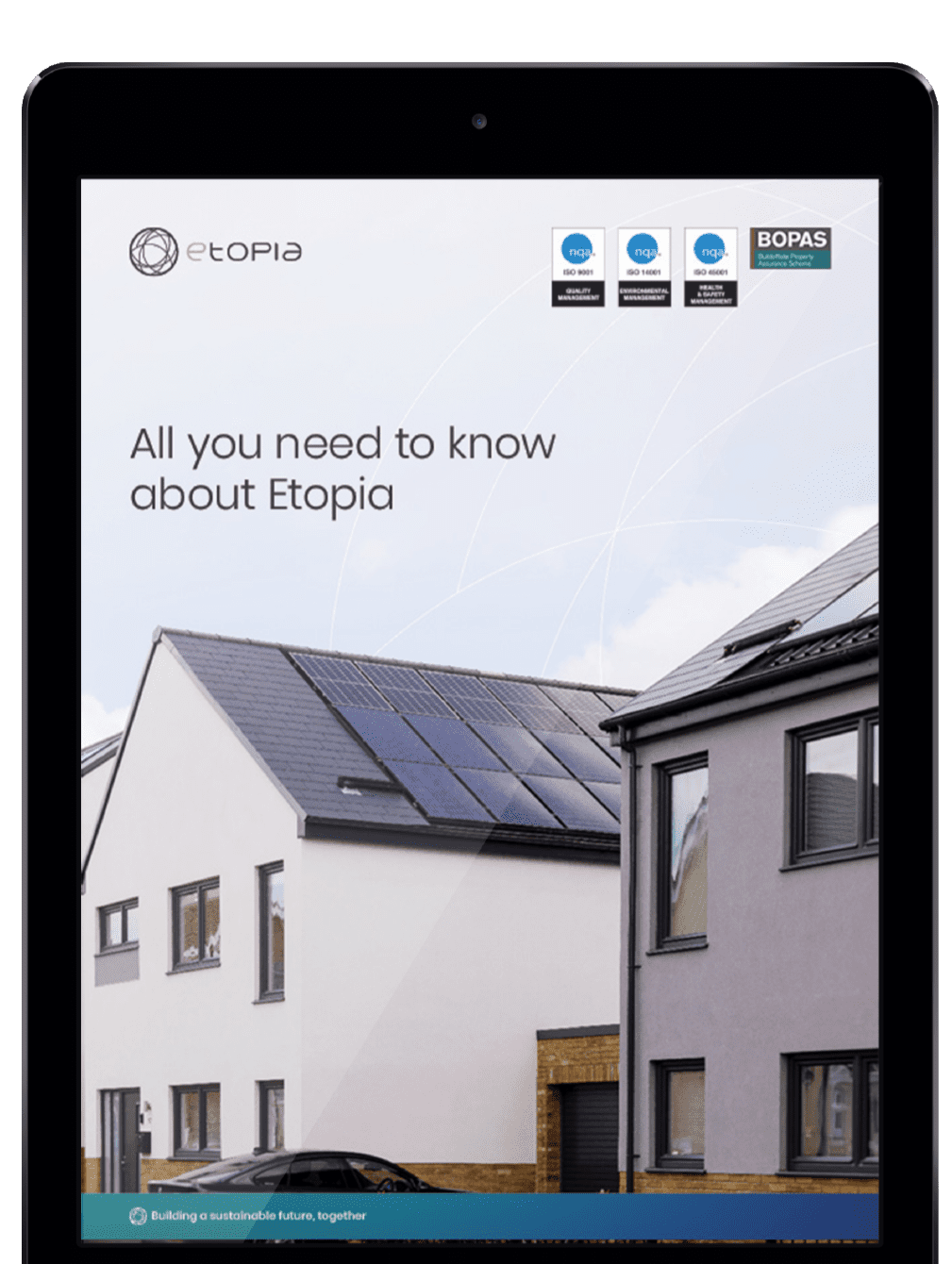 CONTACT ETOPIA
Ready to talk about your next build?
If you have any questions at all please reach out to us via the form. We're always happy to talk.
Other enquiries can be made to info@projectetopia.com.