In the USA, Etopia International is partnering with the United Way of Long Island to deliver a high-quality, all-electric, low-carbon model home at a discount for first-time homebuyers in New York State.
The Etopia Build System is as central feature of this project and a first-ever application of the Etopia building enclosure in North America. The Etopia panels have arrived in New York and the project will break ground in July.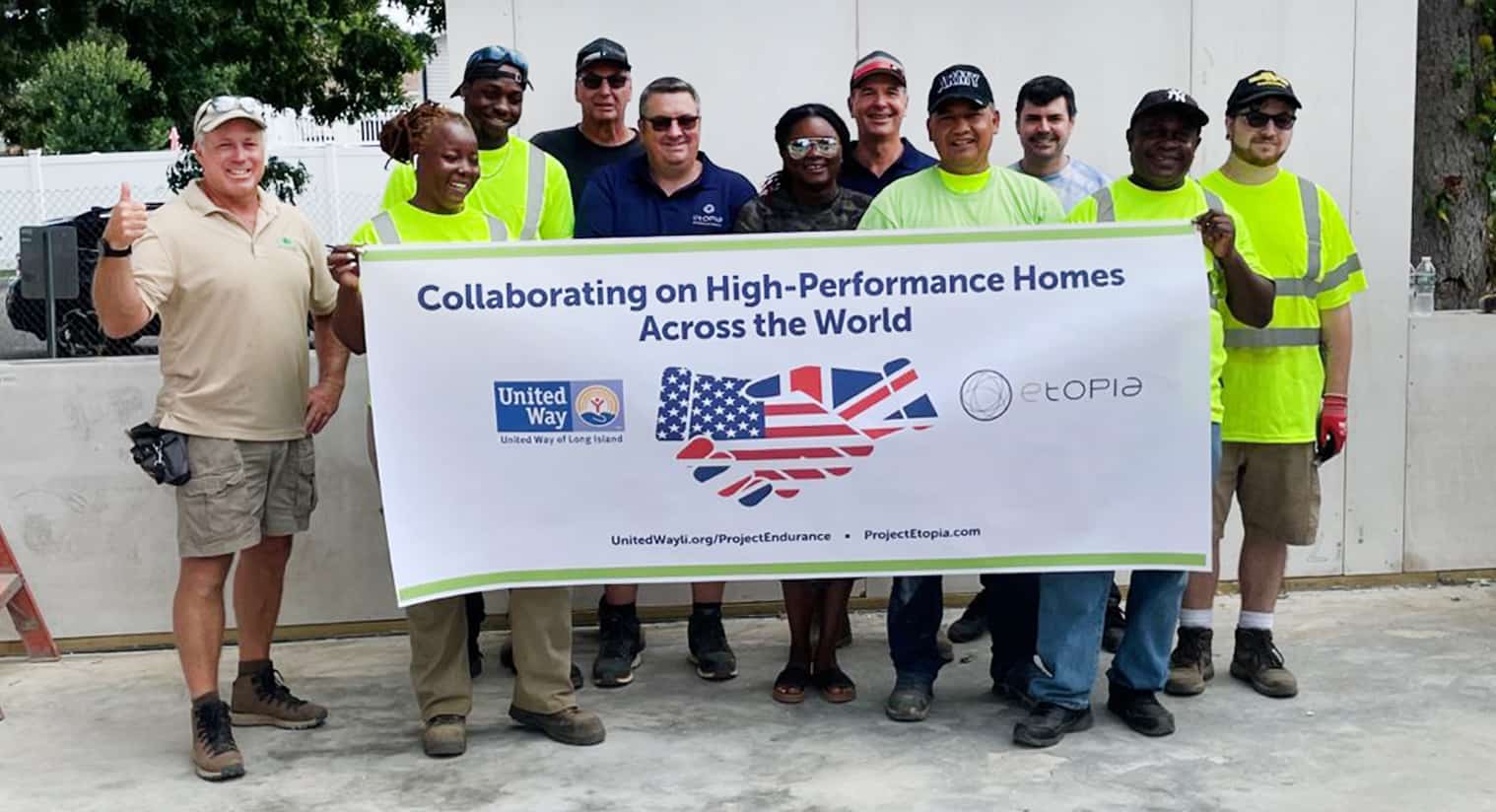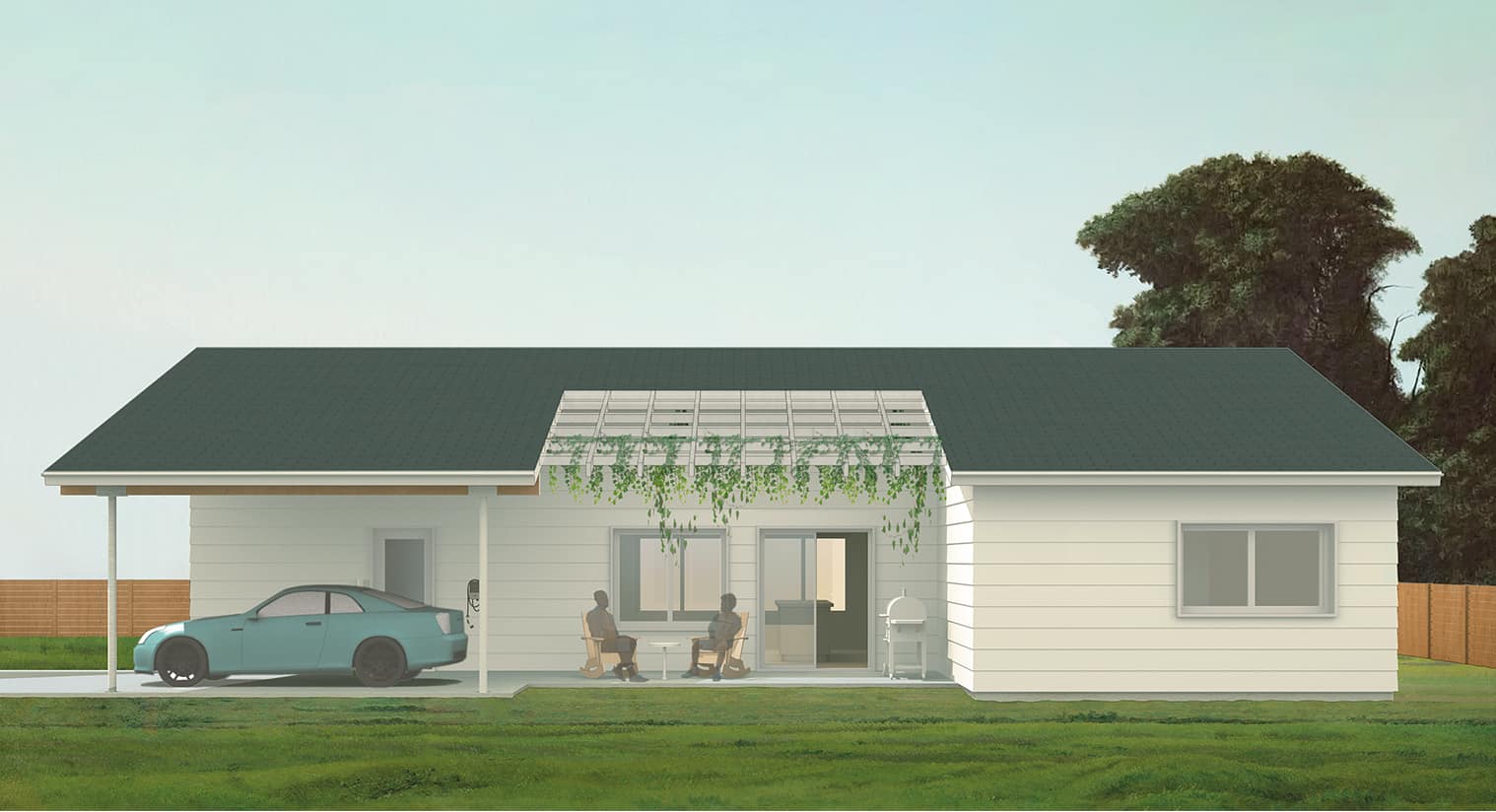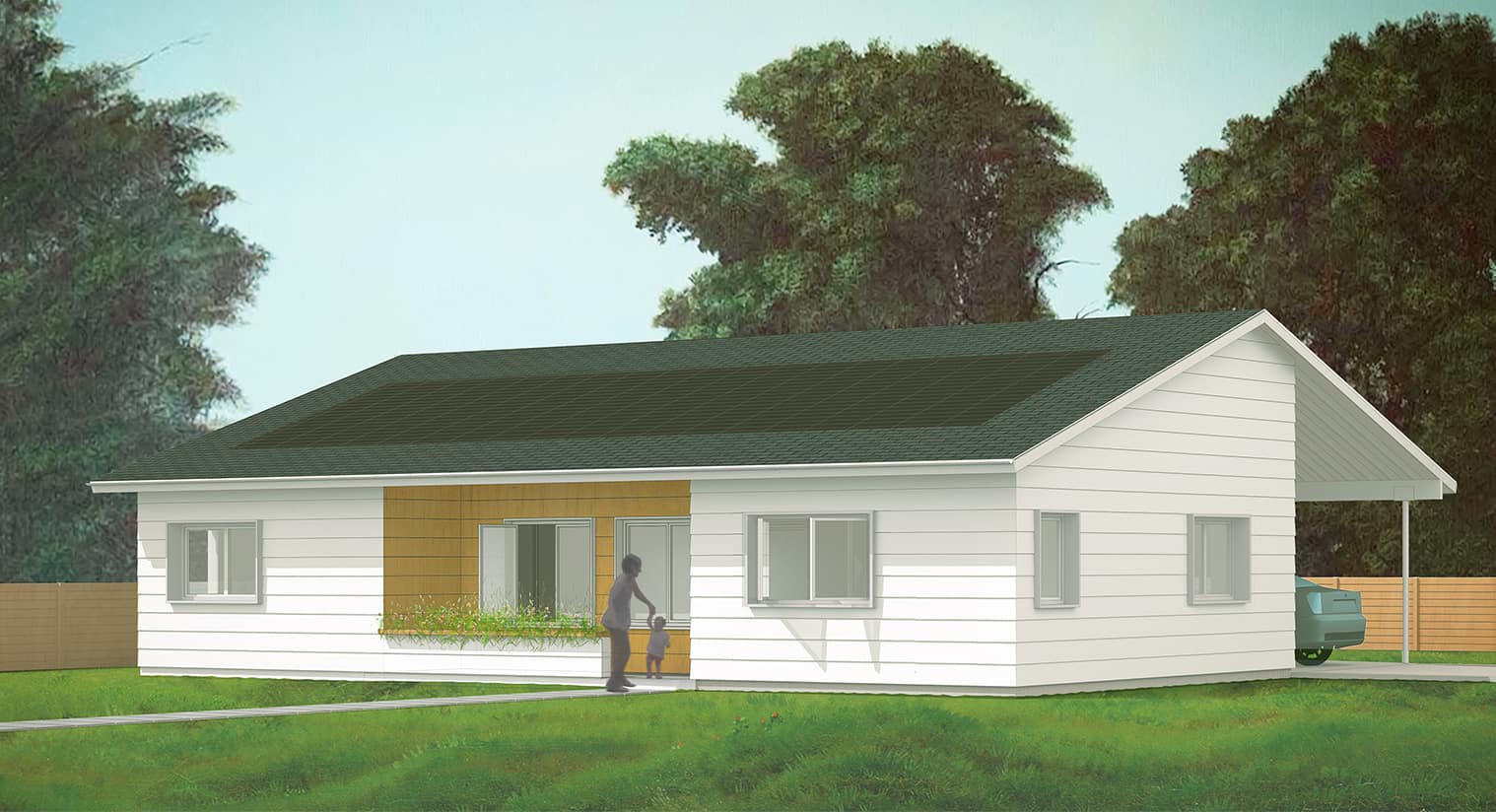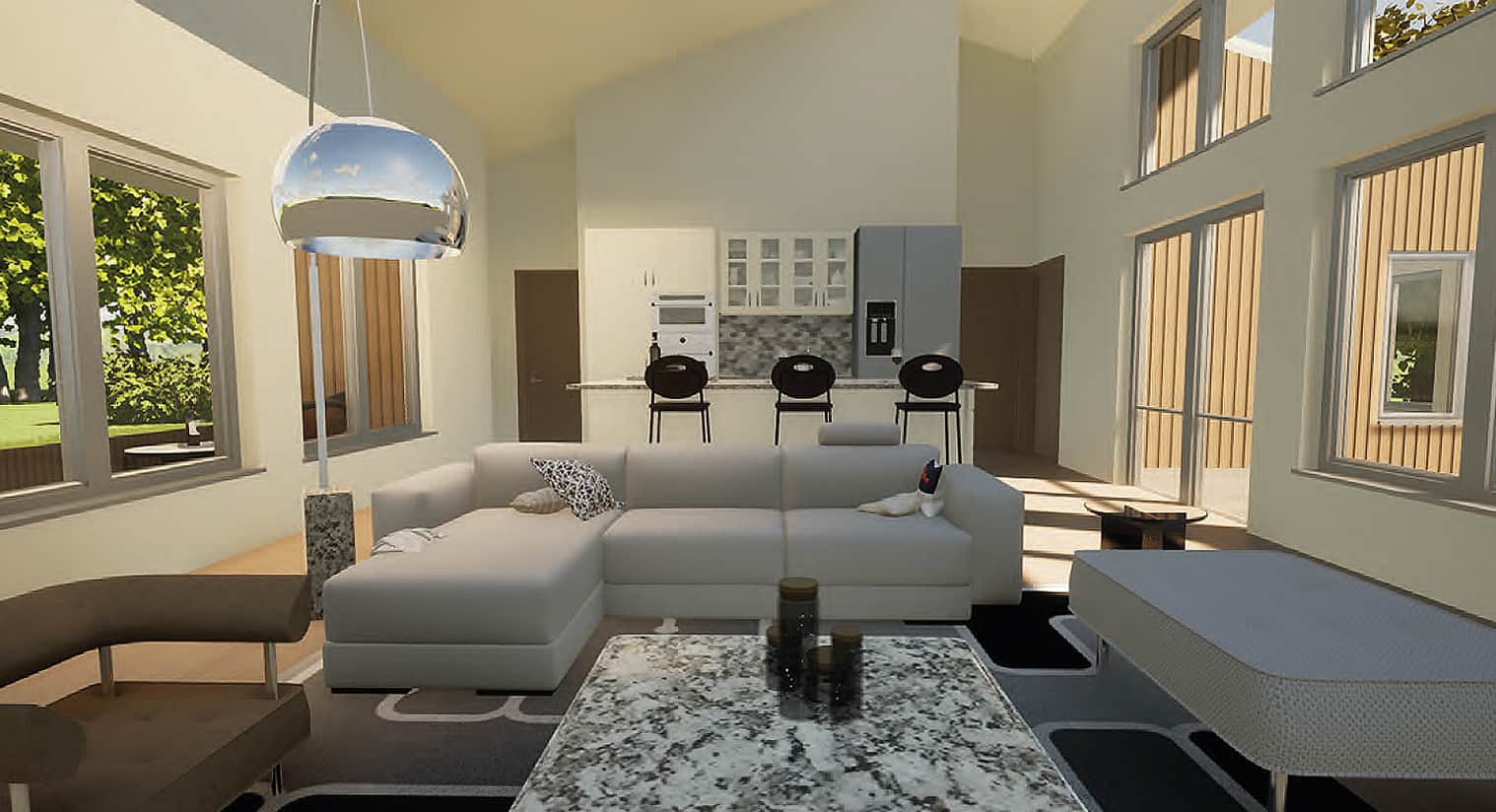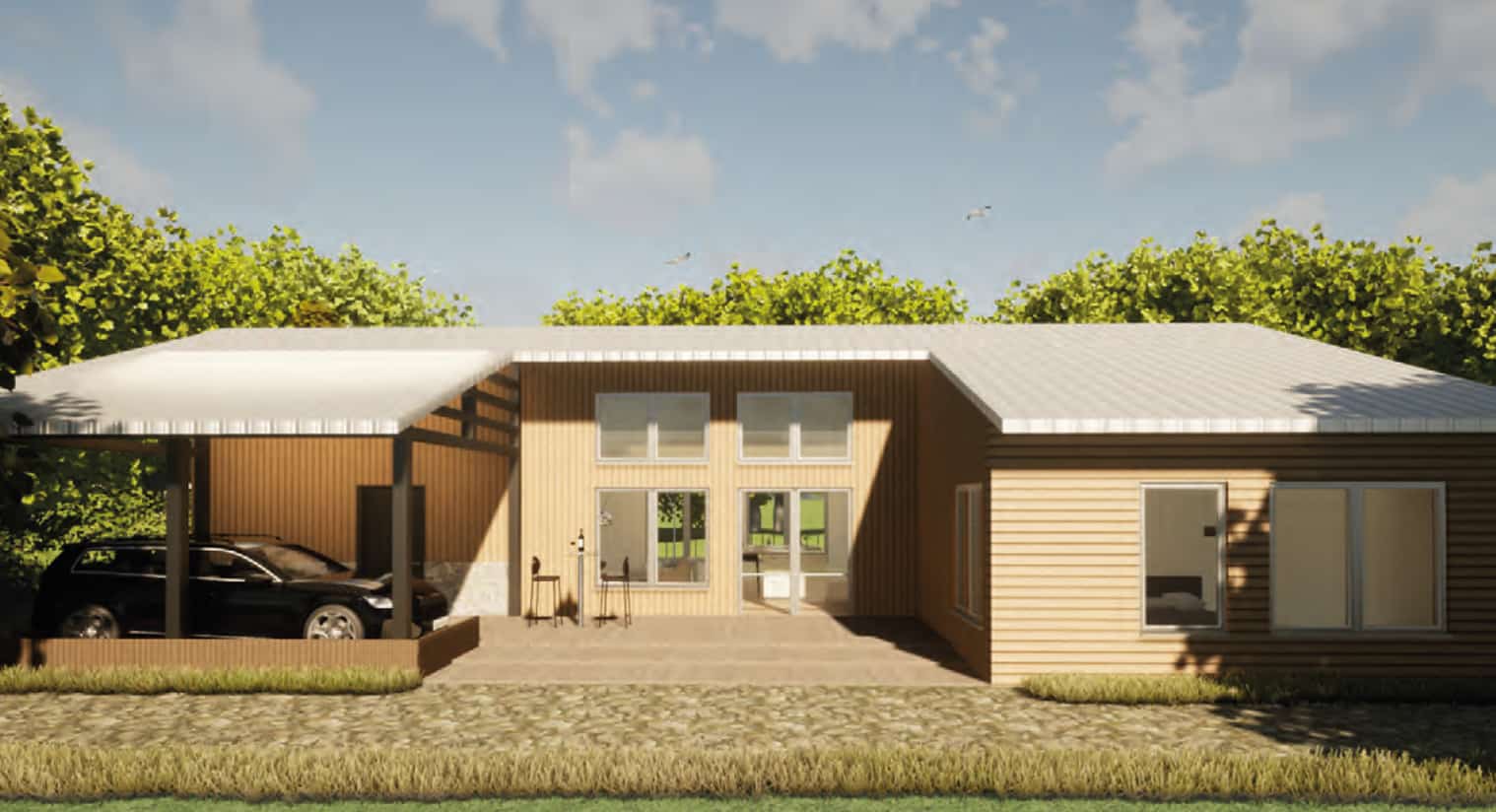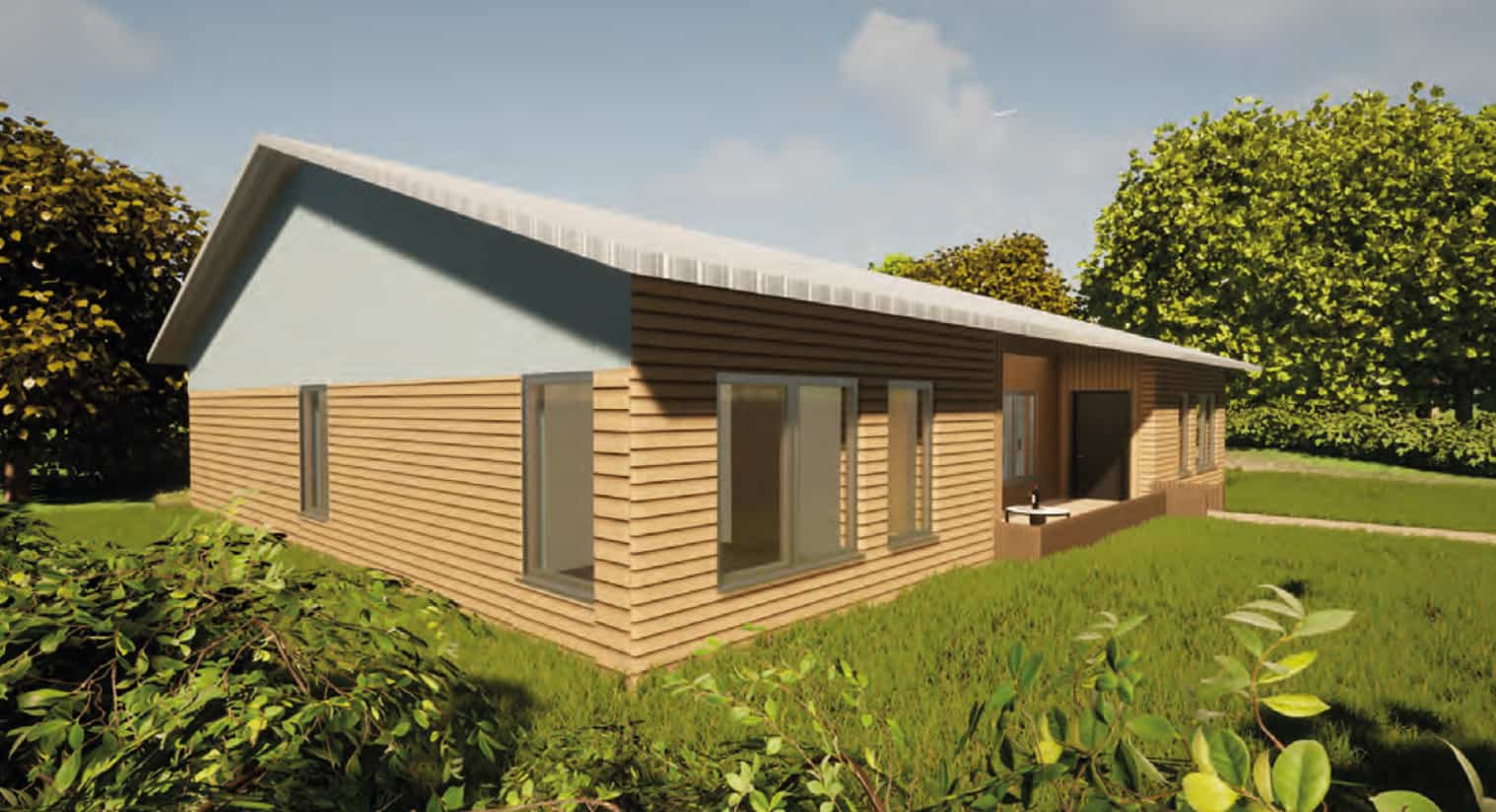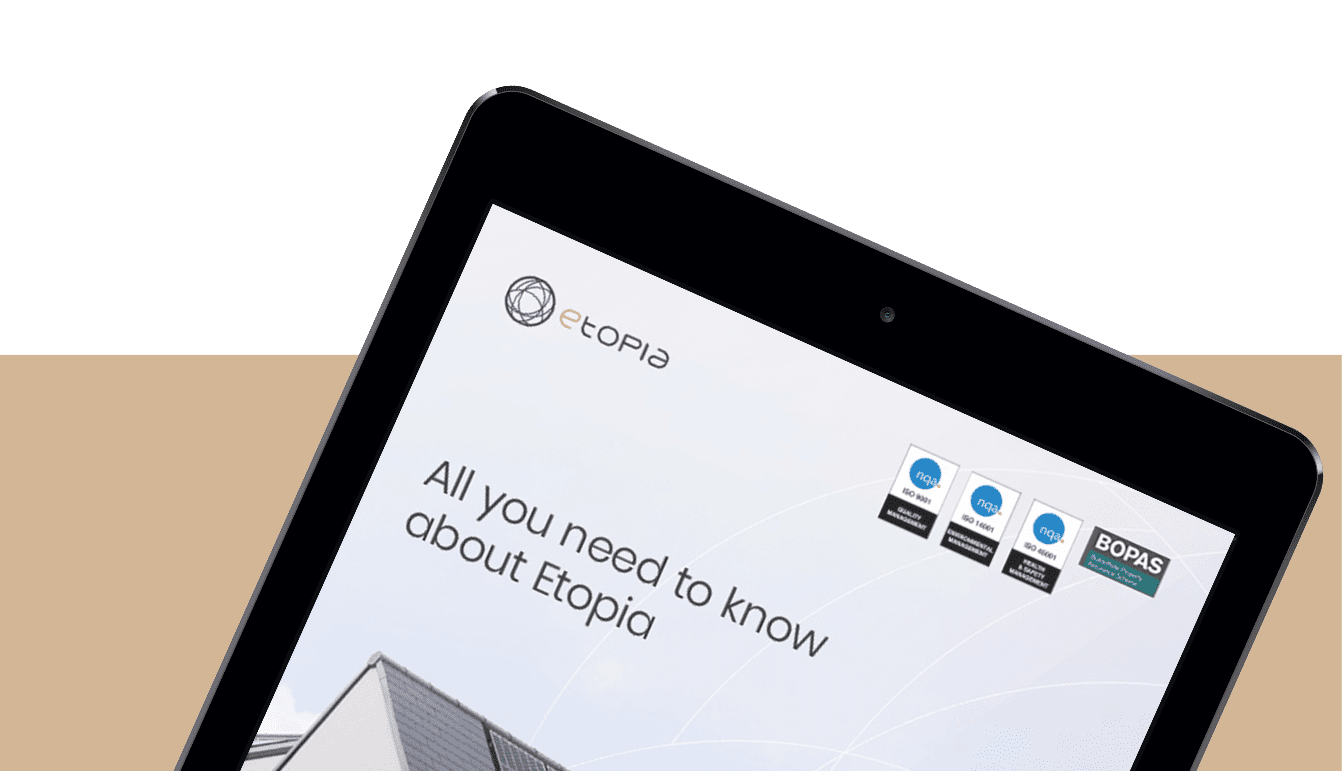 Download a copy of our brochure.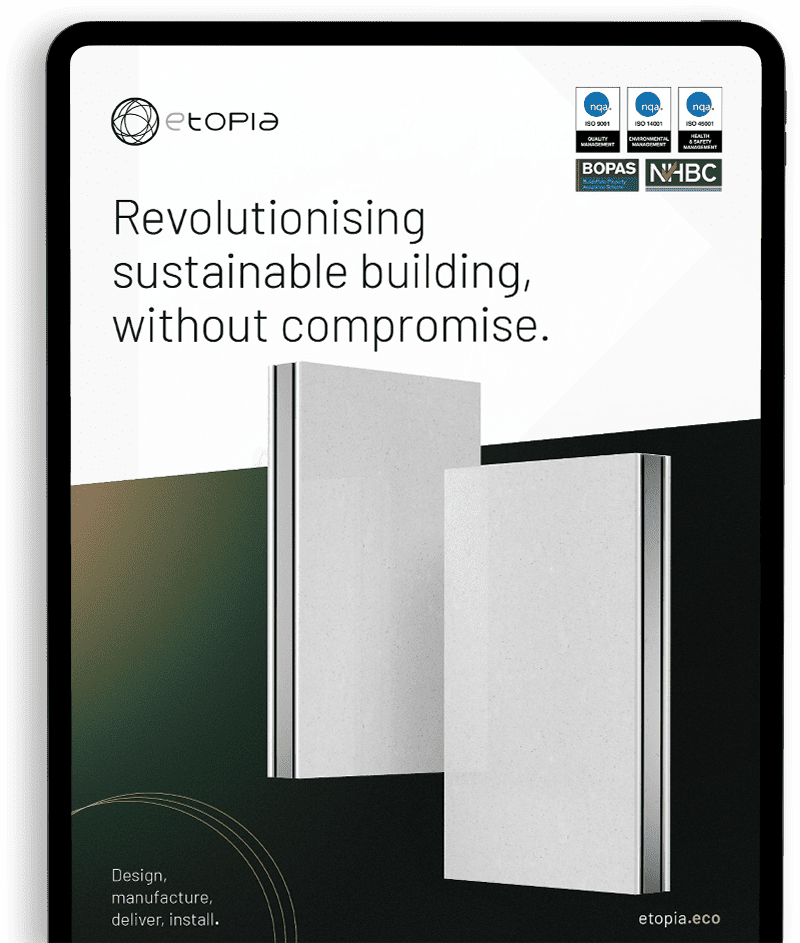 CONTACT ETOPIA
Ready to talk about your next build?
If you have any questions at all please reach out to us via the form. We're always happy to talk.
Other enquiries can be made to info@projectetopia.com.