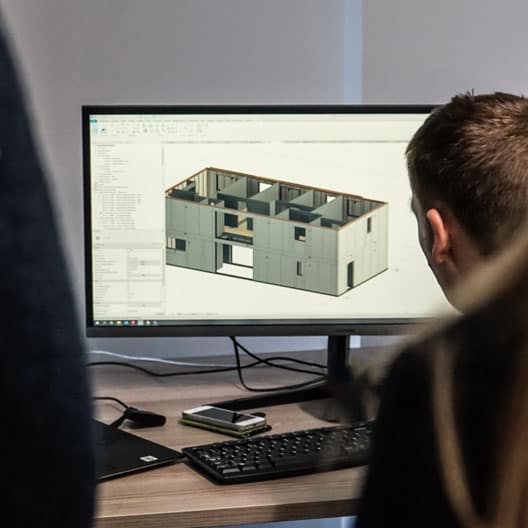 Design and replicate
Etopia's design team work with yours to replicate existing designs, or create new designs. We work to BIM level 2.
1 / 4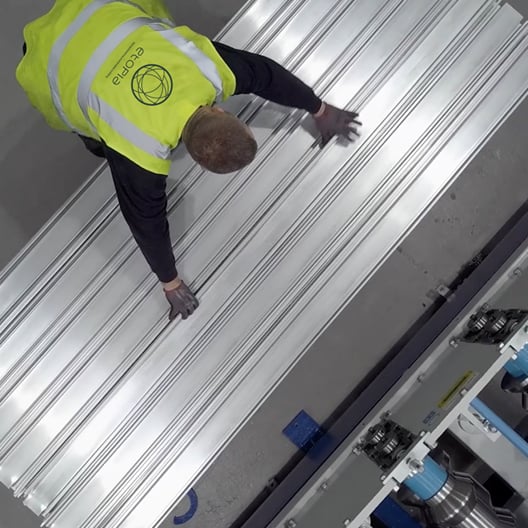 Offsite manufacture of SIPs
We manufacture at high volume, and hold stock to meet any programme requirements.
2 / 4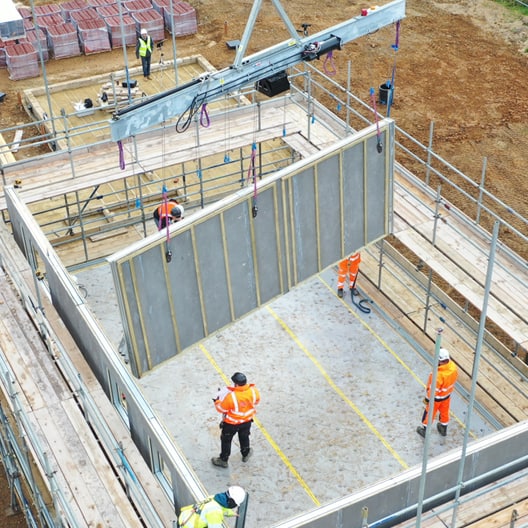 Deliver and install
Our project management and installation teams deliver and install the superstructure. Quality assurance of the superstructure is managed throughout by state-of-the-art software.
3 / 4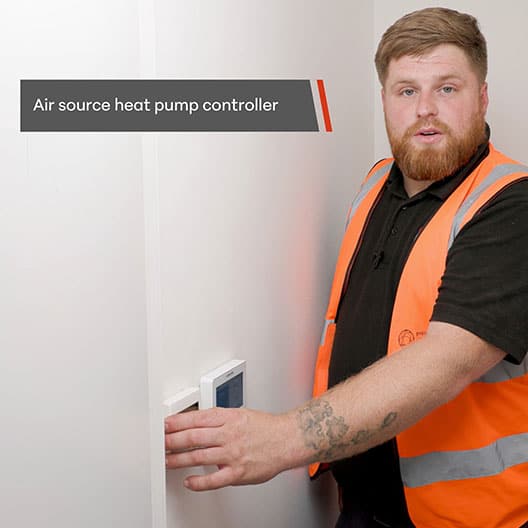 Sales and aftercare support
Sales and marketing collateral in regard to the build system can be provided to assist with selling homes.
4 / 4
Our collaborative process maximises your project efficiency.
Engage with Etopia at the earliest possible stage to maximise savings across carbon, time, transport, labour, and materials.
SAVE WITH OUR SYSTEM: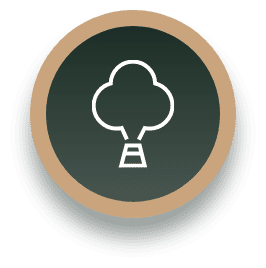 CO2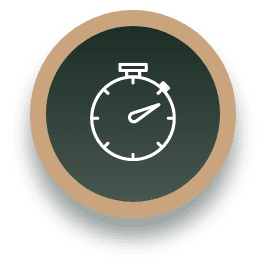 Time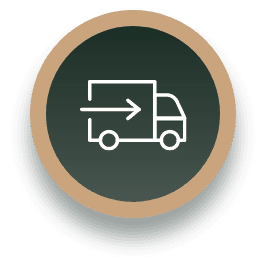 Transport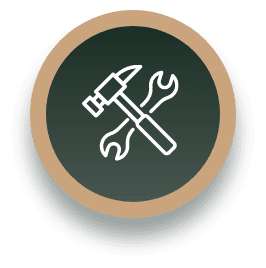 Labour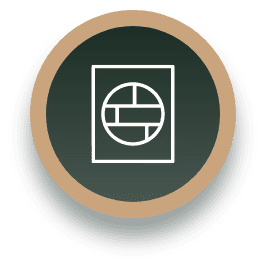 Material
Collaborative preperation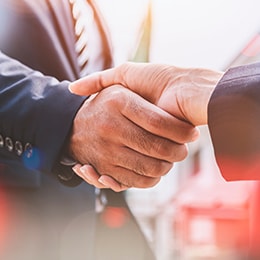 Etopia engagement
New / existing schemes
New / existing house types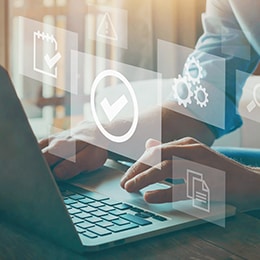 REQUIREMENTS
Planning
Specification
Performance
Speed
Etopia design, manufacture, deliver and install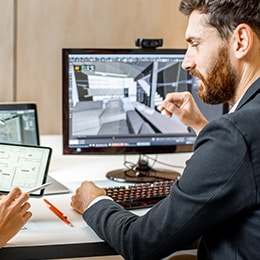 Estimation / BIM model
BIM Design
Cost breakdown
Delivery assessment
Assembly requirements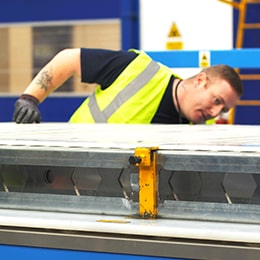 Manufacture
Etopia SIPs
Flooring
Internal walls
Internal battening
Roof trusses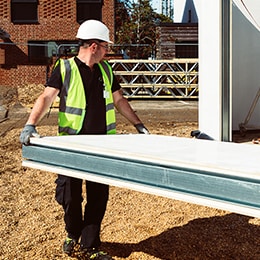 Deliver & install
Delivery of materials
Installation of system
Quality assurance
Supporting follow-on trades
Project evaluation
Sales and aftercare support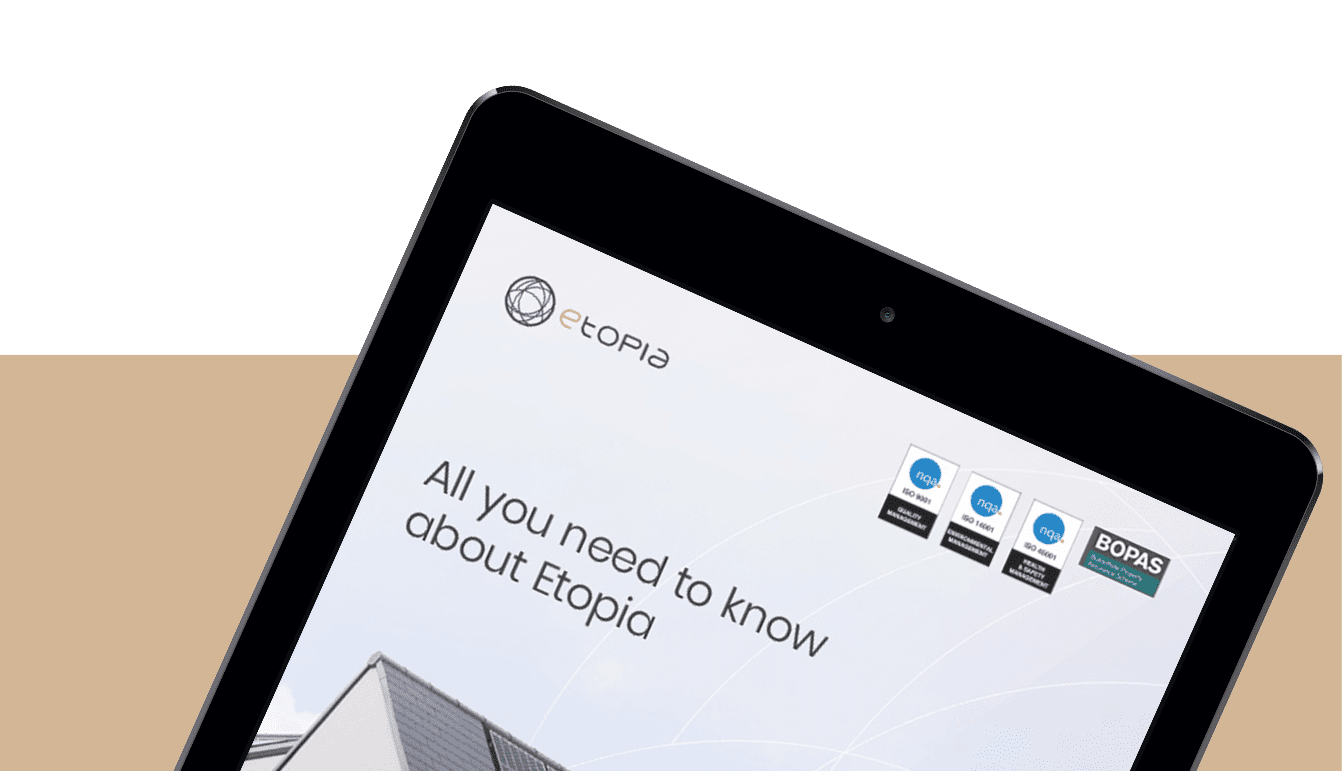 Download a copy of our brochure.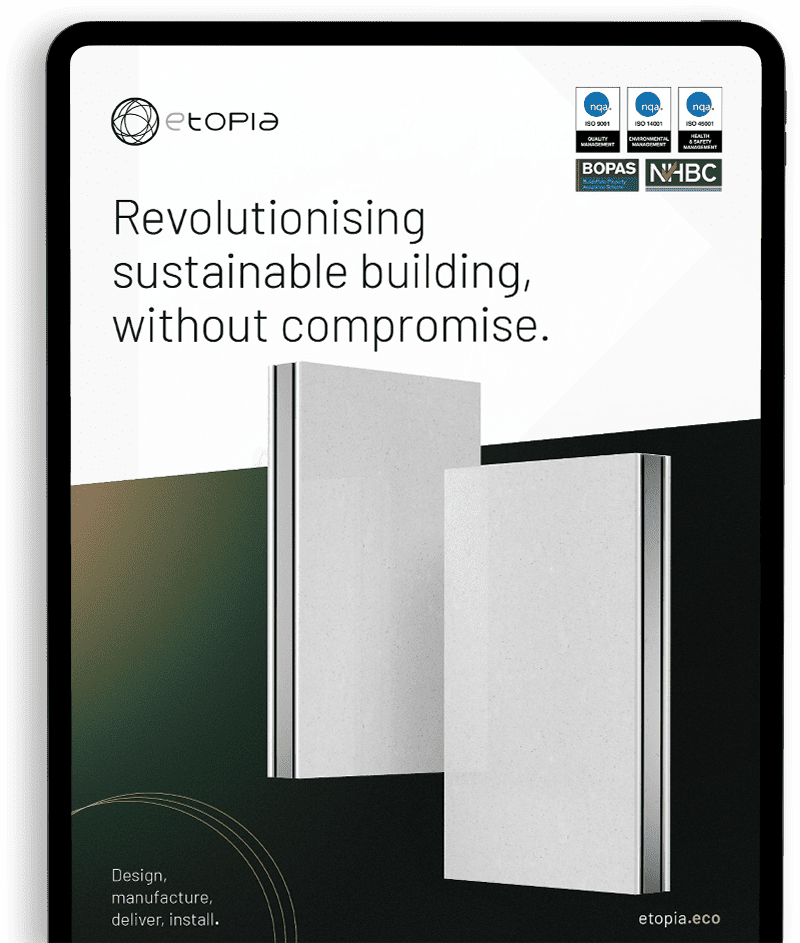 CONTACT ETOPIA
We're happy to discuss your next sustainable building.
Please reach out to us via the form if you have any queries. Or to talk to us directly, call 020 3781 8444.