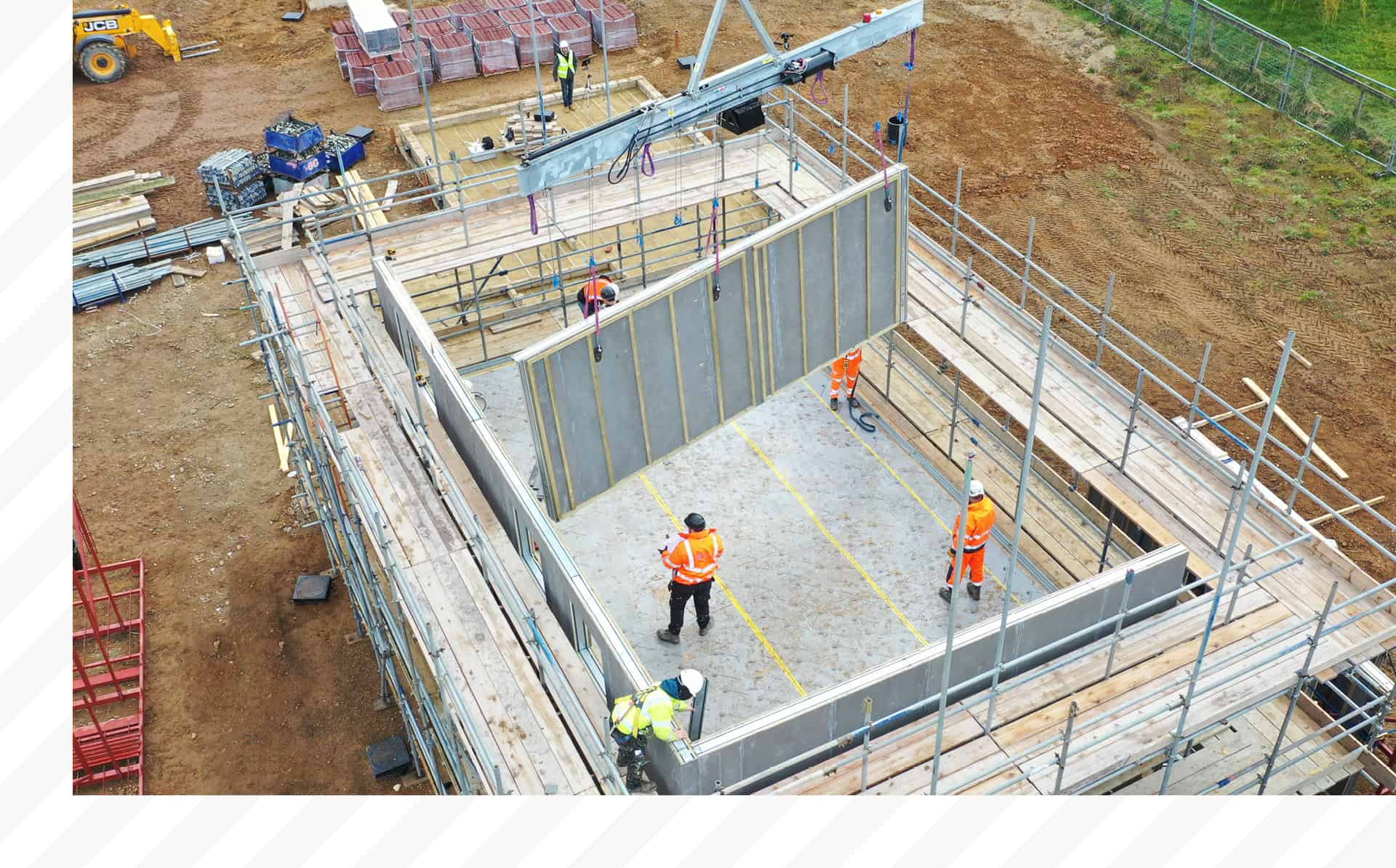 Case study: Ashley, Newmarket
Development with PR Build
10 units / Low Rise Residential / 2023
Collaborative effort between the Etopia team and the client's architects to ensure the development met planning and customer requirements. The system was programmed to take 10 weeks and was delivered and installed on time without any cost variations. Etopia's scope of work included the design, manufacture, delivery, and installation of the full system;
Ground and First Floor SIP Walls
Internal Walls
Glulam Ring Beams
Floor Cassettes
Roof Gables
Roof Trusses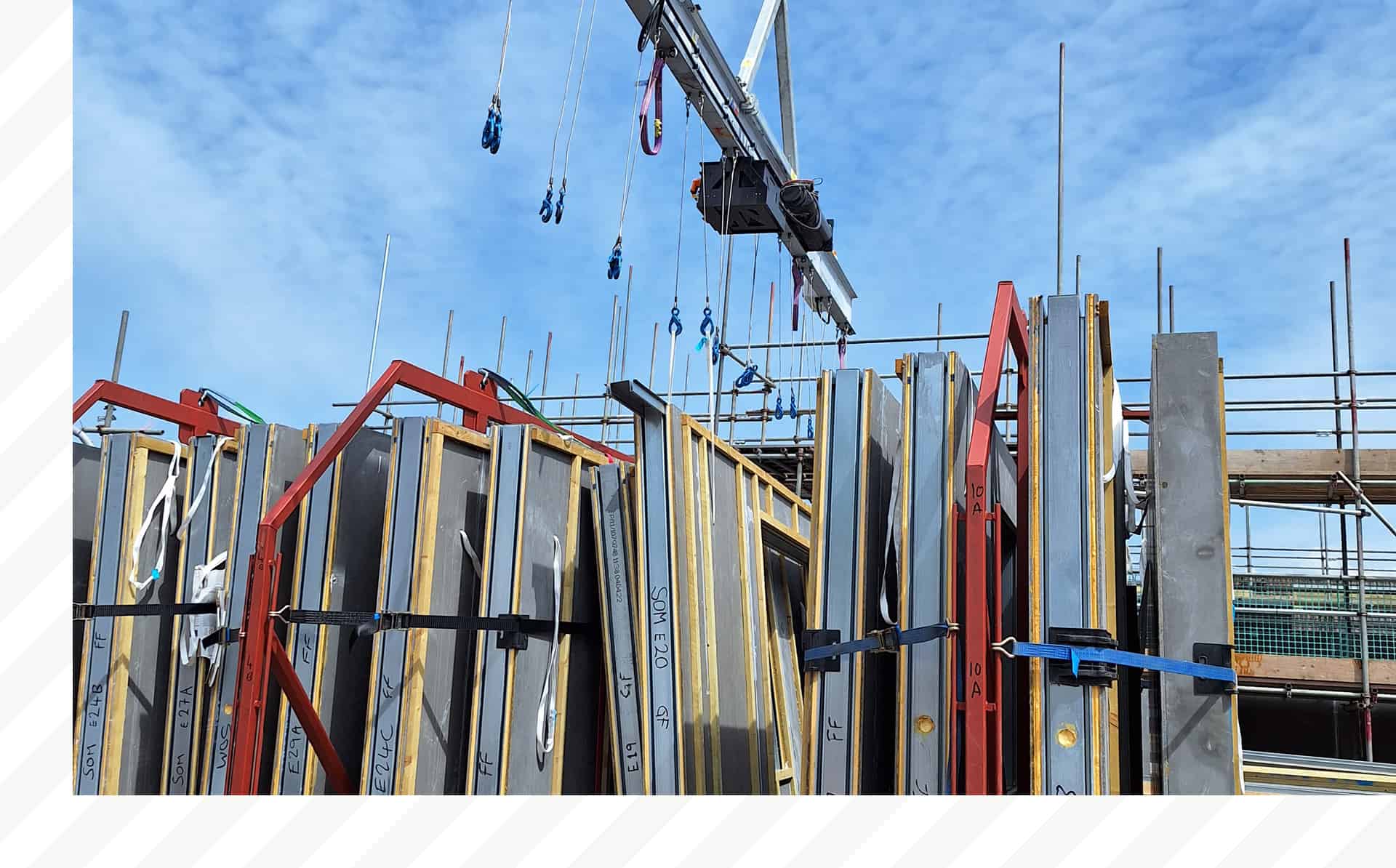 Case study: Blackhorse Inn, Newport
Development with Your Space Projects
8 units / Social Housing / 2023
The Etopia team collaborated with and the client's architects to ensure the development met planning and customer requirements. The system was programmed to take 5 weeks and was delivered and installed on time without any cost variations. Etopia's scope of work included the design, manufacture, delivery, and installation of the full system;
Ground and First Floor SIP Walls
Internal Walls
Glulam Ring Beams
Floor Cassettes
Roof Gables
Roof Trusses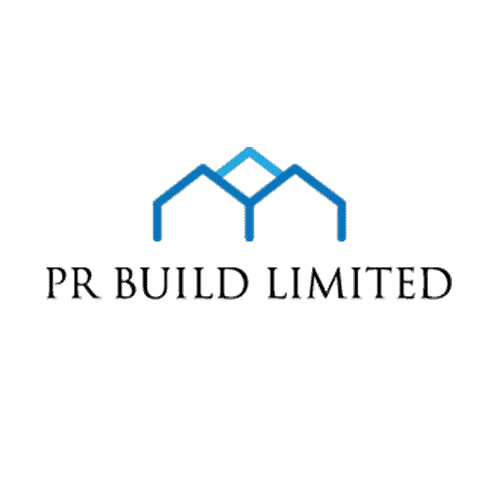 We've recently worked with Etopia on a multi house scheme and have been very impressed with the complete process. From design through to timely delivery and efficient construction, the quality is second to none. We'd happily recommend Etopia to our business associates for future projects.
Phill Simpson, Director at PR Build Ltd
PRE-QUALIFIED
Find us on leading procurement frameworks
Building Better
A National Housing Federation-backed alliance of 30 housing associations and local authorities, set up in 2018 as part of the National Housing Federation's Greenhouse innovation programme. 5,000 properties will be produced via their MMC Category 1 Framework and MMC Category 2 DPS over the next four years.
1 / 4
Off-Site Homes Alliance
The combined alliance partners' strategy is to deliver 10,000+ high quality homes per annum from 2023 onwards across the North, with a focus on as many MMC/off-site technologies it can within reason, to support the ambition. Currently 23 registered housing providers are working in a collaborative environment.
2 / 4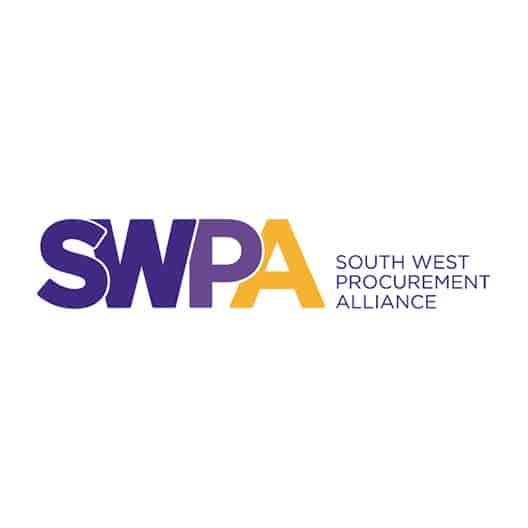 South West Procurement Alliance
Bringing buyers and suppliers together to build, refurbish and maintain social housing and public property more efficiently and cost effectively.
3 / 4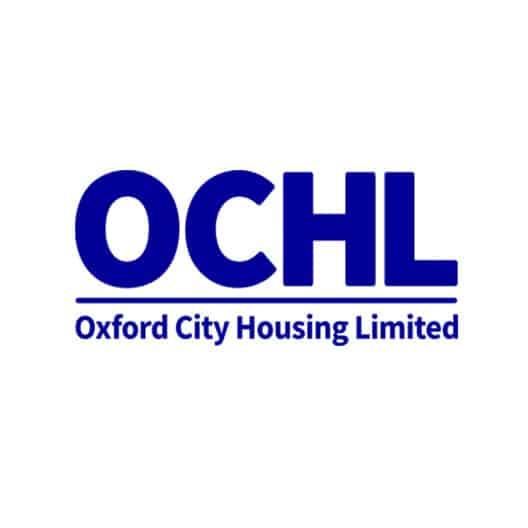 Oxford City Housing Limited
Part of OCHL £1bn sustainable housing development framework for building new eco-friendly homes. Seven developers have been selected to build more than 2,500 low carbon homes across Oxfordshire in the next 10 years. This is a key driver in OCHL's journey to zero carbon by 2030.
4 / 4
Leave your details and Nicola Clayton will get back to you