Overview
Etopia and PR Build have collaborated to deliver Icknield Green, an exclusive development of just ten 2, 3, 4 & 5 bedroom homes which have been constructed using the Etopia system and energy efficient materials, creating a greener way of living. Thoughtfully landscaped and surrounded by stunning countryside in the heart of this idyllic village, this development brings attractive detached homes all of which are finished to an excellent standard with high specification throughout.
Details
Etopia's Technical Team worked closely with PR Build's team of Engineers, Architects and ground workers to ensure the seamless introduction of the Etopia system into a scheme initial designed for traditional construction. Etopia's scope of work included the design, manufacture, delivery, and installation of the full system, which includes Ground and First Floor SIP walls, Internal walls, Glulam Ring Beams, Floor Cassettes, Roof Gables and Roof Trusses. Etopia's system was programmed to take 10 weeks and was delivered and installed on time without any cost variations.
Contractor
PR Build Ltd was established by Phill Simpson in 1999, born from a contract carpentry company that started in 1987.  PR Build complete schemes ranging from barn conversions to developments.  Home | PR Build (pr-build.com)
Timeline
The Etopia installation began in late January 2023 and was completed in early May 2023.
Net-Zero Ready
All homes are designed to be Net-Zero Ready, and are EPC A rated, making them highly energy-efficient with renewable energy sources. The homes will be equipped with solar panels, air-source heat pumps, and energy-efficient lighting and appliances.
PR Build have been enjoying working with Etopia's innovative building system on this recent housing development project. The speed and reliability of their system were impressive, allowing us to maintain our timeline regardless of the weather. The clear site ensured excellent safety for our workers, while the construction speed went above similar systems we've used, enabling us to deliver on schedule with no drama. The top level quality of the finished houses set them apart in the market, which I'm sure will result in quick sales at premium rates. I strongly recommend Etopia's system for its fast, reliable, and high-quality solution. We look forward to future collaborations with them."
Phil Simpson, Director of PR Build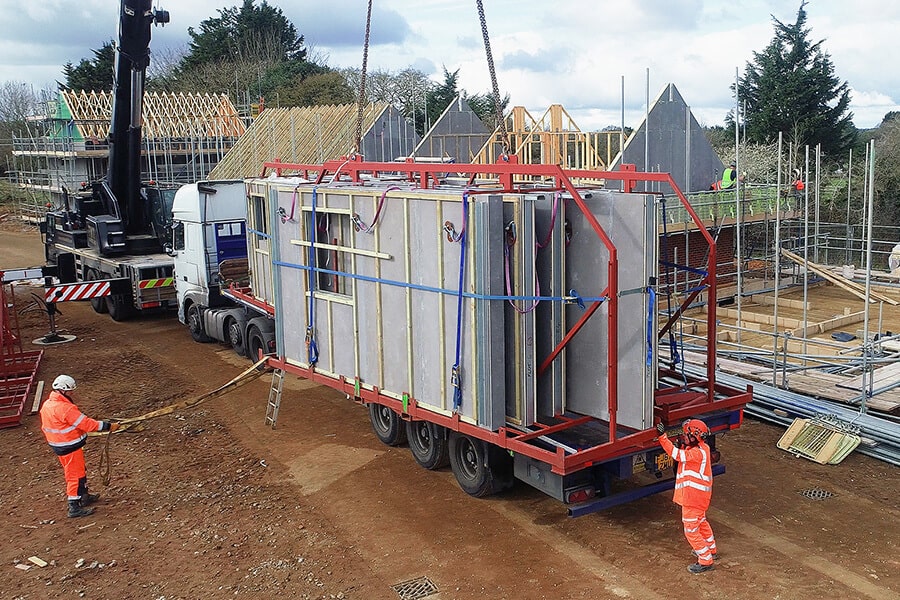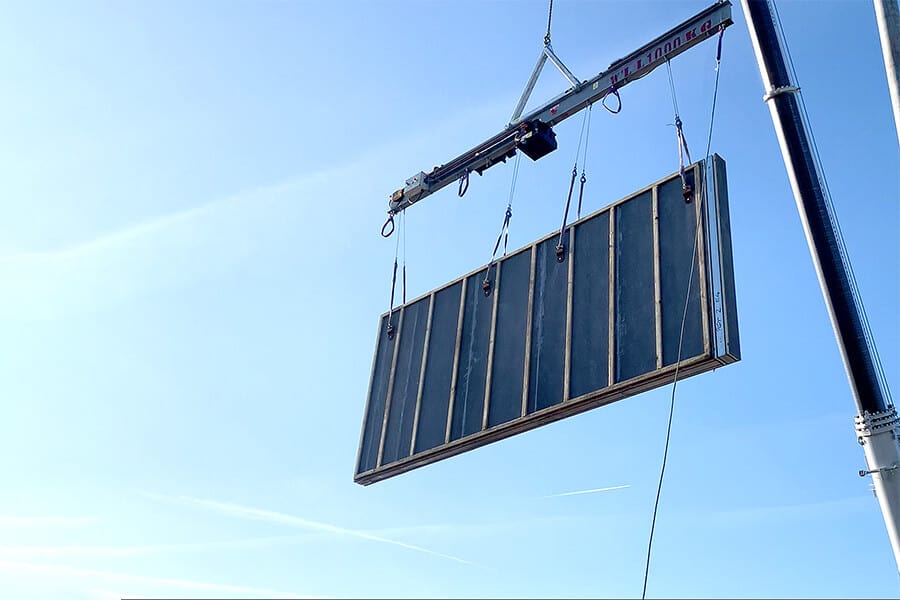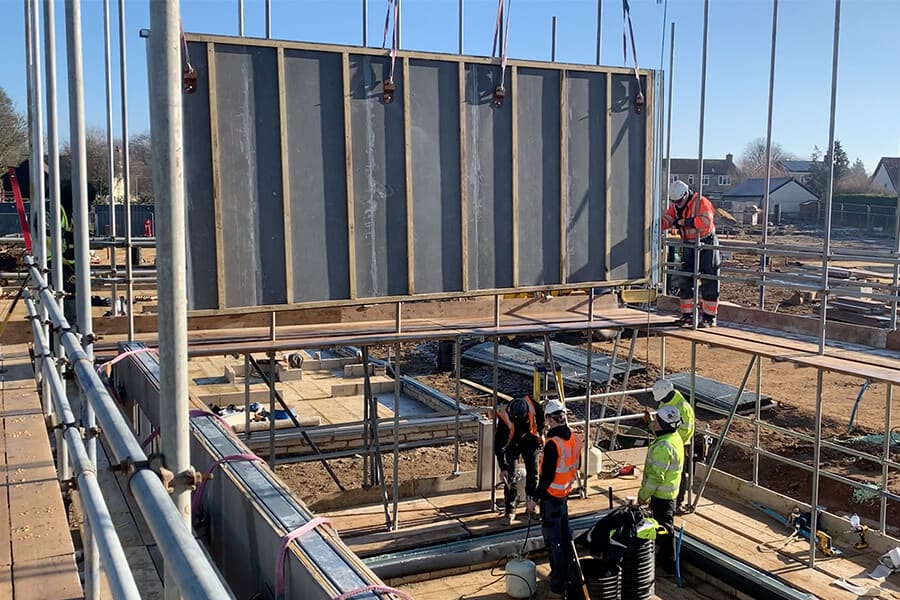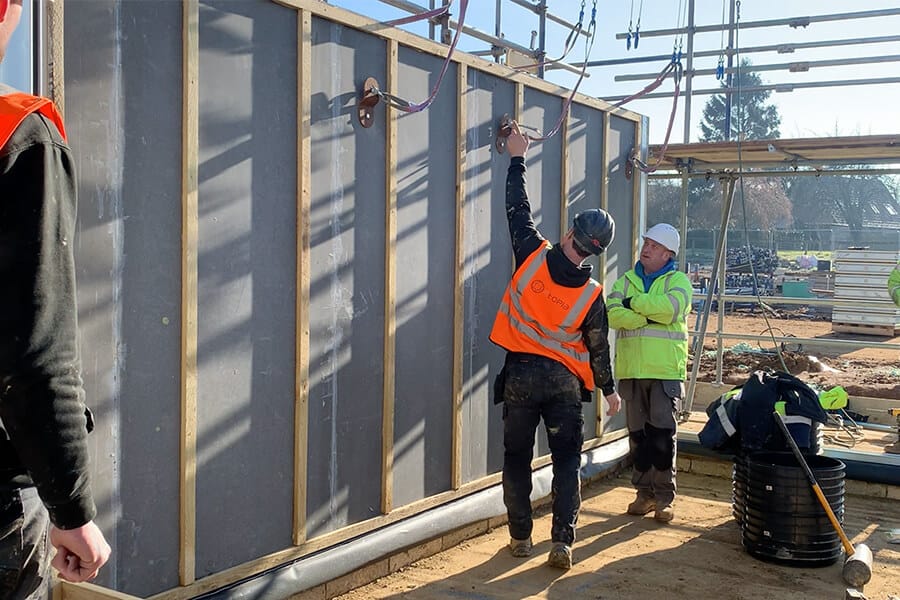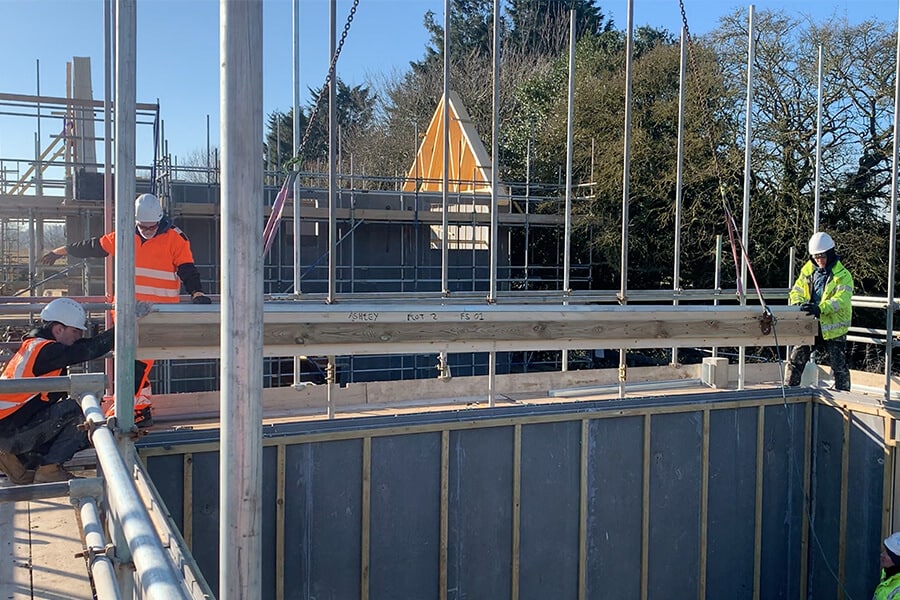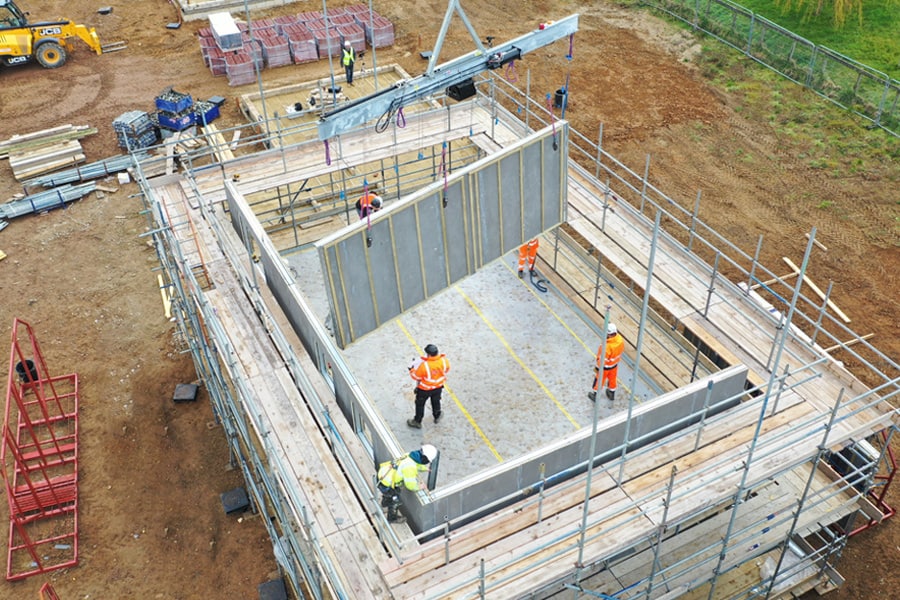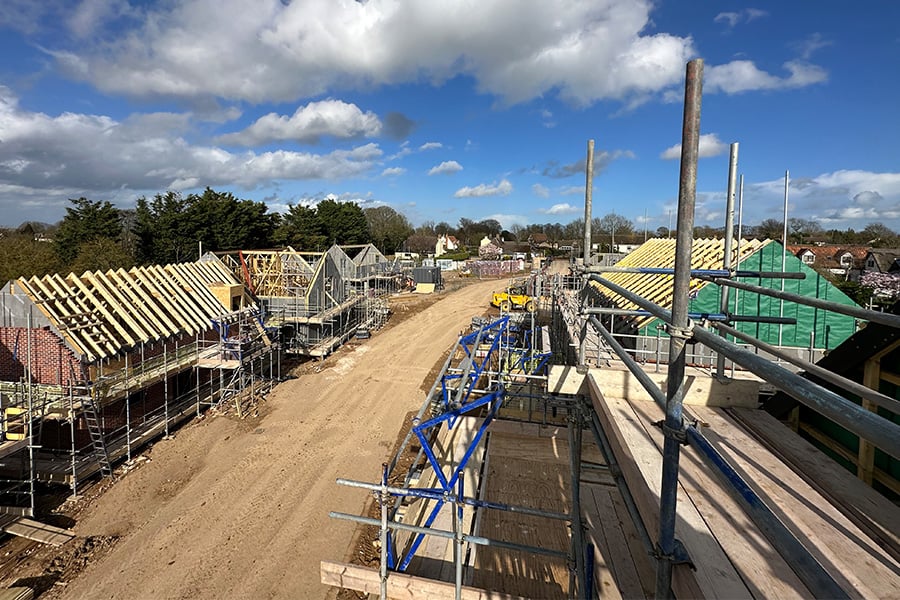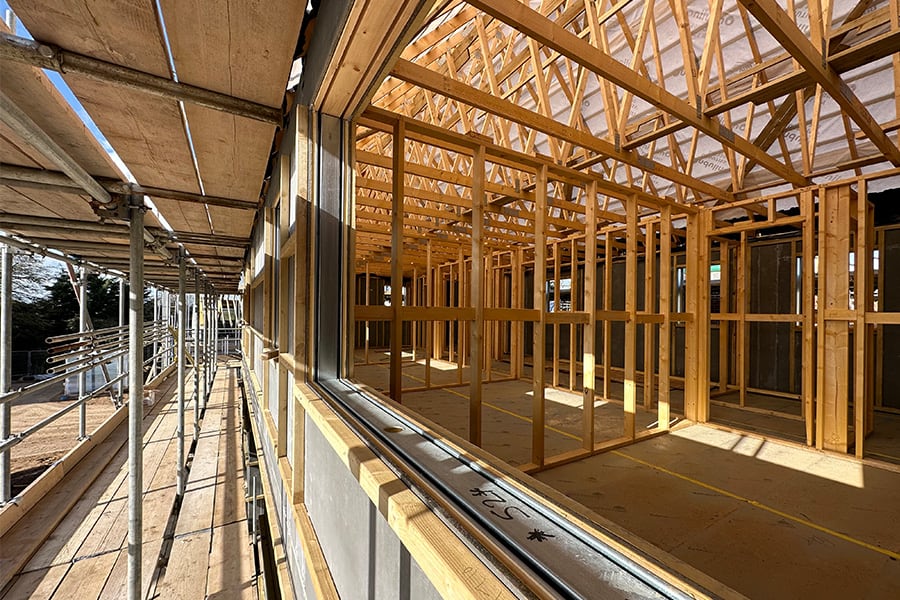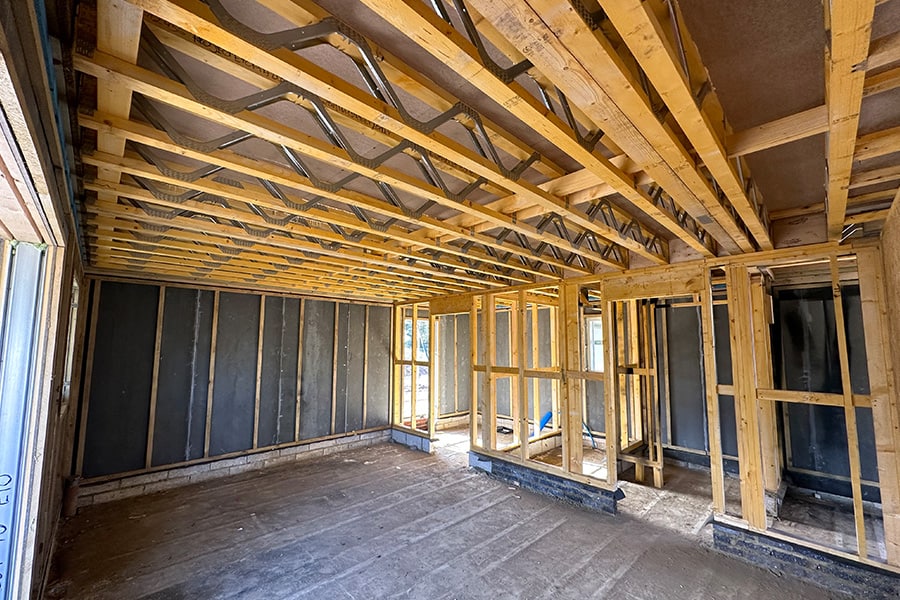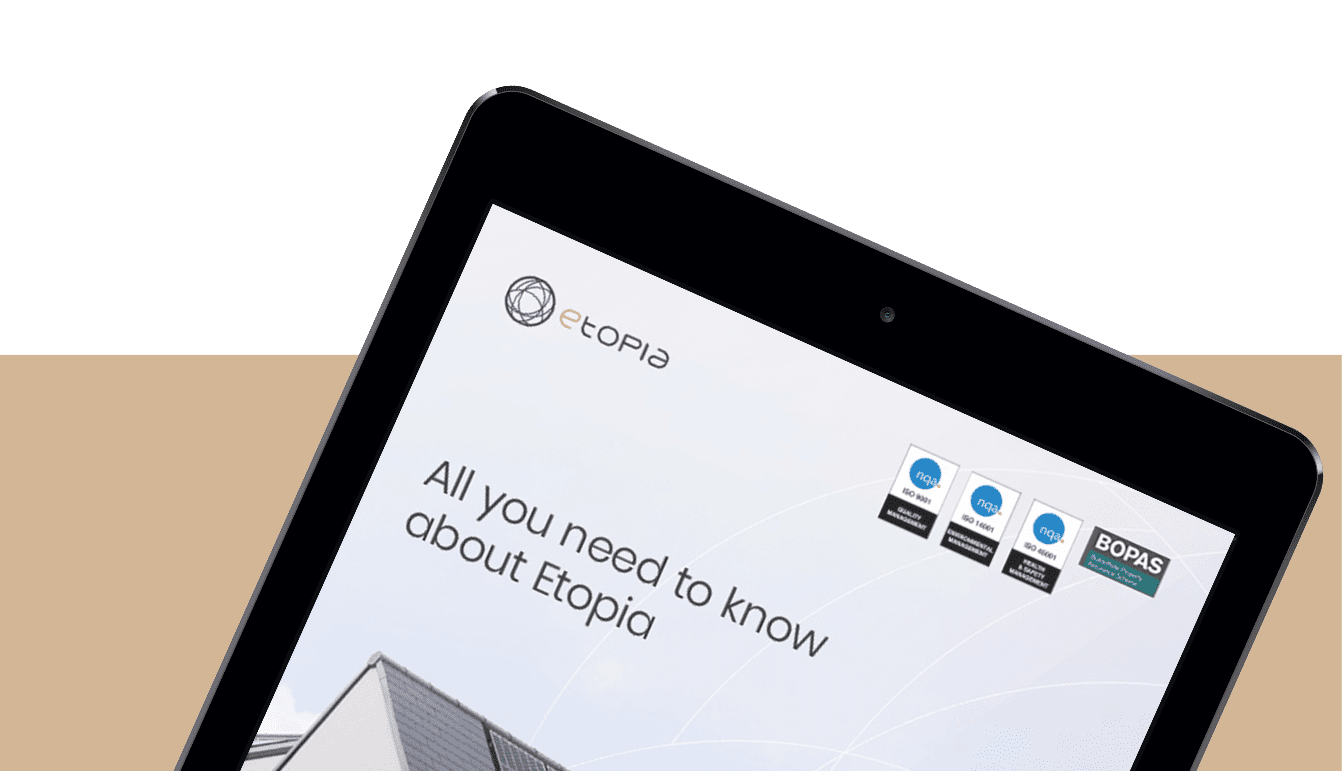 Download a copy of our brochure.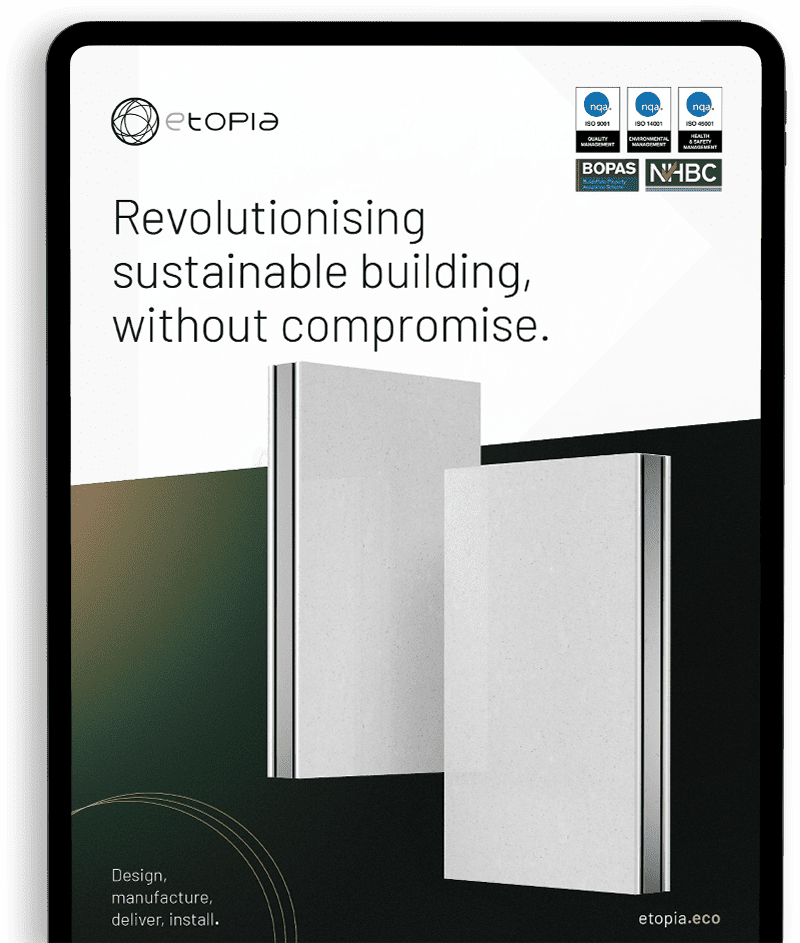 CONTACT ETOPIA
Ready to talk about your next build?
If you have any questions at all please reach out to us via the form. We're always happy to talk.
Other enquiries can be made to info@projectetopia.com.