An intuitive engineer, proven innovator and inventor, specialising in prototyping products through to market.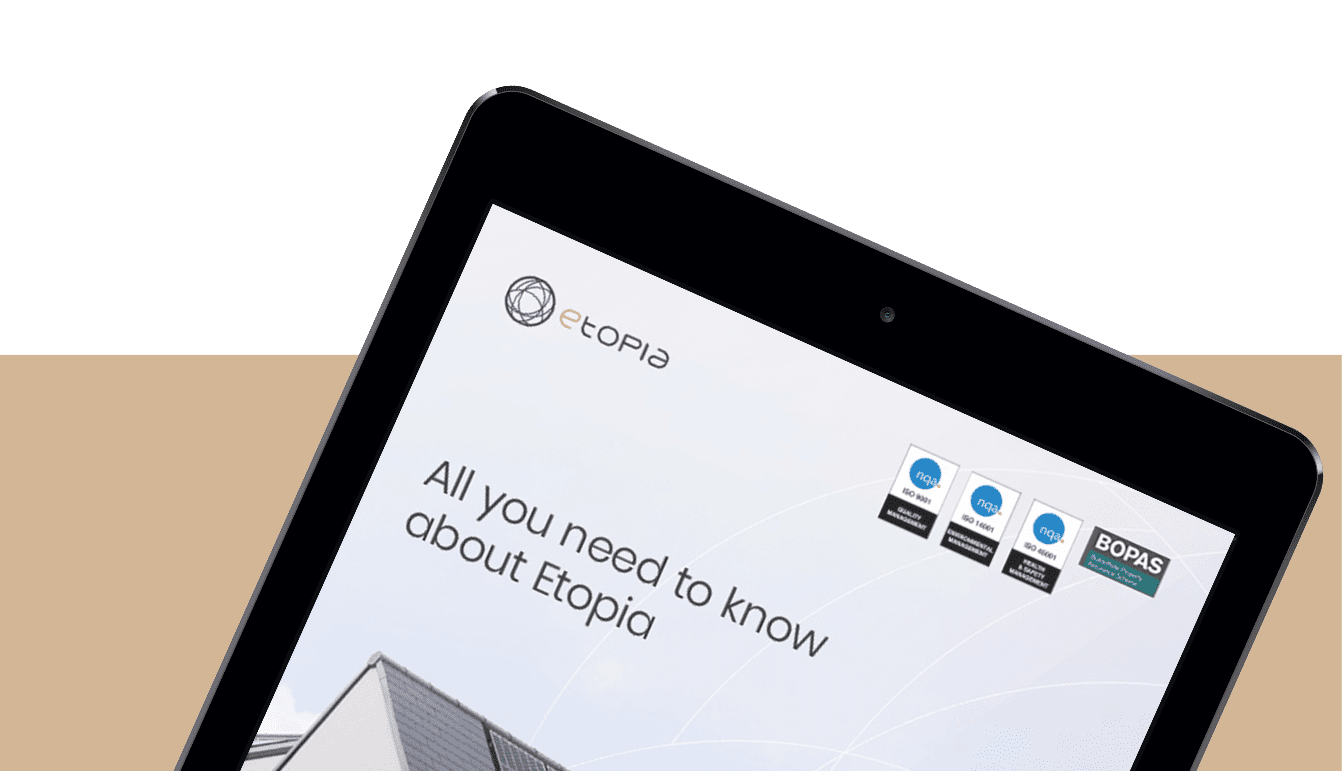 Download a digital copy of our brochure.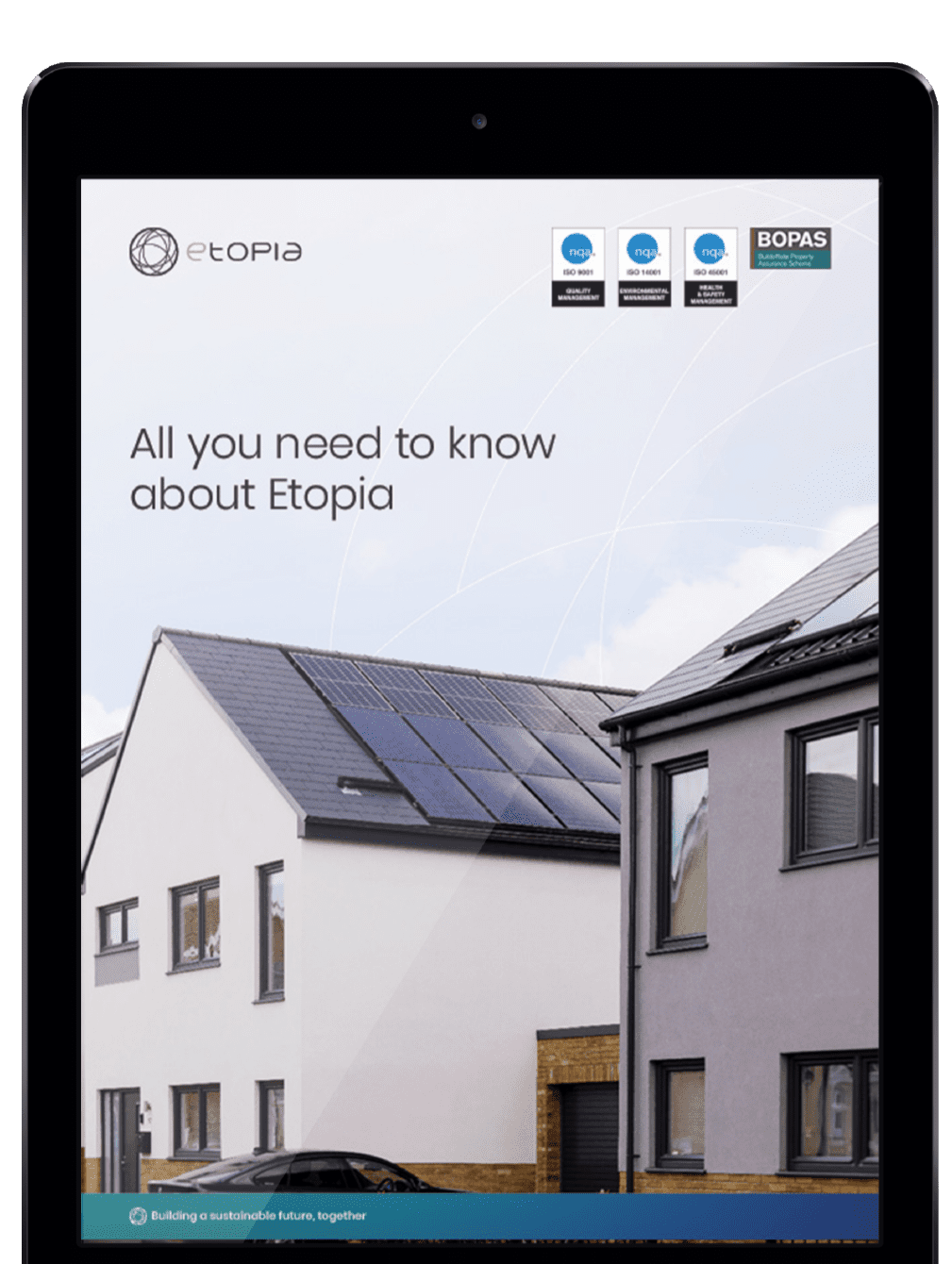 CONTACT ETOPIA
We're happy to discuss your next sustainable building.
Please reach out to us via the form if you have any queries. Or to talk to us directly, call 020 3781 8444.