Henry is a passionate and energetic business leader with a keen attention to detail and results. He has a background in Systems Engineering and Program Management with a wealth of experience; successfully managing multi-million pound collaborative R&D projects with large multinationals, SMEs and Academia.
He has outstanding abilities across external finance and program delivery to high quality standards. Currently he is Head of R&D and Grants, running R&D and manufacturing finance, project scheduling, creation and execution of R&D within budget and scope.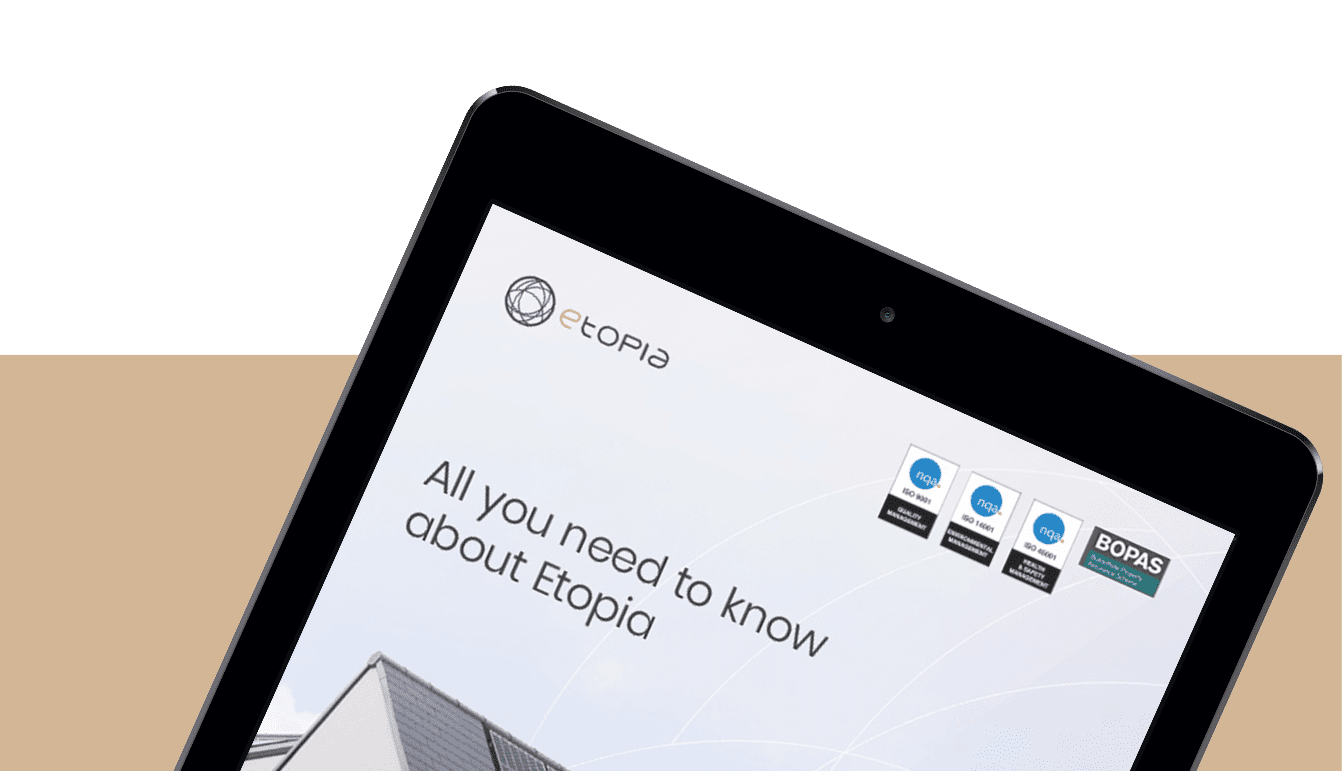 Download a digital copy of our brochure.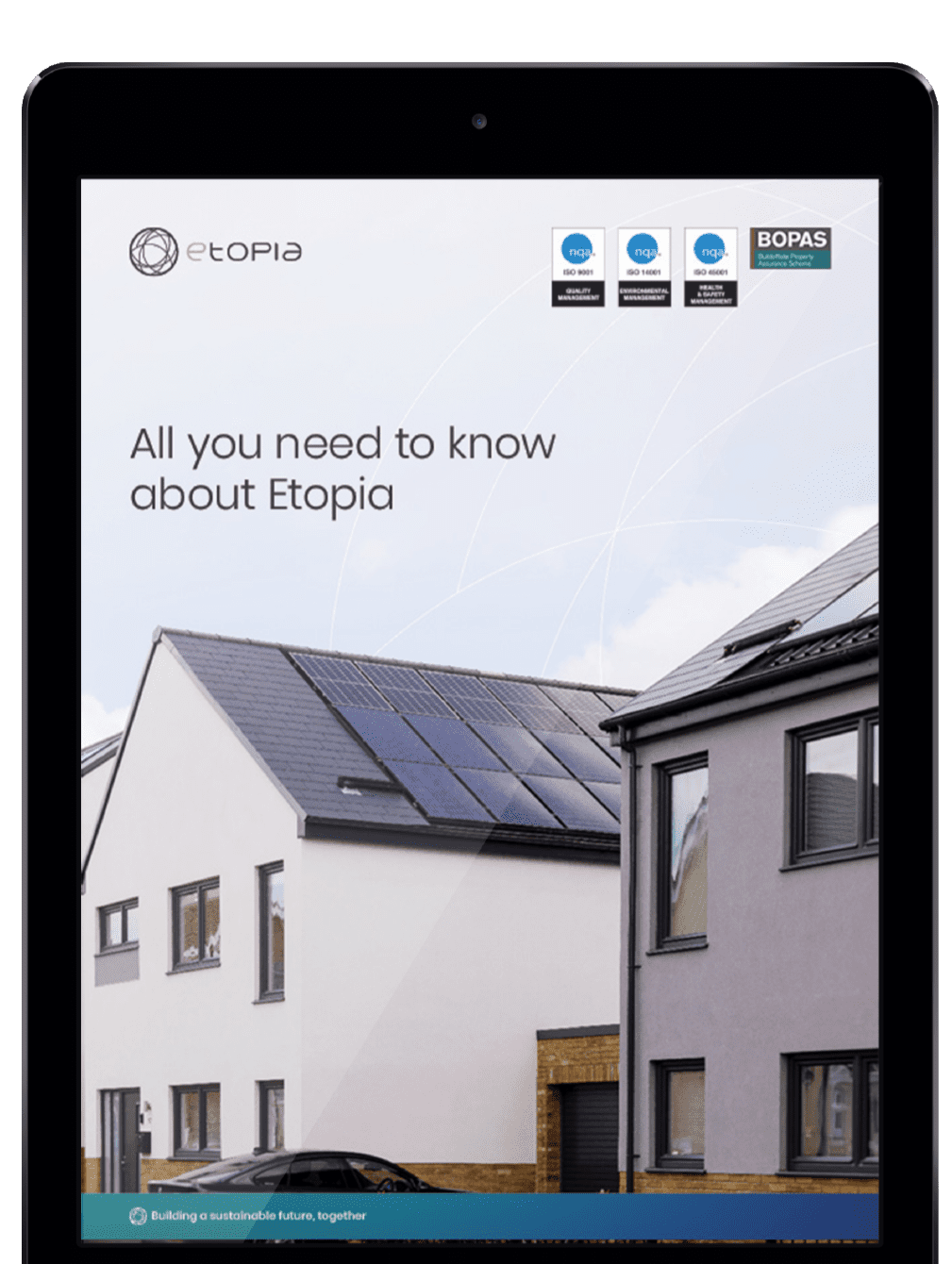 CONTACT ETOPIA
Ready to talk about your next build?
If you have any questions at all please reach out to us via the form. We're always happy to talk.
Other enquiries can be made to info@projectetopia.com.