Etopia, a leading developer of eco-friendly modern methods of construction homes, is pleased to announce the official unveiling of its new show home at Juniper Place in Wilburton, South East Cambridgeshire.
The event, which took place on January 5th, was attended by Lucy Frazer MP in her capacity as local Member of Parliament for South East Cambridgeshire. The show home at Juniper Place, which is open to the public at the end of January, is part of a 30-unit development featuring a mix of 2-4 bedroom homes with private gardens and parking. The homes are built with a unique superstructure system and air source heat pumps, making them easy and affordable to heat. In addition, the development includes electric charge points for cars and other renewable technologies.
Located in a charming village setting, Juniper Place offers easy access to Ely, Cambridge, and London by public transport, and is within walking distance of a play area, school, and nature reserve.
I am committed to working locally and nationally to help us reach our Net Zero goals by 2050. South East Cambridgeshire is at the forefront of many leading ideas, and I am pleased to have visited Etopia's show home and to find out more about what they are doing to tackle climate change.
Lucy Frazer, MP for South East Cambridgeshire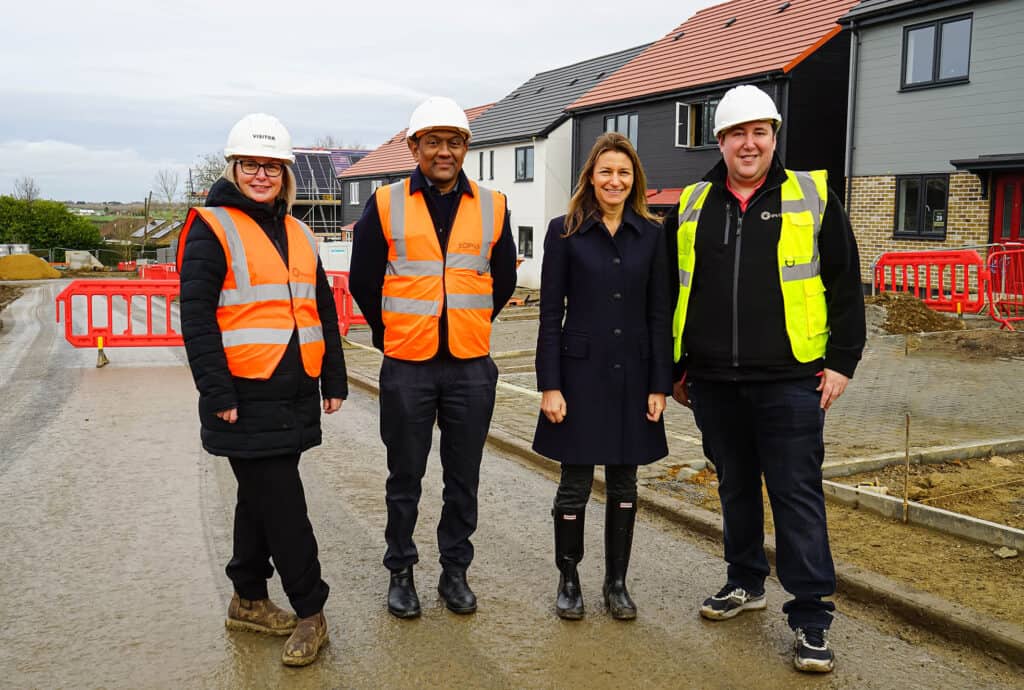 Alexander Fink, Executive Director of Etopia Homes, said, "We are thrilled to welcome Lucy Frazer in her capacity as the local MP to visit the show home at Wilburton. Our innovative method of construction not only produces homes that are easy to heat, but also exceeds the government's proposed future home standards, future-proofing the homes and benefiting the environment."
For more information on Etopia please contact Nicola Clayton. Potential purchasers should contact the agent, Bidwells, on 01223 972803.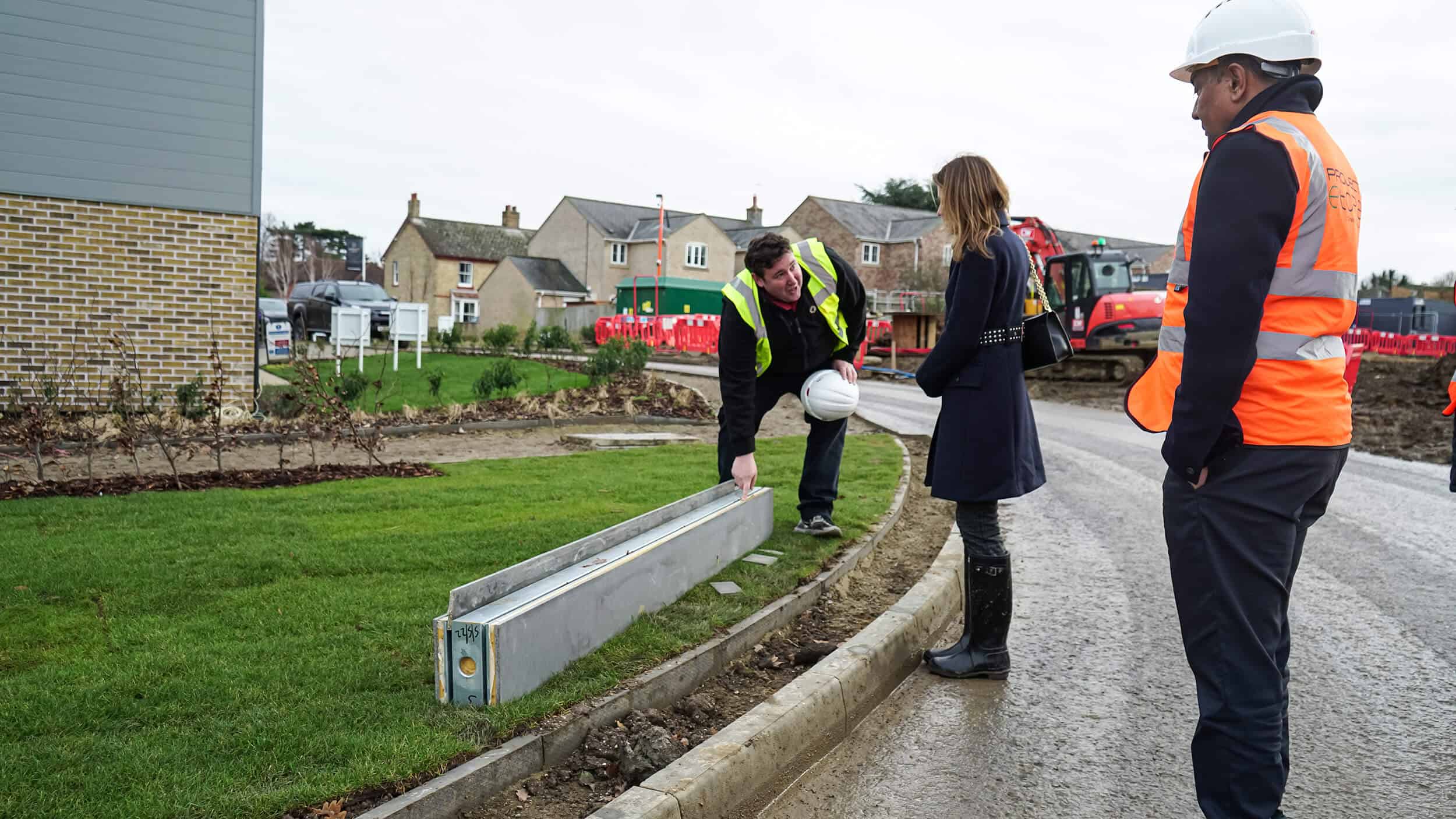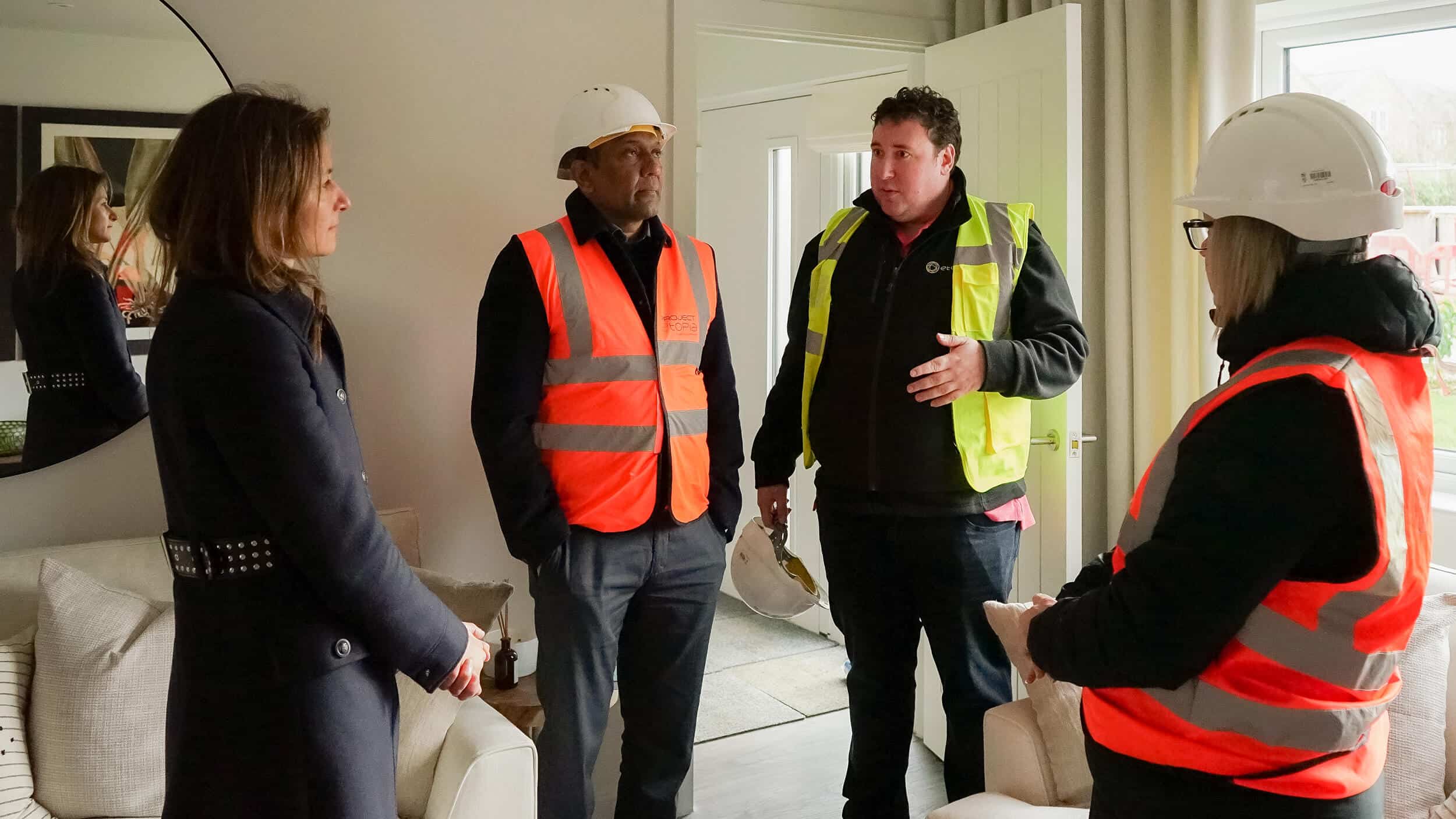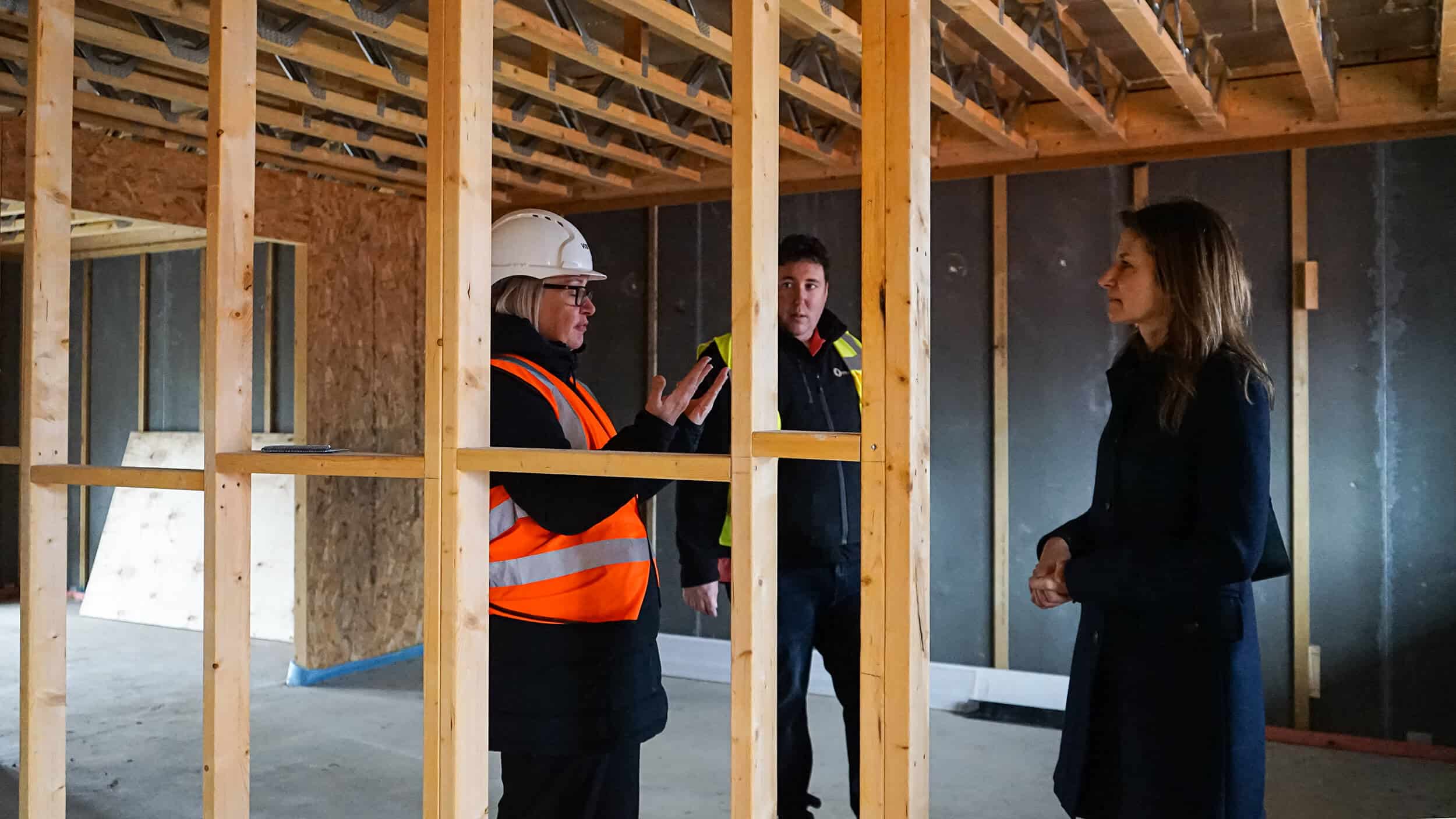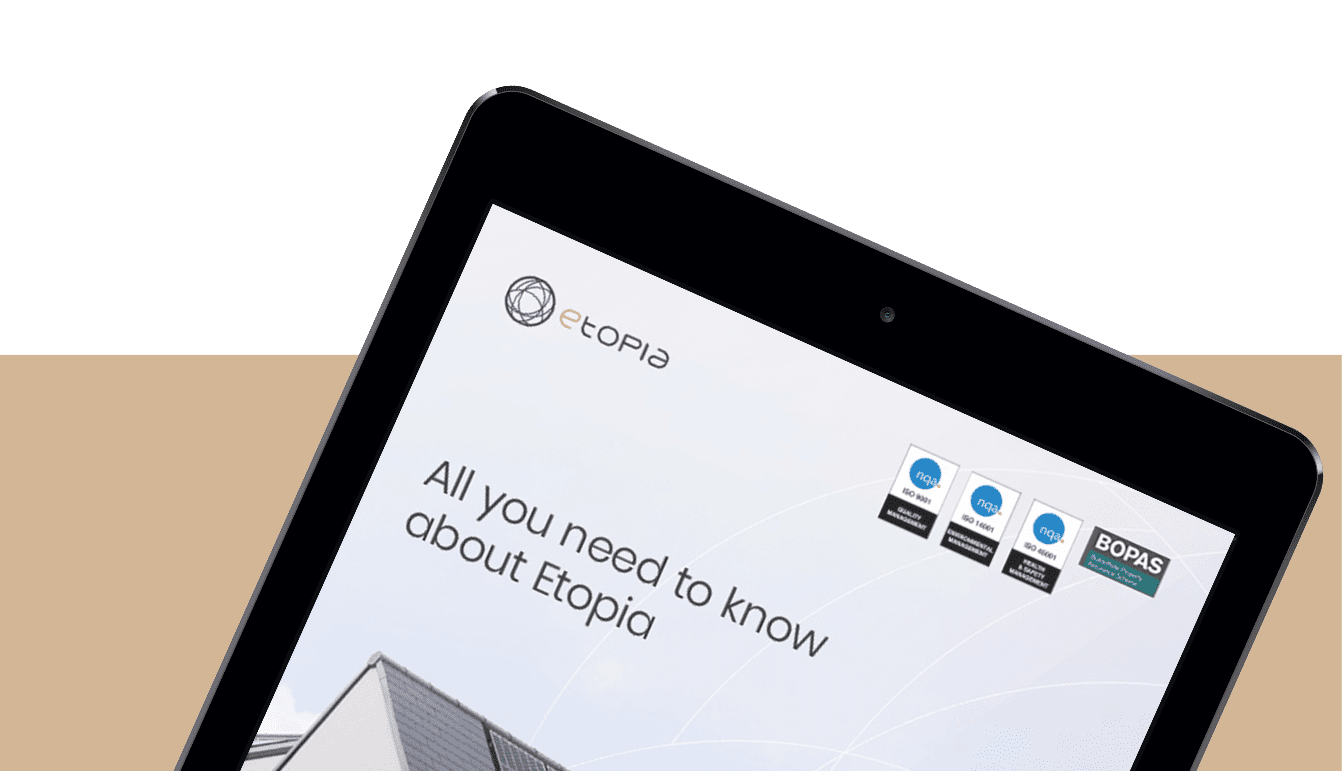 Download a copy of our brochure.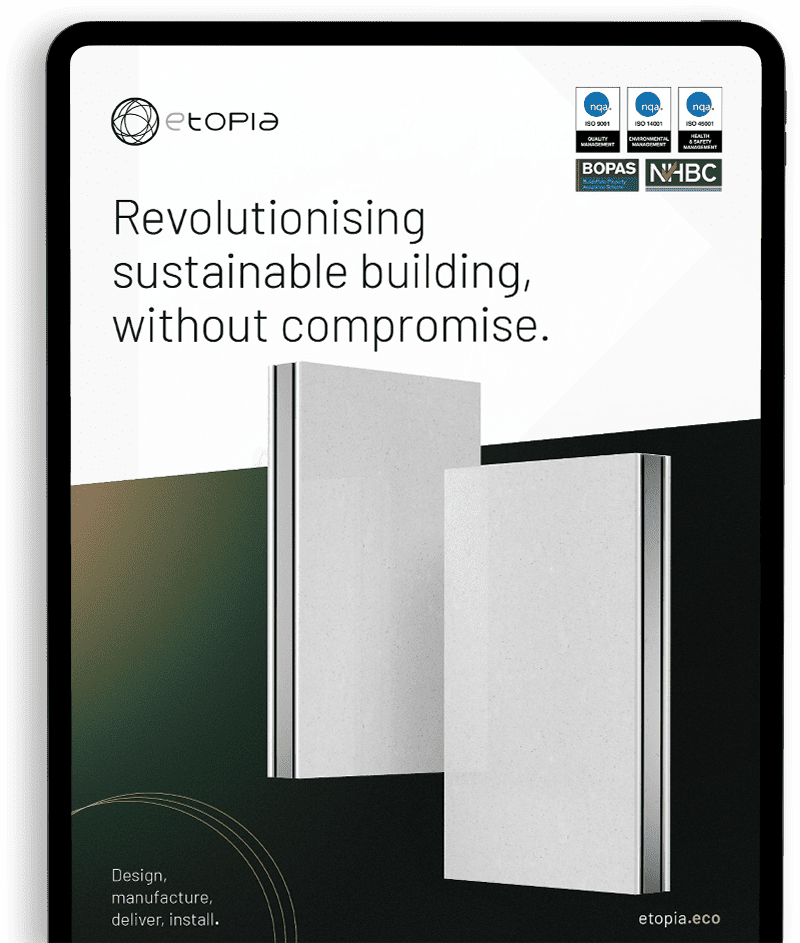 CONTACT ETOPIA
Ready to talk about your next build?
If you have any questions at all please reach out to us via the form. We're always happy to talk.
Other enquiries can be made to info@projectetopia.com.