Today we are excited to announce the 30 companies (and 4 fellows) chosen to join Net Zero 1.0. The Net Zero growth programme is the very first in the world to focus on sustainable, carbon conscious companies that are helping the UK work towards achieving its goal to be net zero by 2050. 
The announcement of our cohort coincides with the release of our Net Zero Report, which takes a closer look at the state of net zero tech within the UK, and within the global context.
Read the full article here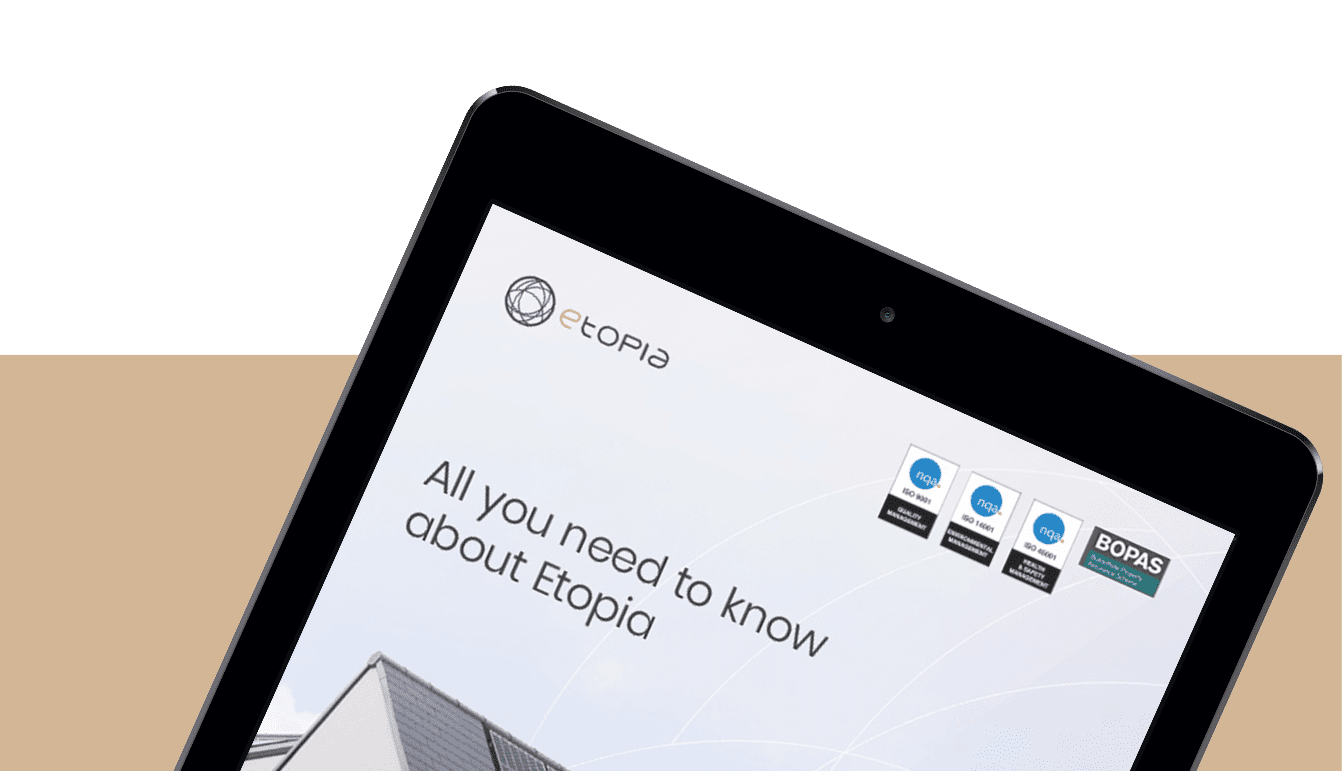 Download a copy of our brochure.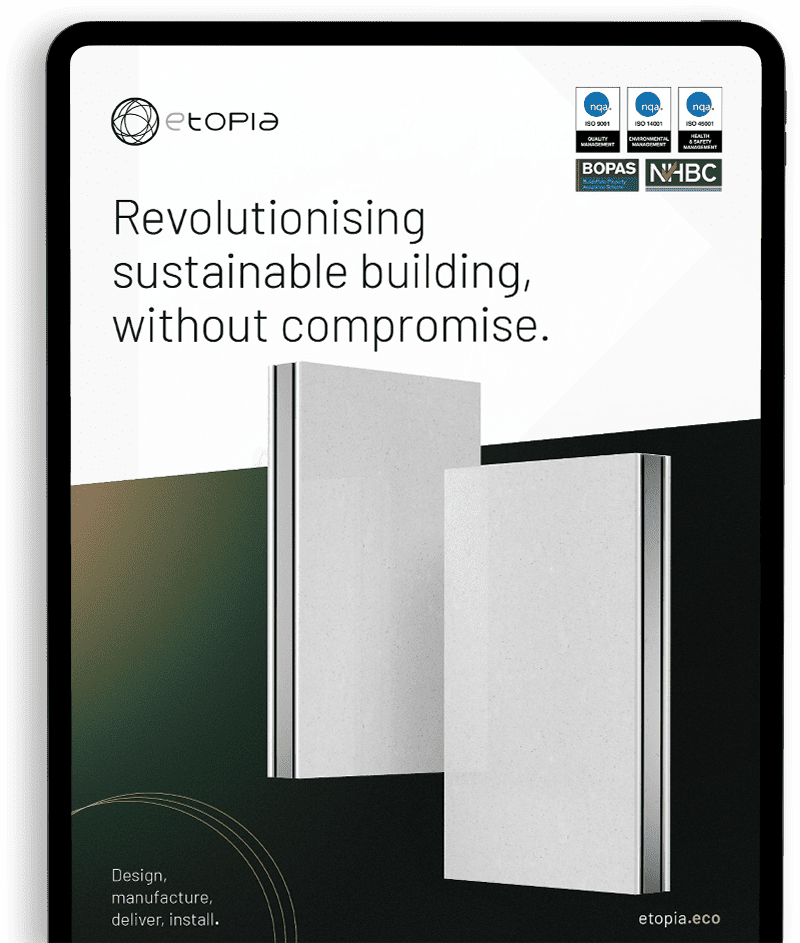 CONTACT ETOPIA
Ready to talk about your next build?
If you have any questions at all please reach out to us via the form. We're always happy to talk.
Other enquiries can be made to info@projectetopia.com.