Worldwide: In the lead up to URBAN LIVING FESTIVAL 2020: stay-live-work, taking place 25-26 November at Tobacco Dock in London, International Hospitality Media has created a list of 50 innovators who have changed urban life.
These 50 have led some of the most dynamic, exciting and successful businesses in the UK and abroad, all of which have changed the ways we live and work. They span the breadth of architecture, property, development, investment work and hospitality. The list was compiled through discussions between the IHM editorial team on who has changed Urban Living in the new decade. It will be released in the weeks up to URBAN LIVING FESTIVAL in instalments of ten.
Read the full article here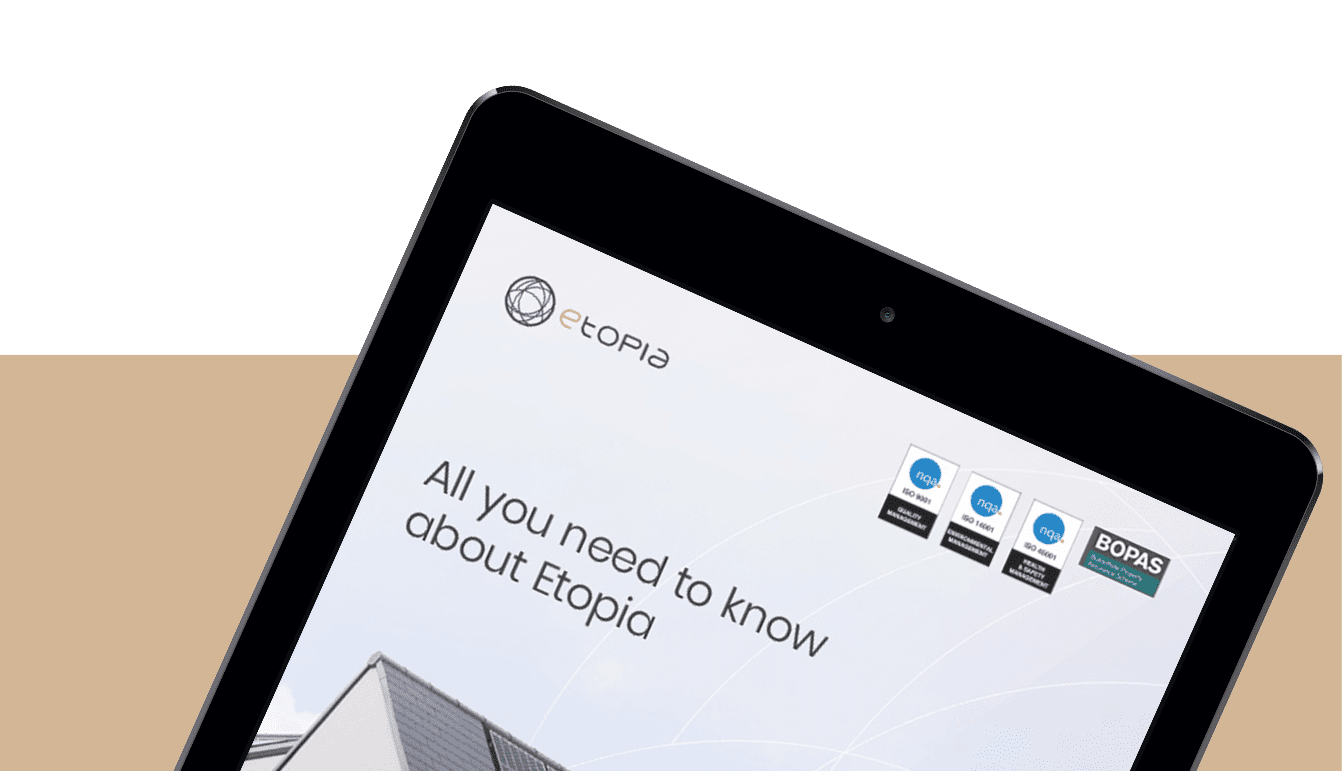 Download a copy of our brochure.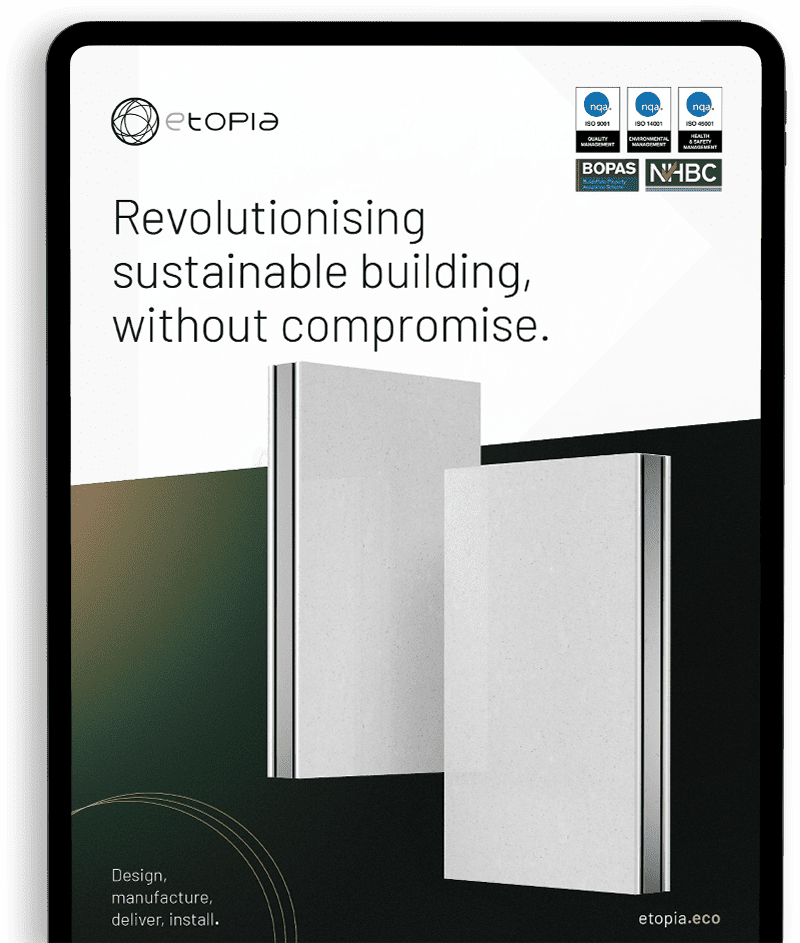 CONTACT ETOPIA
Ready to talk about your next build?
If you have any questions at all please reach out to us via the form. We're always happy to talk.
Other enquiries can be made to info@projectetopia.com.