Rippon Homes are offering a range of high quality, sustainable, modern family three and four bedroom properties, attractively located on the edge of the village. The development is being built using Etopia's panellised build system.
These properties benefit from thoughtfully designed interiors and a high-level specification throughout. Due to the space-efficient panels used in construction, the homes provide spacious open-plan living areas, large bedrooms and high levels of comfort.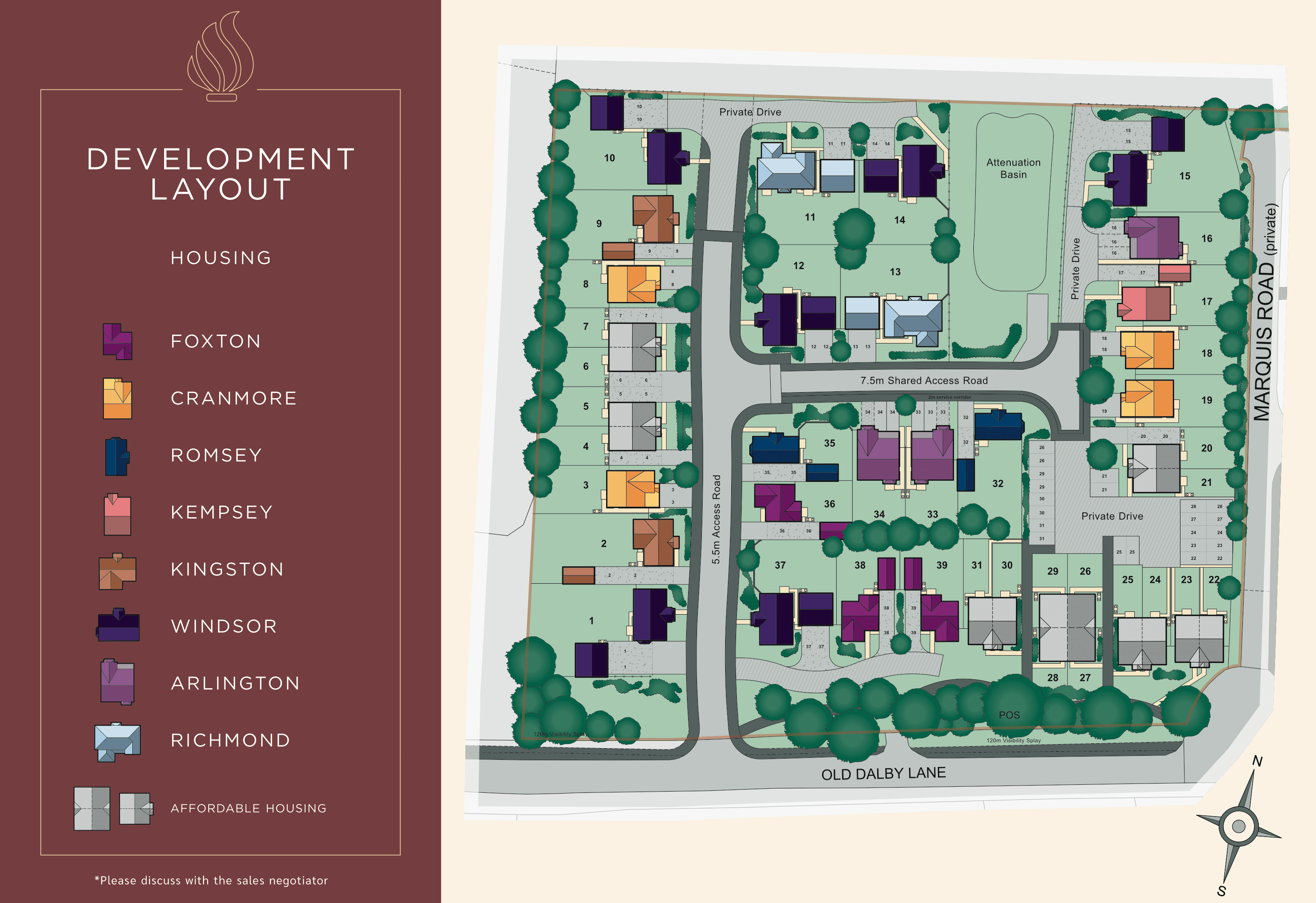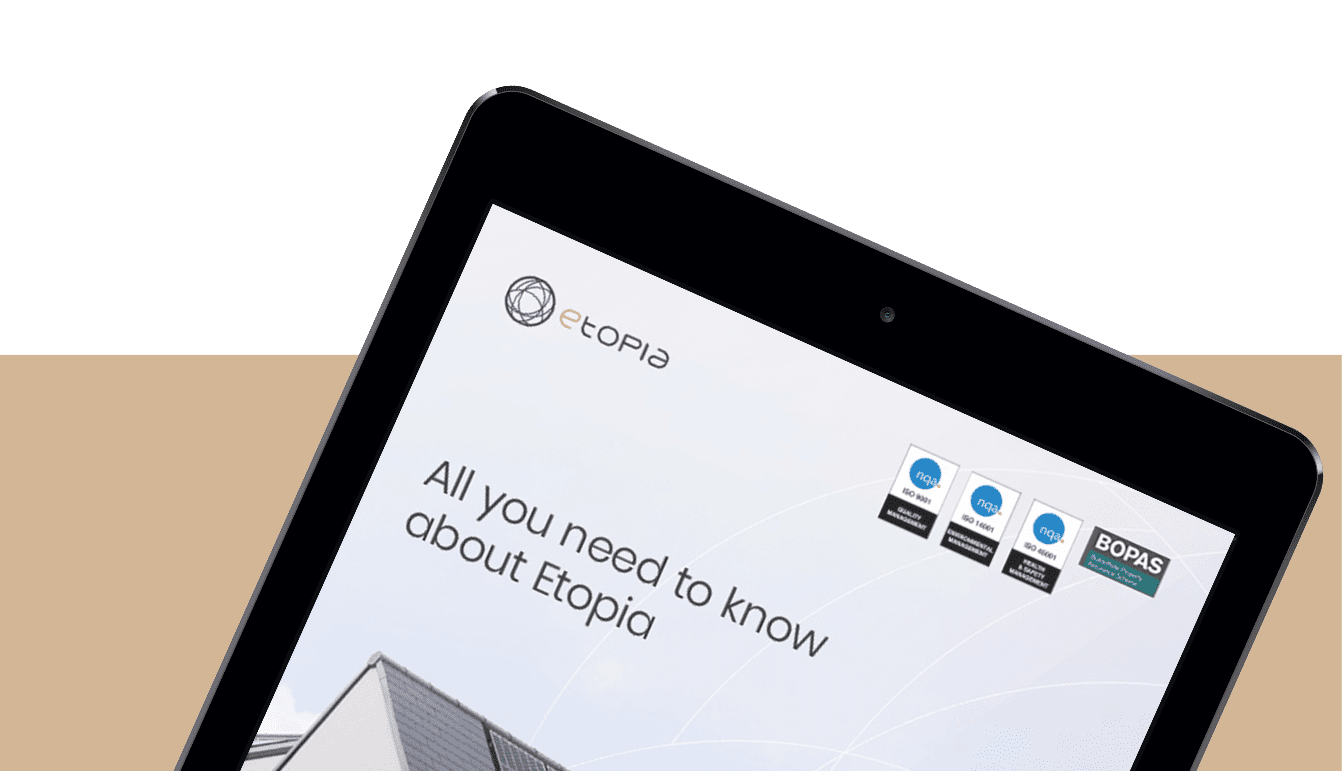 Download a copy of our brochure.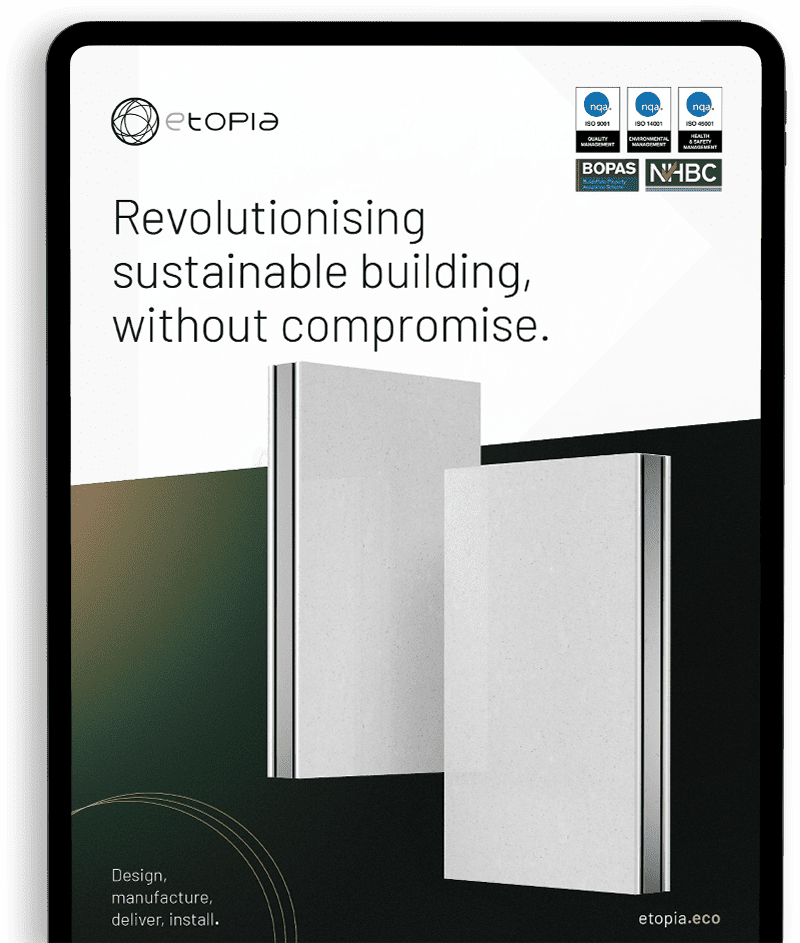 CONTACT ETOPIA
Ready to talk about your next build?
If you have any questions at all please reach out to us via the form. We're always happy to talk.
Other enquiries can be made to info@projectetopia.com.