CERTIFICATES
Approved and accredited for everyones assurance
NHBC Accepts
With over 80 years' experience, they are recognised by homeowners and trusted by builders and all major lenders. Their purpose is to build confidence in the construction quality of new homes by assessing, inspecting and directly insuring new homes registered with them.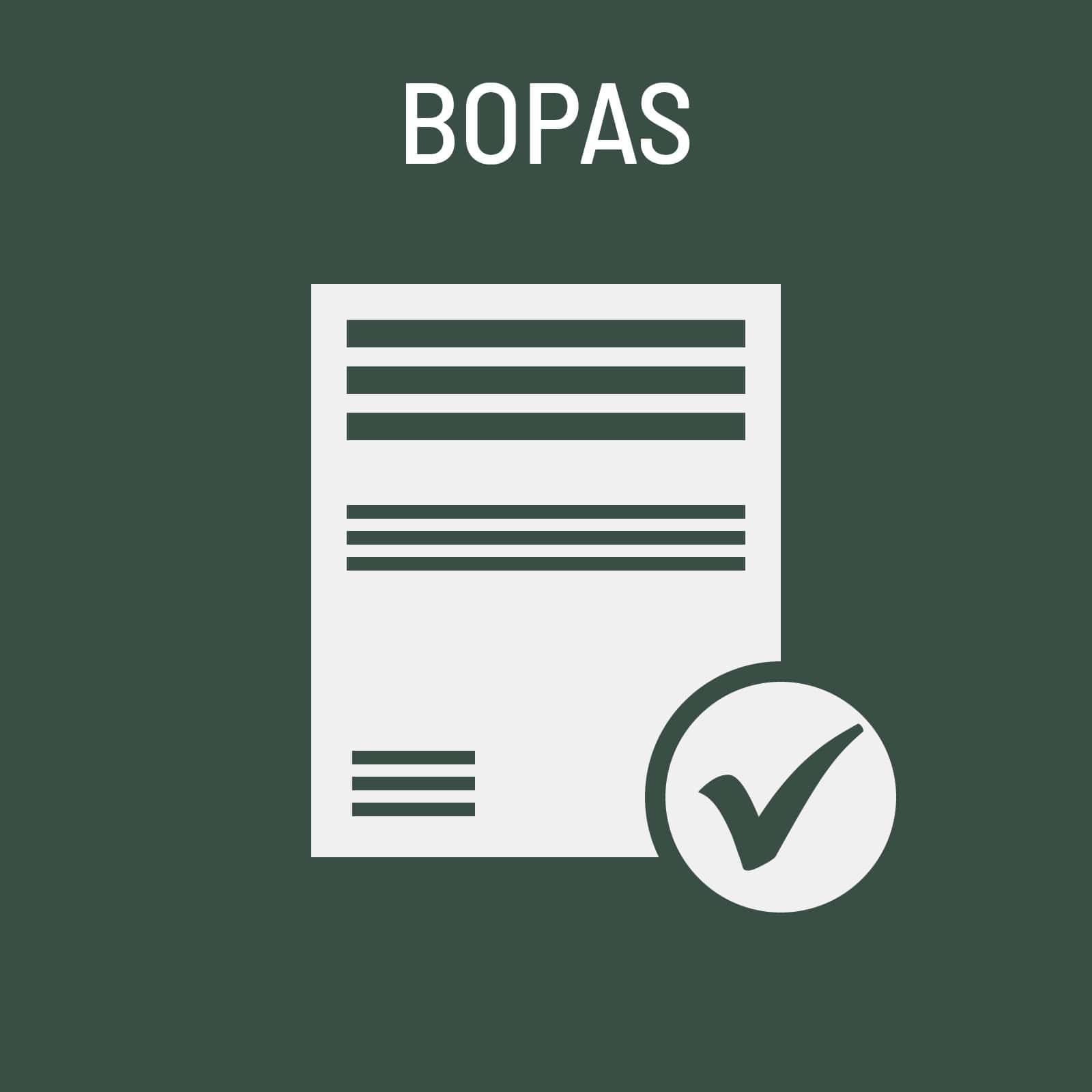 BOPAS
For Project Management of Design, Manufacture & Construction. BOPAS is a risk based evaluation which demonstrates to funders, lenders, valuers and purchasers that homes built from non-traditional methods and materials will stand the test of time for at least 60 years.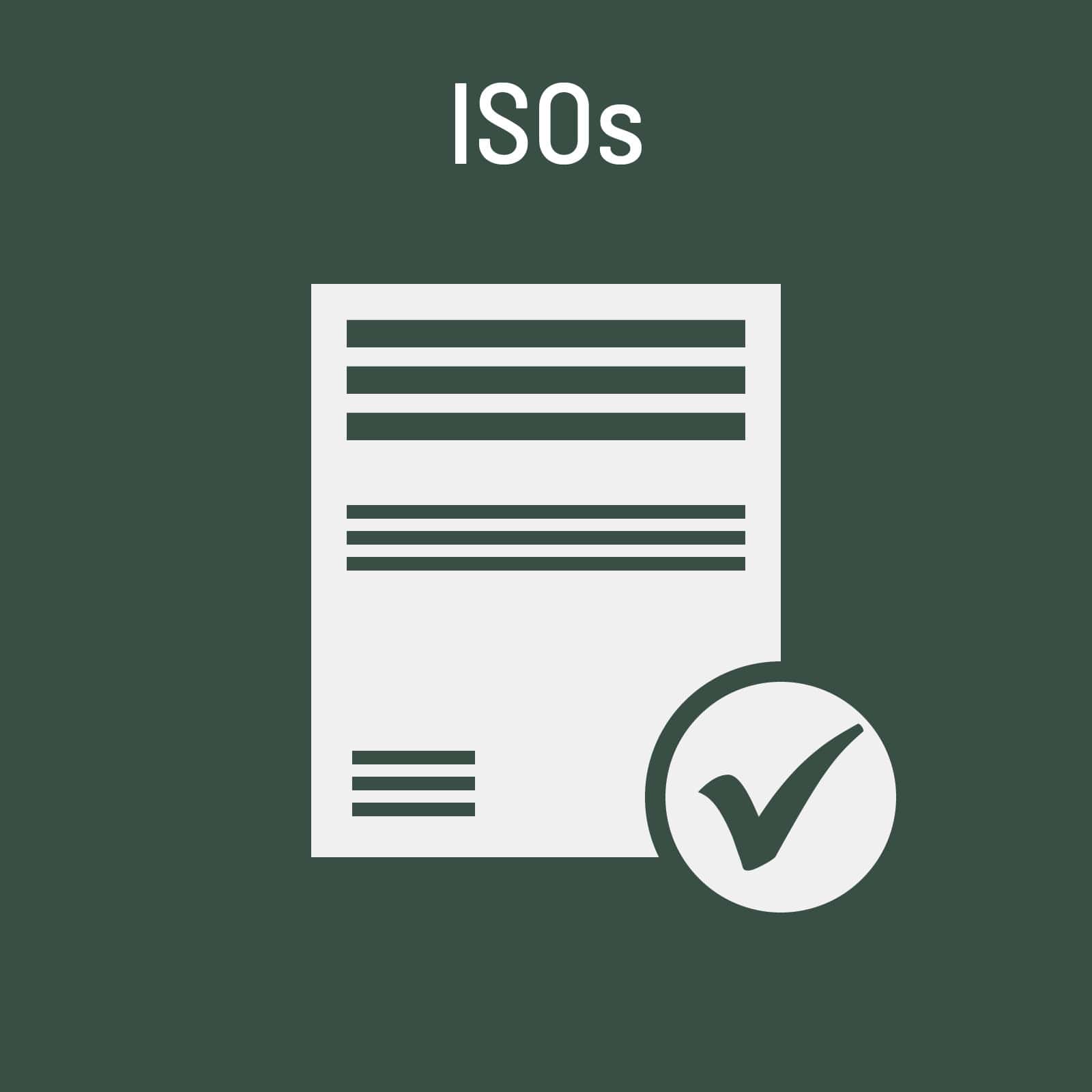 ISO
The International Organization for Standardisation is an international standard development organisation composed of representatives from the national standards organisations of member countries. We have ISO 9001, 14001, & 45001.
BROCHURES & MANUALS
Revolutionising sustainable building with technical innovations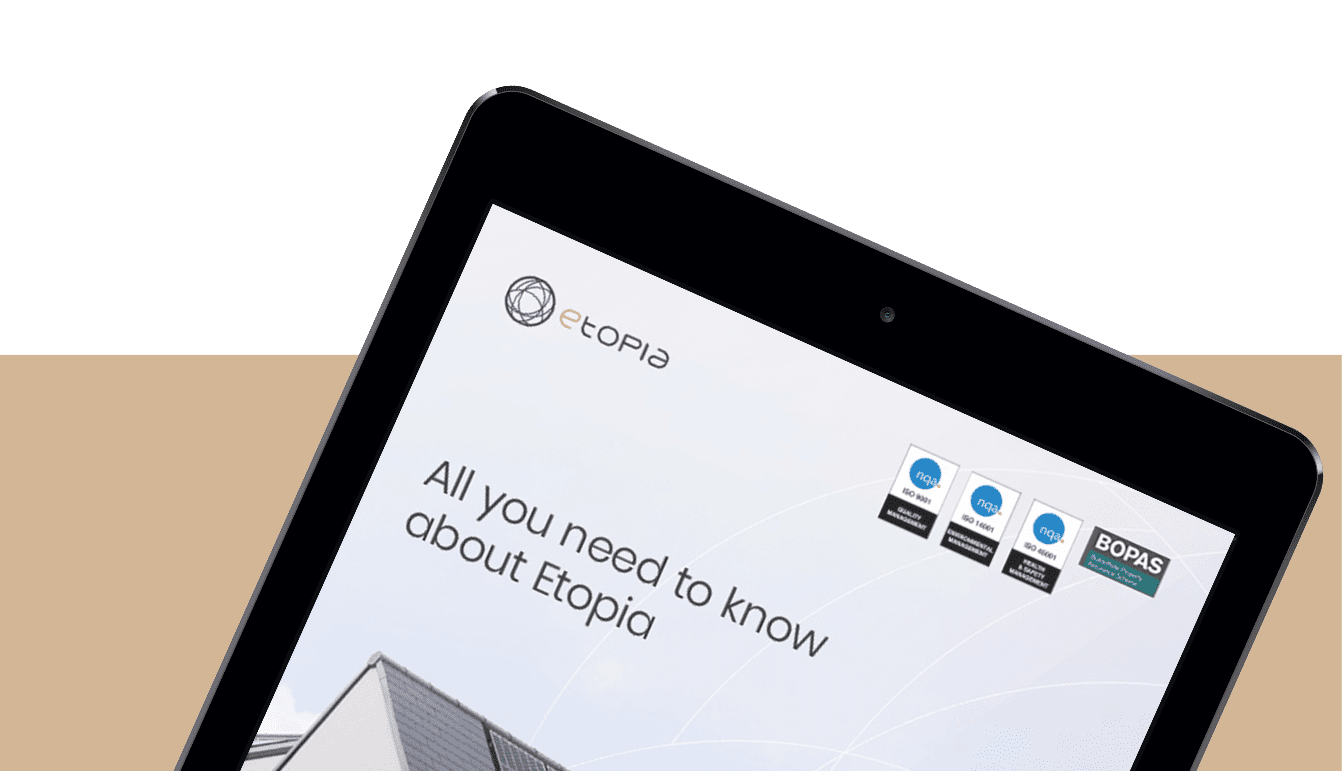 Download a copy of our brochure.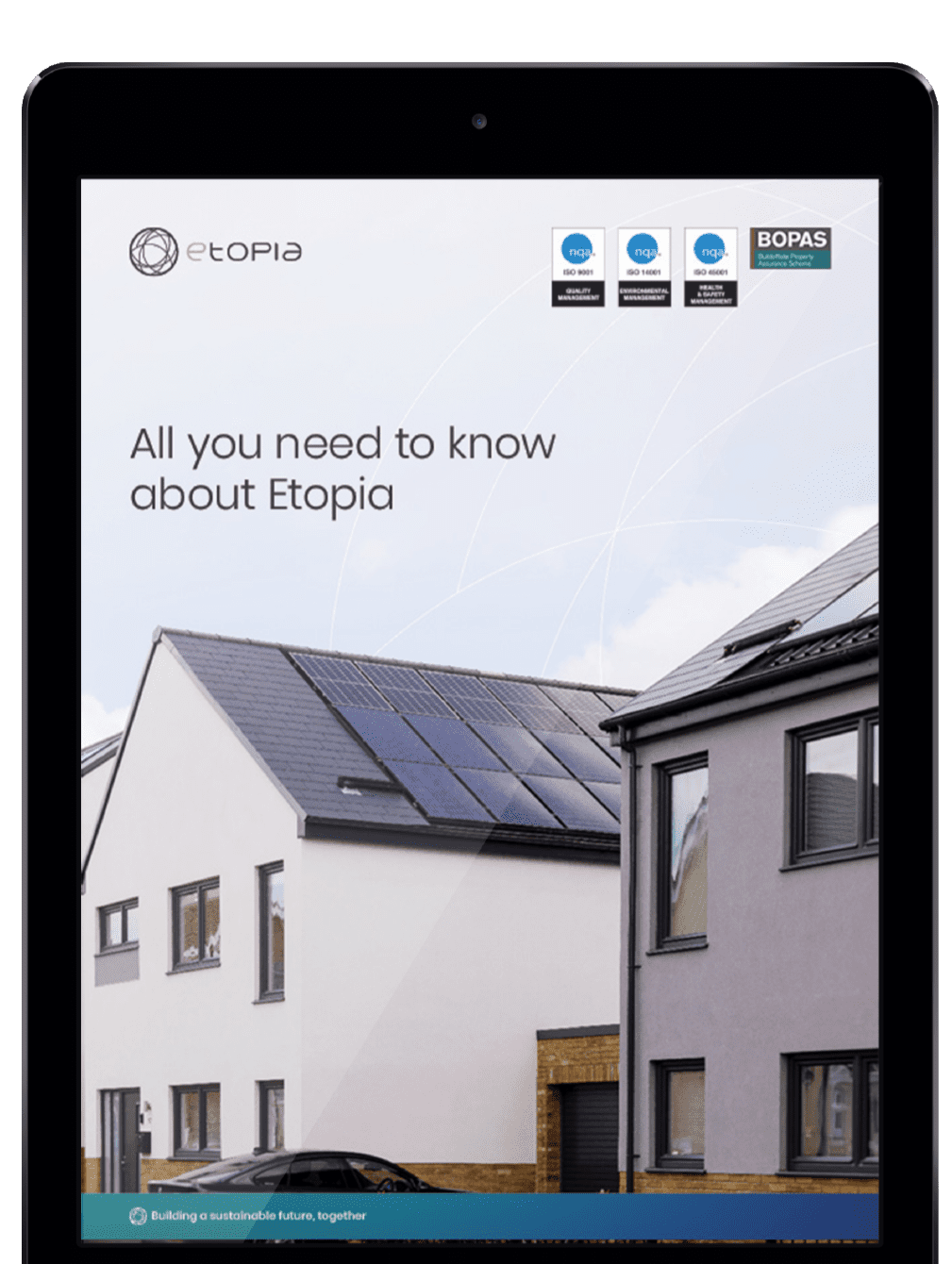 CONTACT ETOPIA
We're happy to discuss your next sustainable building.
Please reach out to us via the form if you have any queries. Or to talk to us directly, call 020 3781 8444.