Nicola has worked in affordable housing, one way or another, for nearly 30 years; from junior housing clerk in a local authority and across development and sales roles in the private sector. Further experience covers innovative funding models and major modular development.
She remains excited to go to work every day; at Etopia she will fundamentally change how housing is constructed and delivered in a sustainable, affordable way.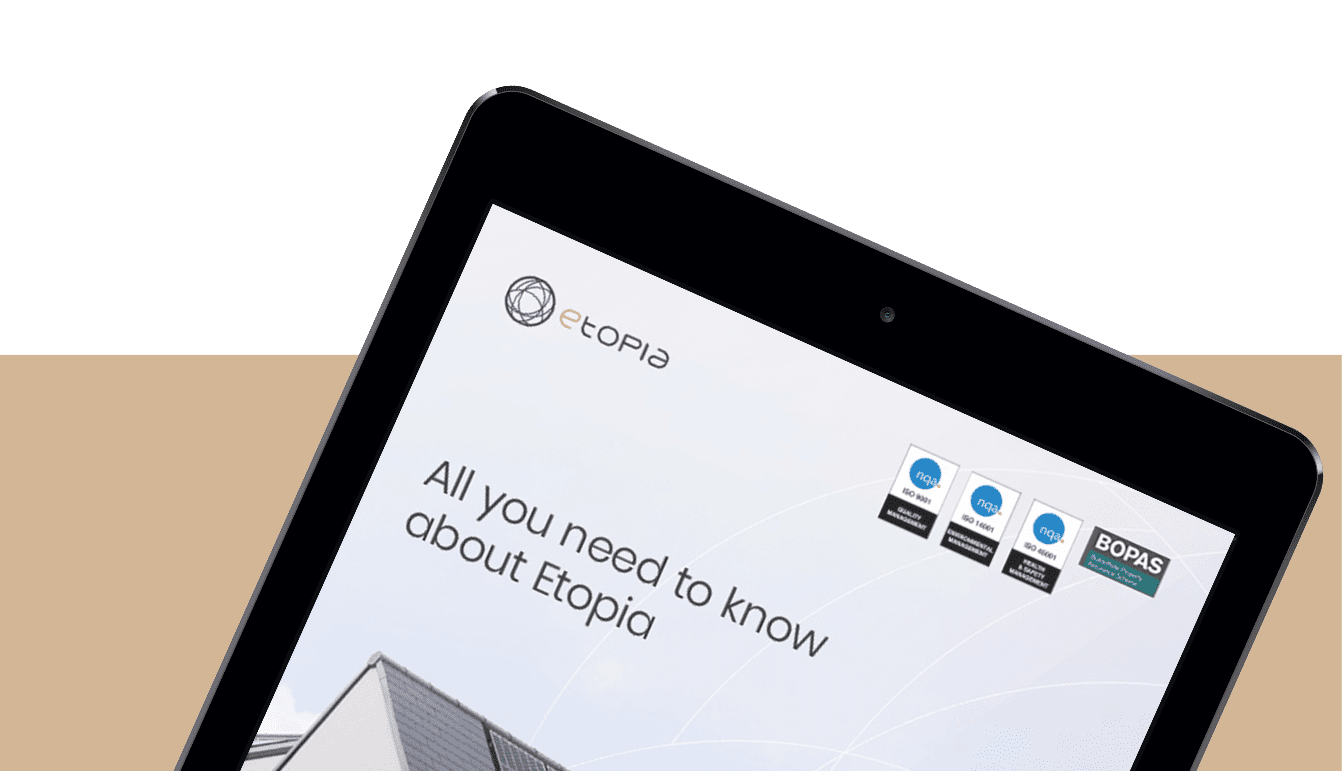 Download a digital copy of our brochure.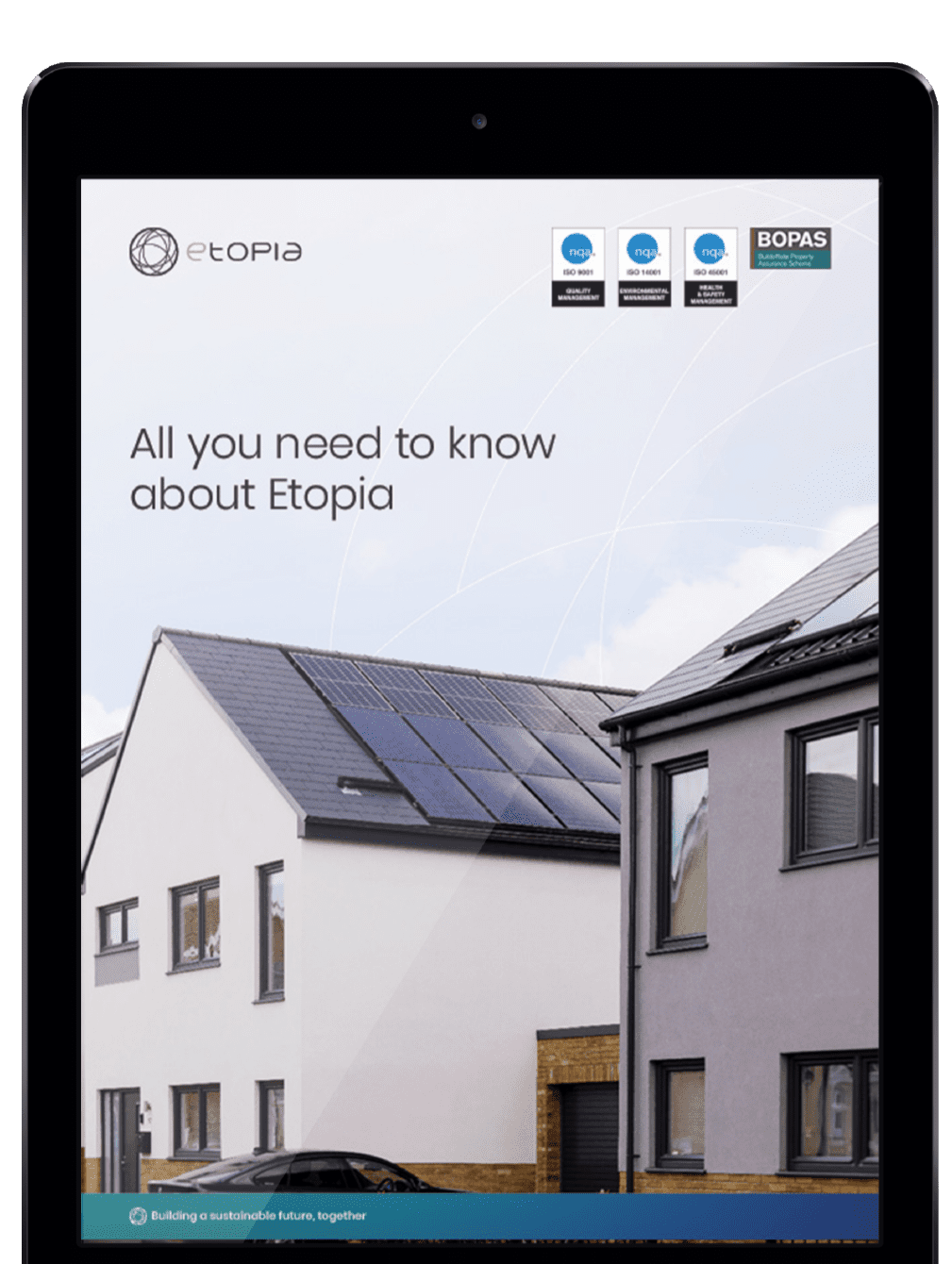 CONTACT ETOPIA
Ready to talk about your next build?
If you have any questions at all please reach out to us via the form. We're always happy to talk.
Other enquiries can be made to info@projectetopia.com.