Lord Fink started his career at the accountancy firm Arthur Andersen, qualifying as FCA before briefly working for Mars Inc and joining Citibank. He served as CEO of Man Group, a hedge fund, from 2000 to 2007. Described as the godfather of the UK hedge fund industry, he is credited with building the Man Group up to its FTSE 100 public company status, the largest listed hedge fund company in the world.
In September 2008, Lord Fink came out of retirement to act as chief executive of International Standard Asset Management (ISAM) in partnership with Lord Levy. Appointed chairman of ISAM in2015, he retired from its board in December 2018.
In 2013, Lord Fink featured on web reality TV show HF Lions' Den, when Lord Fink interviewed three emerging hedge fund managers, and allocated $25 million in investment between the three funds.
Lord Fink serves on the board of Marex Spectron and was a chairman and largest shareholder of Zenith Hygiene Group for ten years, which was sold to Bain Capital in 2018.
Lord Fink is a seed investor in Ecometrica, a leading environmental software business headquartered in Edinburgh. He is an early investor in New Forests Company, among the largest sustainable forestry businesses in Africa operating in Uganda, Tanzania and Rwanda. The company has become a market leader in the provision of sustainable wood and FSC-certified transmission poles throughout East Africa.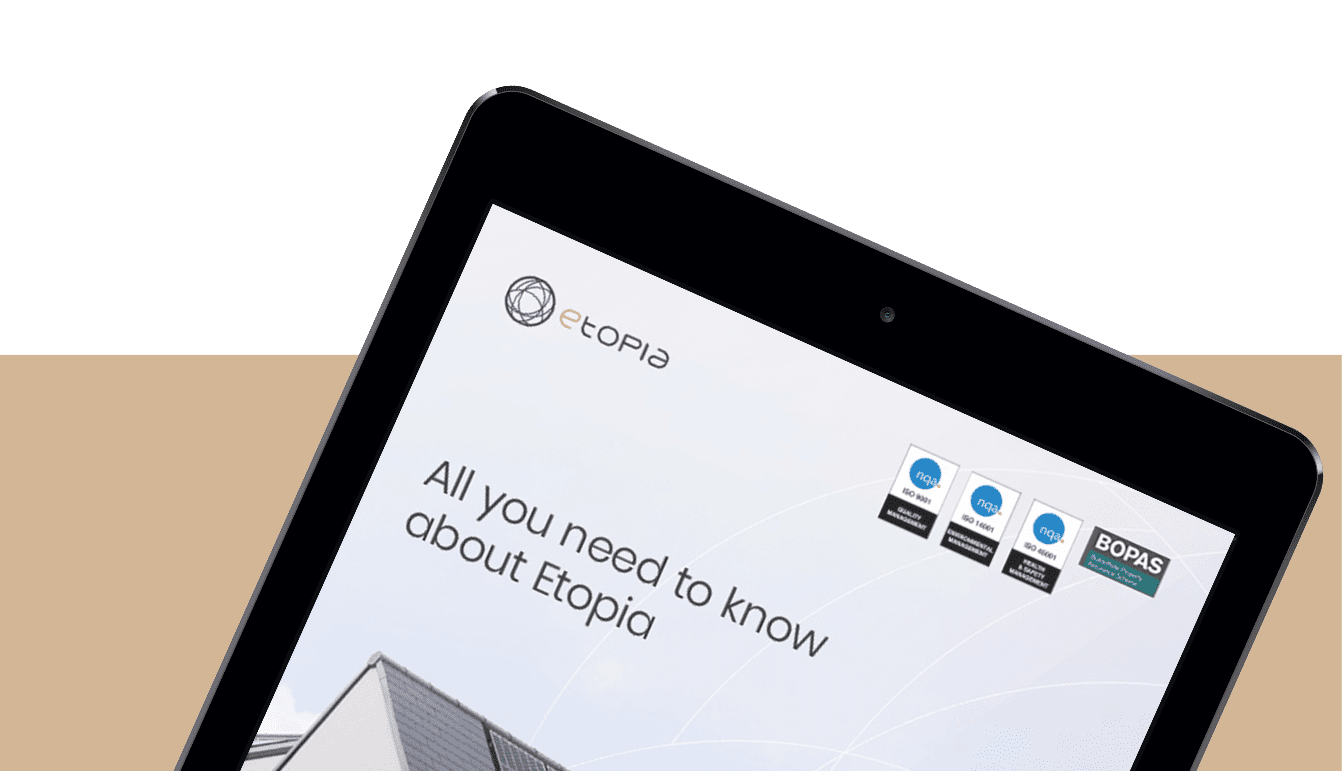 Download a digital copy of our brochure.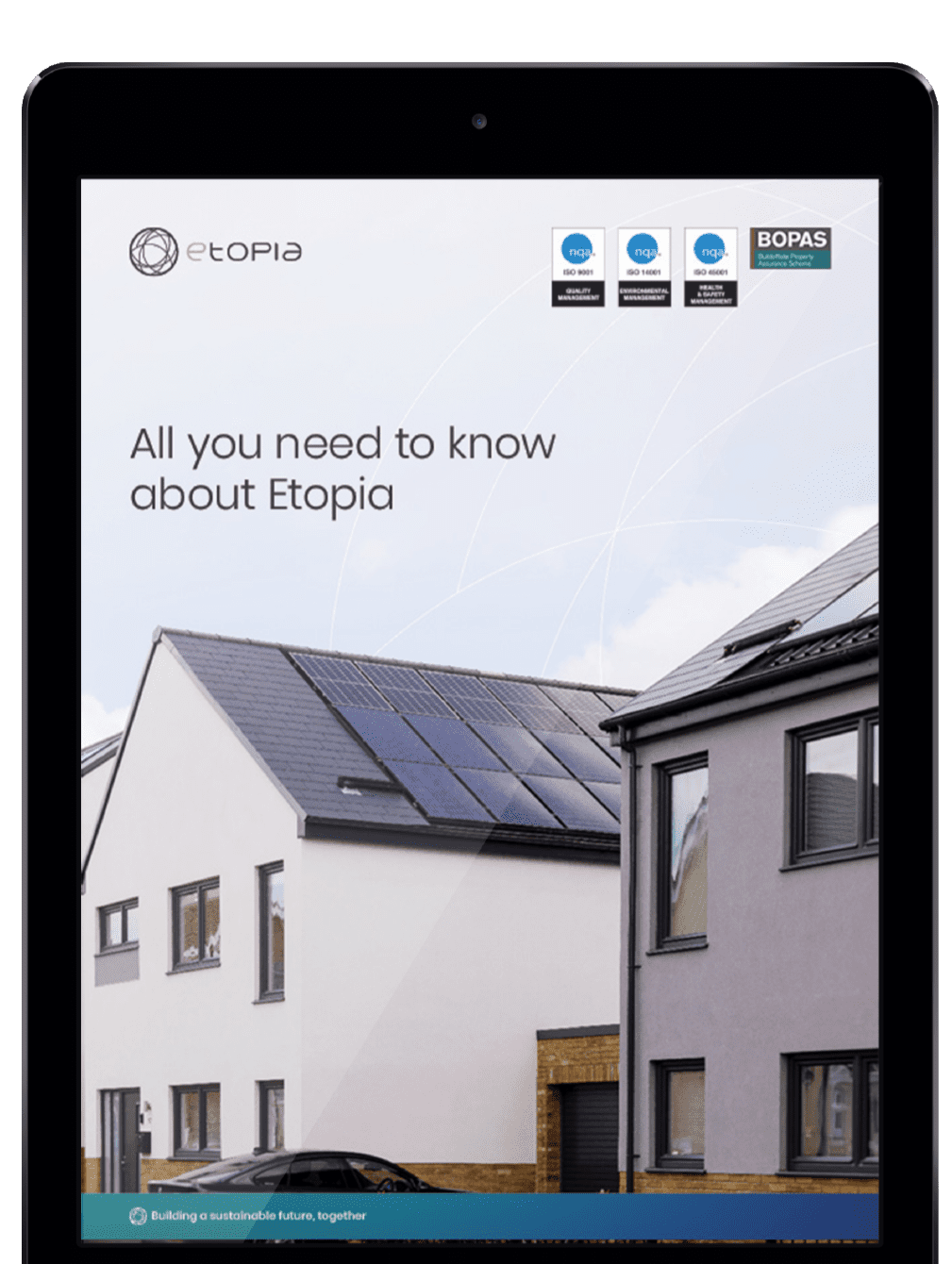 CONTACT ETOPIA
We're happy to discuss your next sustainable building.
Please reach out to us via the form if you have any queries. Or to talk to us directly, call 020 3781 8444.