Speaking to Bloomberg LP Radio, Our founder and CEO Joseph Michael Daniels explained how our company uses modular construction techniques to build net-zero homes that incorporate the latest smart technologies. 
As an independent advisor to the government on decarbonising housing and construction, Joe has been championing a revolution in modern methods of construction to build technologically advanced homes, far more quickly and sustainably than traditional methods.
Listen to the full clip here: https://lnkd.in/eRkZuEr2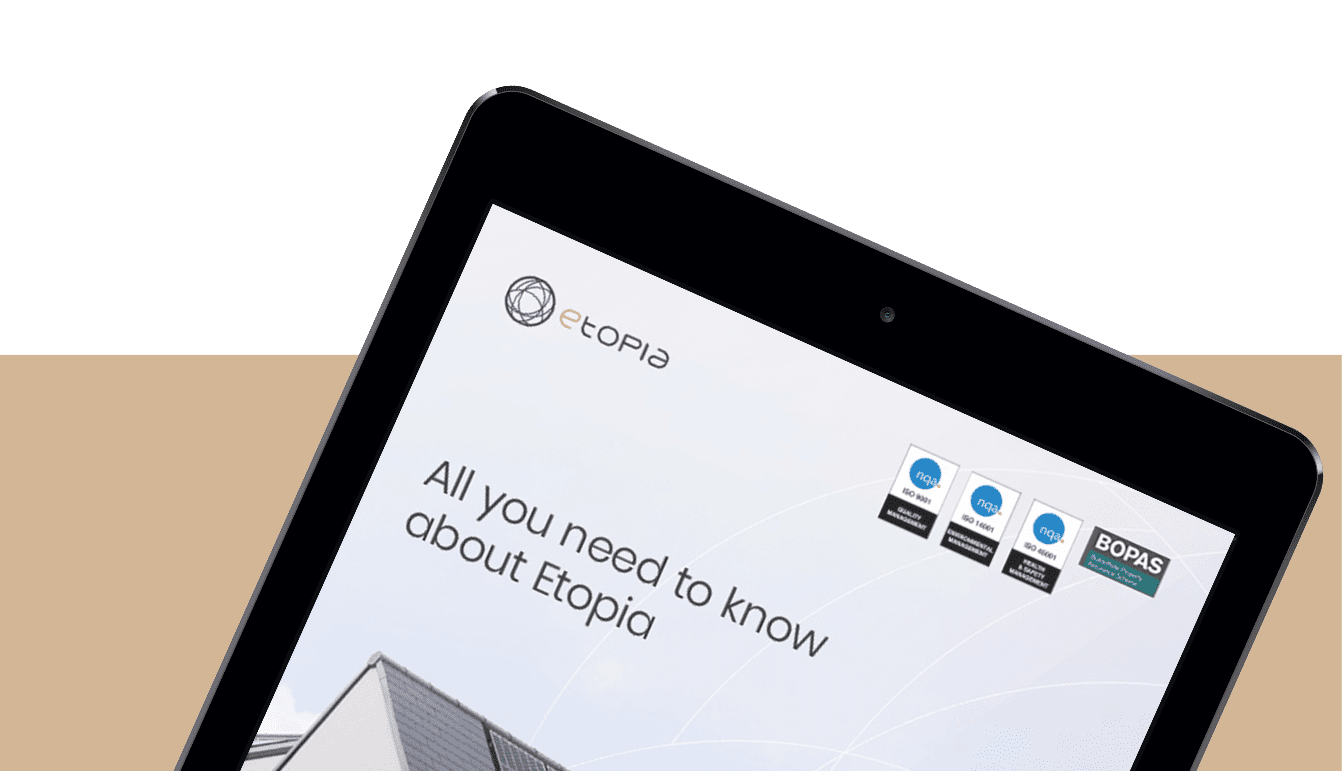 Download a copy of our brochure.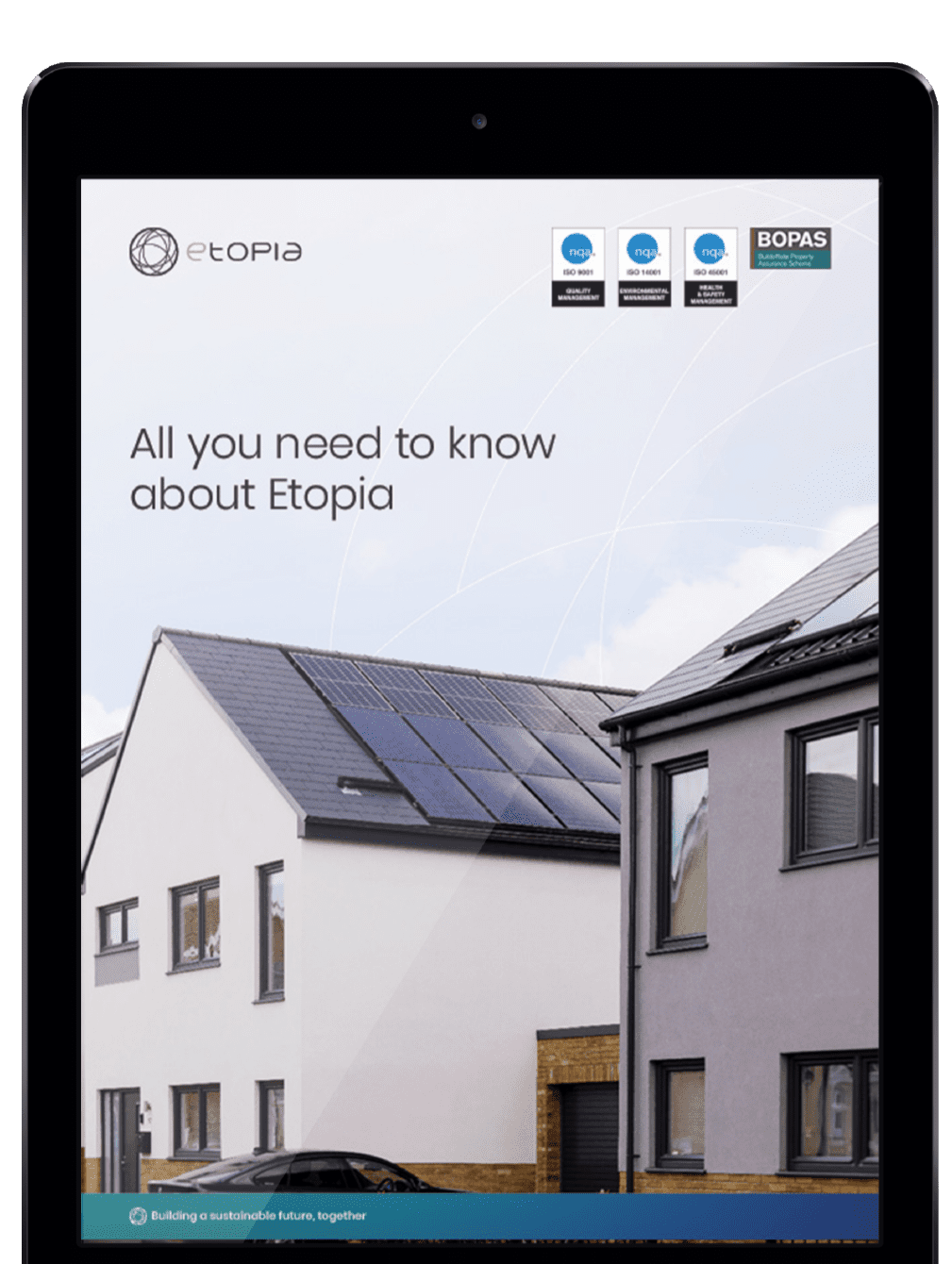 CONTACT ETOPIA
Ready to talk about your next build?
If you have any questions at all please reach out to us via the form. We're always happy to talk.
Other enquiries can be made to info@projectetopia.com.