Come and discover our groundbreaking system and its potential for rebuilding communities and providing net-zero homes, at Juniper Place in Cambridgeshire.
We're all very much looking forward to seeing you there on September 12th.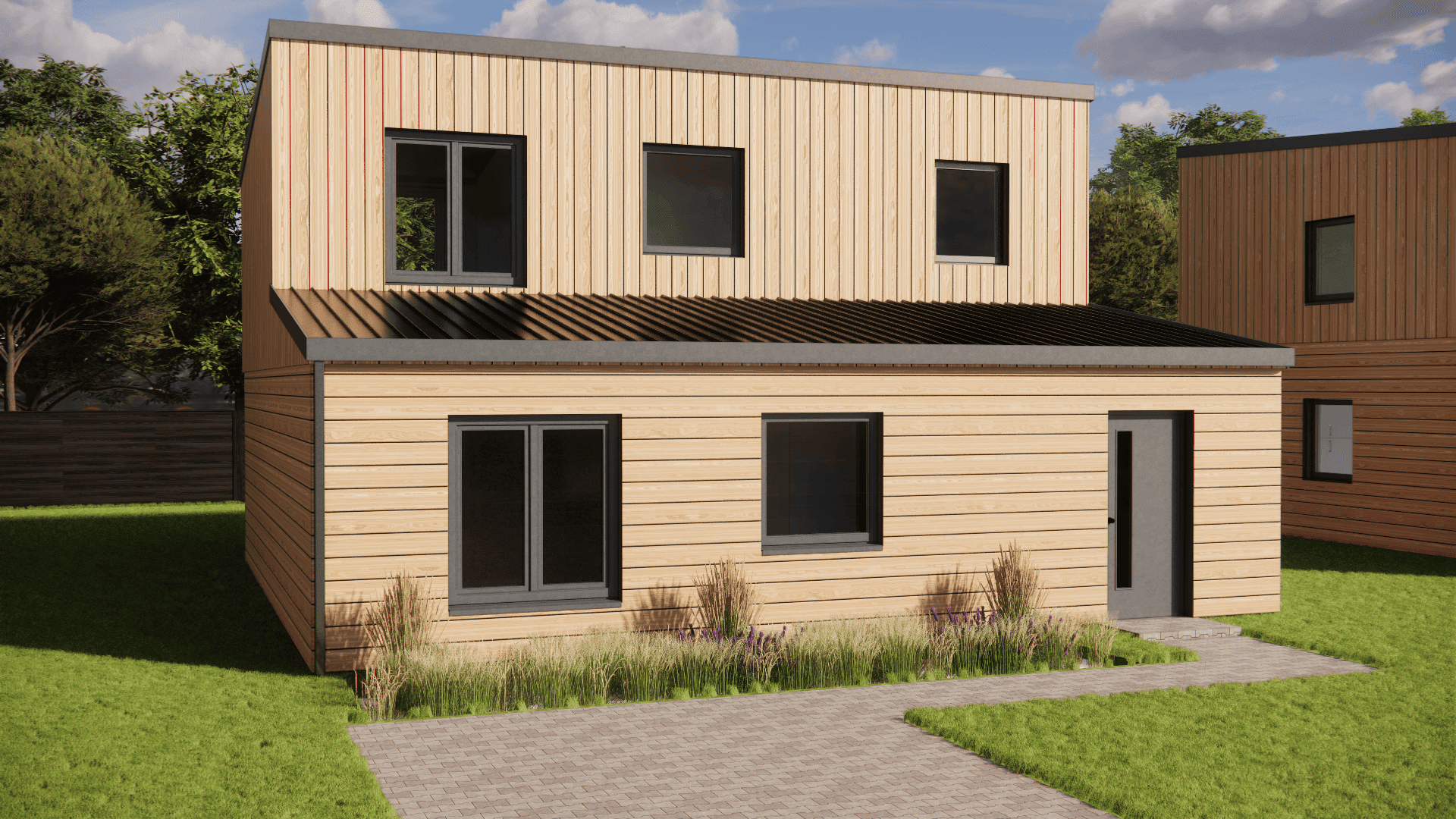 Challenging the brief
Whilst developing the typologies that have been previously referenced, we are taking the time to challenge the brief and develop additional house types. The designs will give a "nod" towards the existing layouts and design, maintaining a link with the past but also looking forward to a new future. These designs will be developed and presented inside a Pattern Book for discussion next week.