A wealth of knowledge and experience, Russell has been in the commercial industry of homes and buildings for over a decade. Prior to Etopia, Russell was head of commercial at Taylor Wimpey in Central London, where one of his projects involved the management of a billion-pound JV.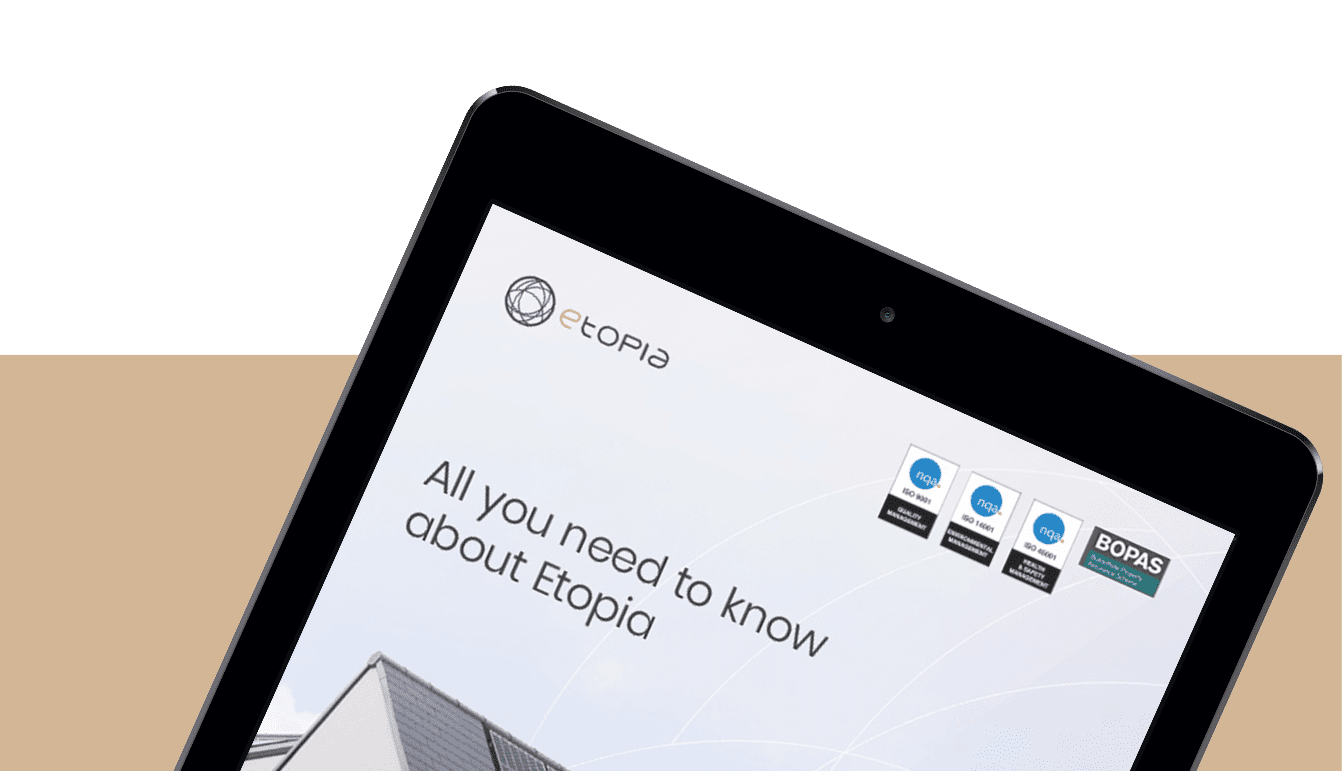 Download a digital copy of our brochure.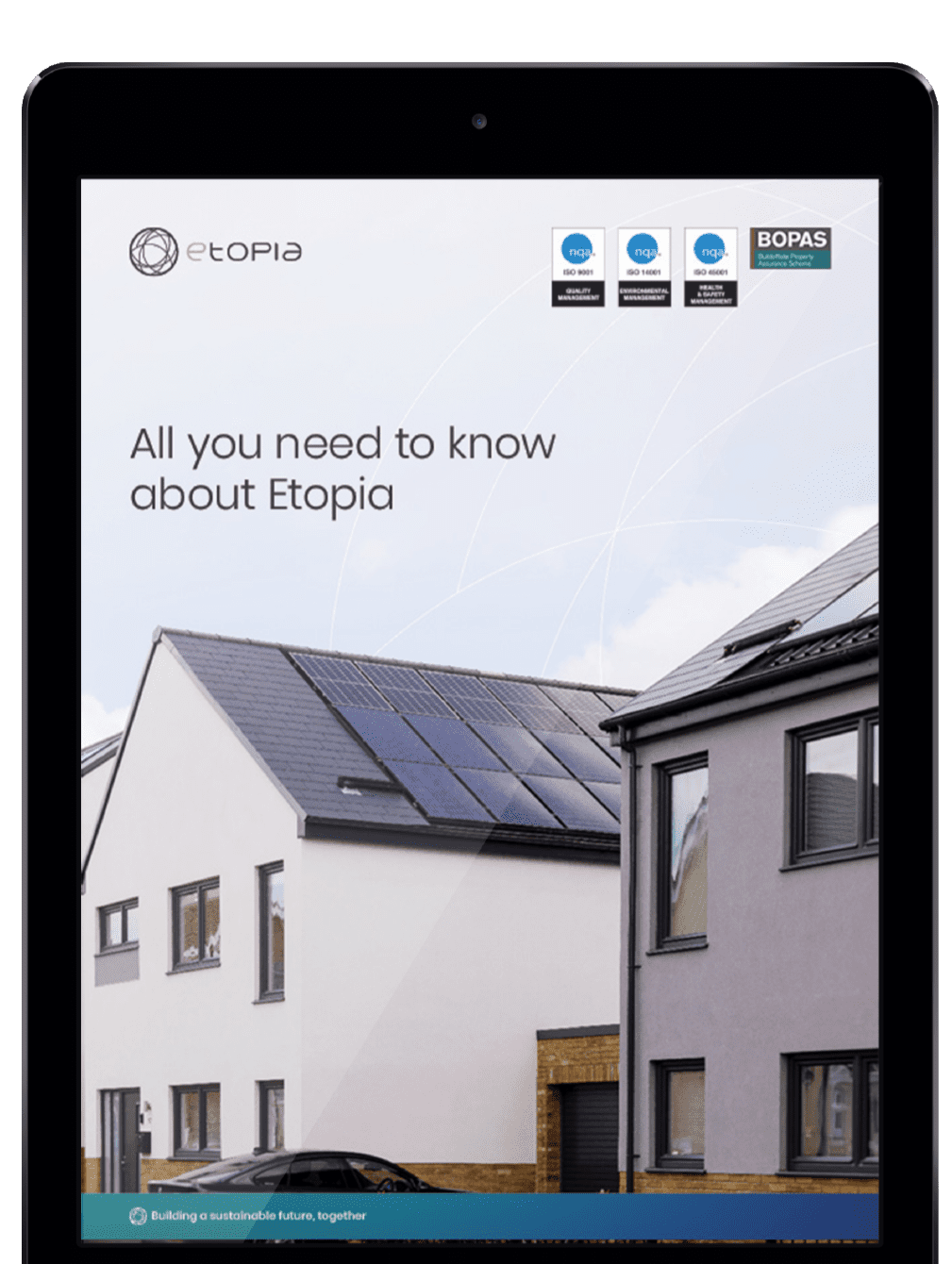 CONTACT ETOPIA
We're happy to discuss your next sustainable building.
Please reach out to us via the form if you have any queries. Or to talk to us directly, call 020 3781 8444.