Joseph Michael Daniels founded Etopia in 2015 aged 23, believing everyone merits a comfortable, sustainable home, regardless of income. Such homes must impact as little on the planet as possible.
Fast forward six years, he is working with financial institutions, governments and major international corporations to develop an aligned message and approach to sustainability globally, whilst leading the expansion of Etopia.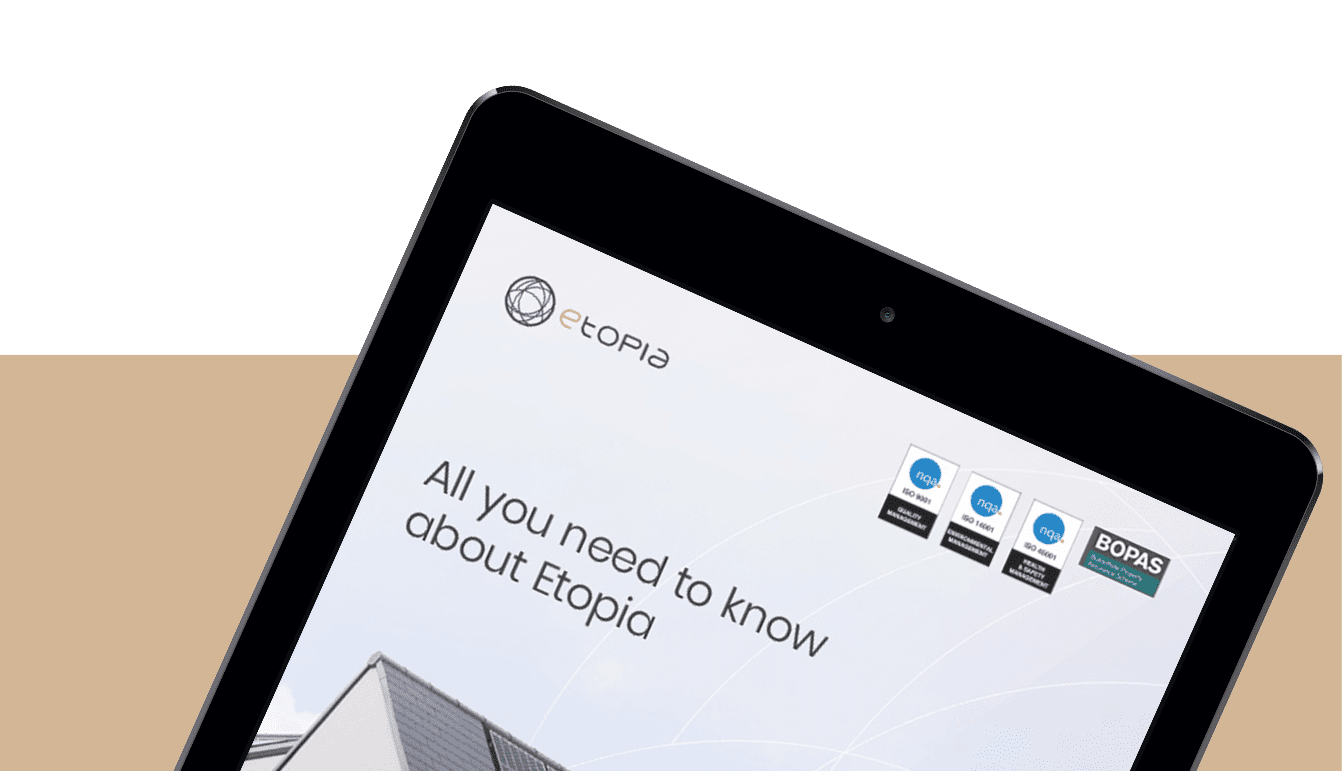 Download a digital copy of our brochure.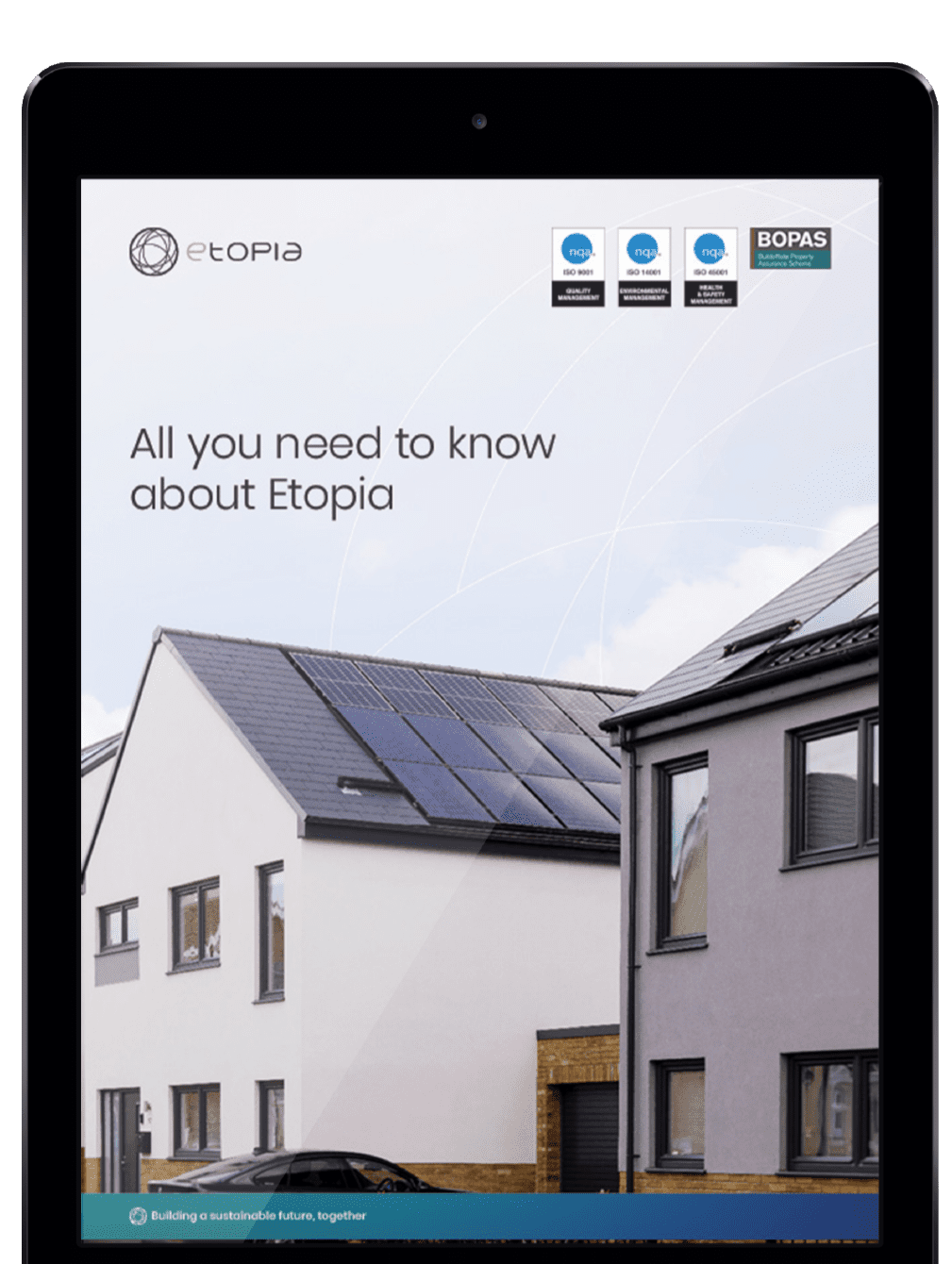 CONTACT ETOPIA
We're happy to discuss your next sustainable building.
Please reach out to us via the form if you have any queries. Or to talk to us directly, call 020 3781 8444.